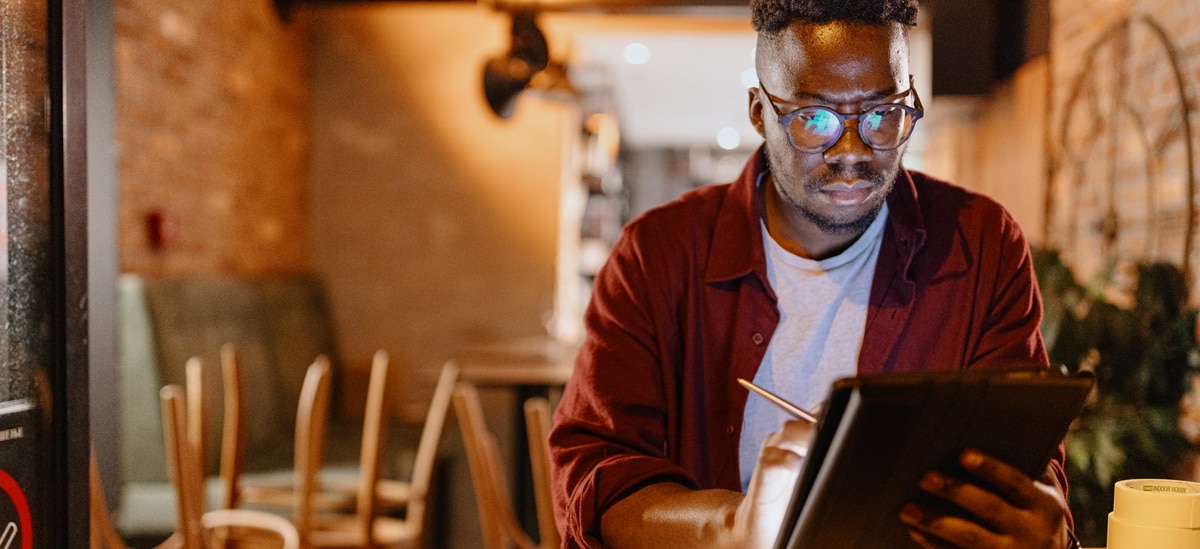 The emergency response to COVID-19 may be over, but the pandemic's effects on healthcare, the economy, and everyday life continue. One positive lingering effect appears to be a sense of resiliency among small and mid-sized business owners.
Optimism for their business' success is at an all-time high, according to PNC's latest Economic Outlook Survey of these leaders. More than 75% of those surveyed said they feel optimistic about the outlook for their business over the next six months – that's up from 60% earlier this year and 49% just one year ago. This optimism comes despite forecasts for a potential recession beginning in 2024.
"There may be challenging times ahead for the national economy, but small business owners are very confident that they'll weather the storm," said PNC Chief Economist Gus Faucher. "Having just persevered through the challenges of the pandemic, business owners are focused on what they can control versus what they can't."
Confidence Amidst Volatility
Indeed, nearly two-thirds of those surveyed attributed their optimism to confidence in their ability to run their business. That optimism certainly will be tested in 2024, as potential recession, continued high inflation, Federal Reserve tightening in monetary policy, and continued hiring difficulties tug at small business owners. Two-thirds of respondents indicated they expect the Fed's interest rate hikes will impact their business while 31% went further, saying they anticipate those hikes will eat into their profits.
Fed Chairman Jerome Powell has indicated that the central bank is committed to its monetary policy of elevated interest rates in an attempt to slow growth and bring inflation back to the central bank's 2% objective. Faucher said that Fed policy will likely lead to a mild recession starting in early 2024, before slowing inflation and a deteriorating labor market lead the Fed to cut rates in the Spring of 2024.
Despite the forecasted recession, respondents to PNC's survey felt optimistic that better economic times are ahead. Nearly half (47%) noted being highly optimistic about prospects for their local economy, while 34% expressed that same sentiment about the national economy. Those figures are up from 29% and 22%, respectively, a year ago.
"There has been steady progress already to curb inflation and that clearly seems to be registering with business owners," Faucher said. "Given all the turbulence of the last few years, the new attitude seems to be that any volatility in the economy is likely to be temporary."
Struggling to Hire
Still, there are other challenges that respondents indicated they are facing. Primary among those is hiring. While few respondents (1%) indicated that layoffs were in their future, 90% indicated that they were planning to hold steady on hiring over the next six months. Survey results show a variety of factors behind hiring struggles including a lack of qualified candidates, salary and benefit demands, and the inability to meet legal/security requirements, but the top factor among business owners surveyed (49%) was the lack of applicants overall.
The unemployment rate in July 2023 – when the survey was in the field – was 3.5%. That's near a 50-year low and well below the average national unemployment rate of 5.7% over the last 75 years. It is also at below maximum employment – the maximum level of employment at which the labor market does not boost inflation.
"The share of adults working or looking for work remains well below its pre-pandemic level, driving hiring troubles," Faucher said. "That means business owners will need to be creative in best utilizing their existing workforces until the labor market softens and hiring becomes easier."
Some of that creativity is borne out in the recent survey's results with significant increases in respondents reporting that they will raise compensation (33%), standardize flexible work options (35%), and change benefit packages (27%) in order to attract and retain employees.
Read PNC's full 2023 Fall Economic Outlook survey of small and mid-sized business owners for additional data and commentary on topics including: profit and demand; pricing; and supply chain. The Economic Outlook survey is in its 21st year.