Customers
We hold a shared vision that guides all PNC employees to work together to deliver the best possible customer experience.
What are you interested in?
Editor's Picks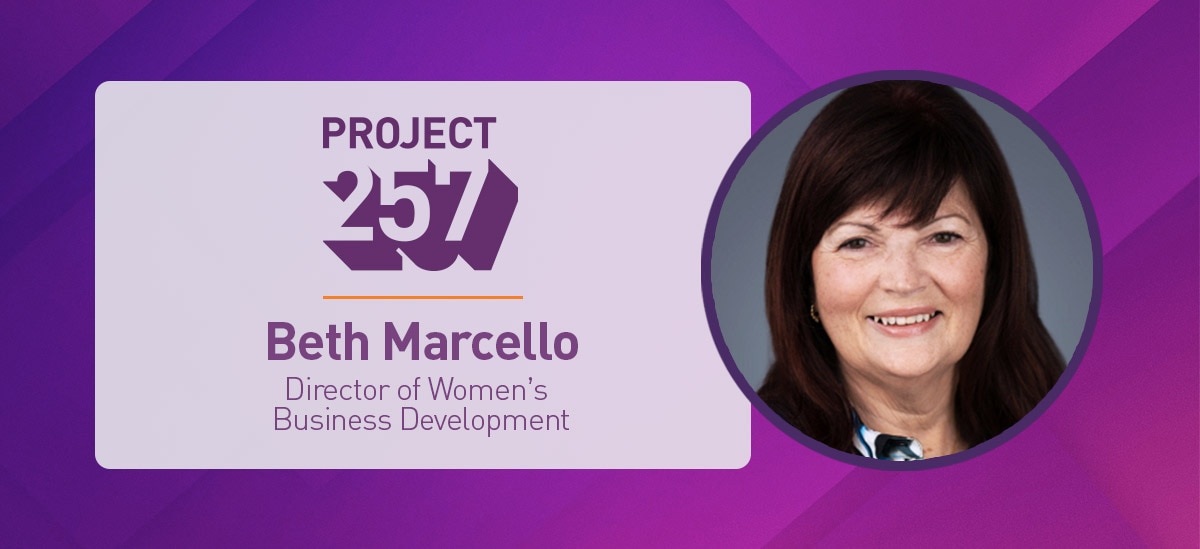 For employees and clients, PNC's Project 257® Day provides time to share perspectives on accelerating women's financial equality.
3 min read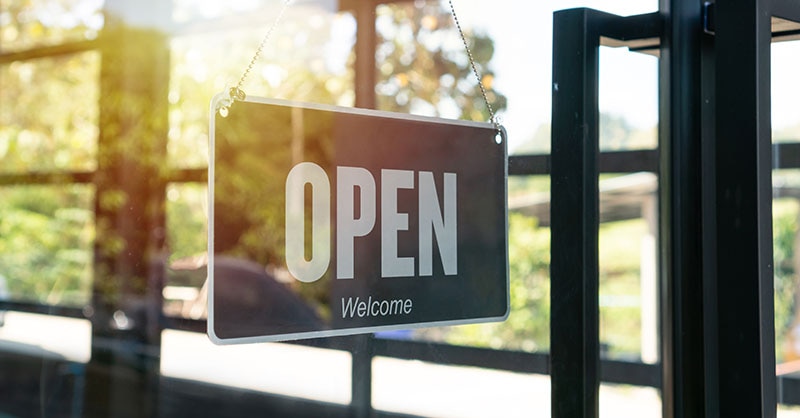 Despite inflation and fears of economic slowdown, business owners confident about future, according to latest PNC survey.
2 min read