Customers
We hold a shared vision that guides all PNC employees to work together to deliver the best possible customer experience.
What are you interested in?
Editor's Picks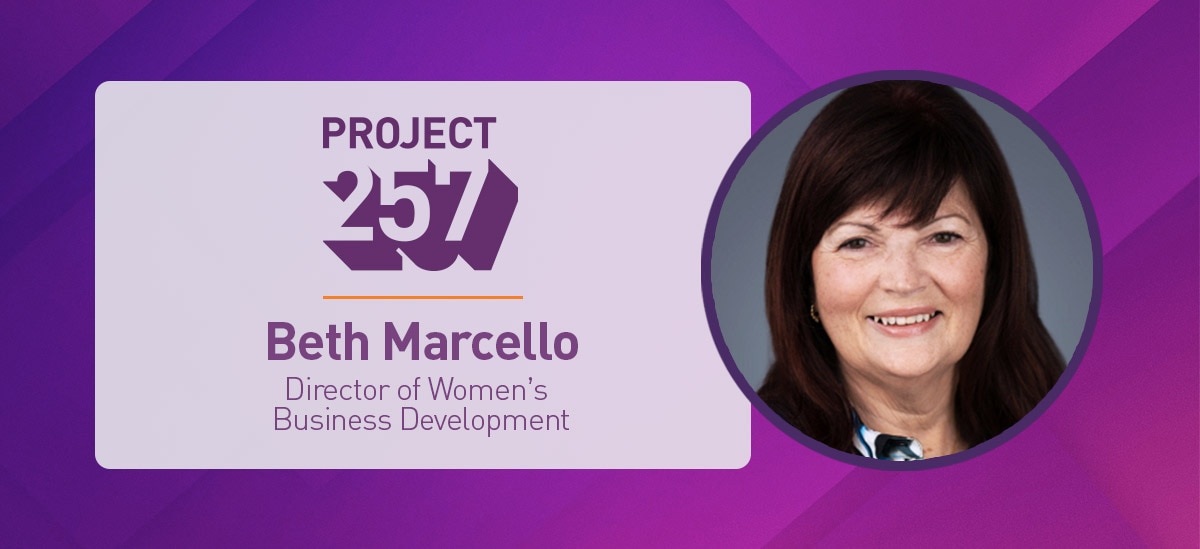 Beth Marcello, director of Women's Business Development, shares outcomes from PNC's latest Economic Outlook survey.
2 min read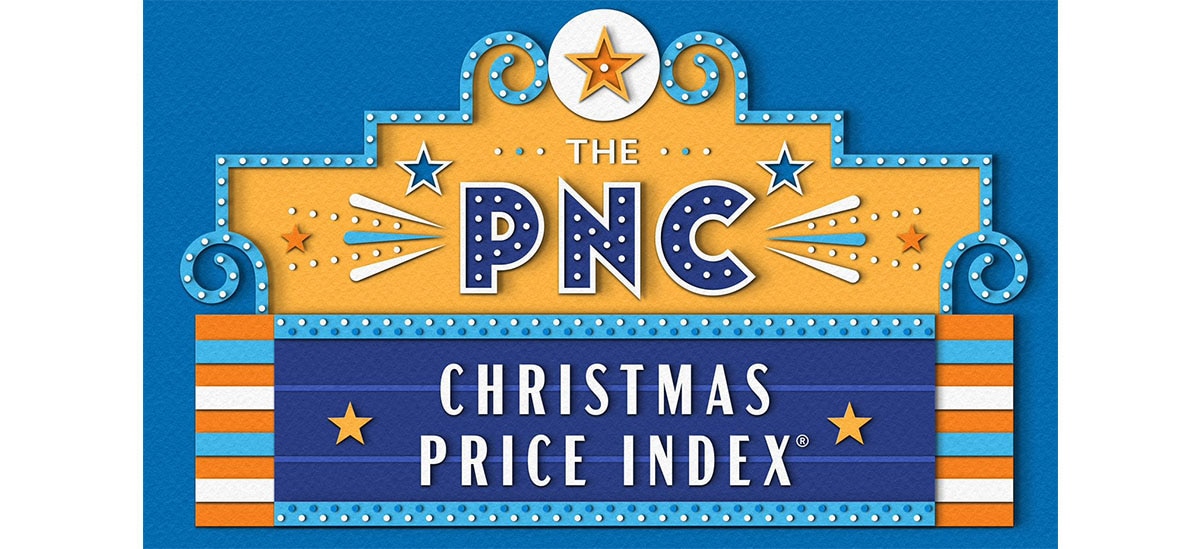 Rising prices for some birds, performers and gold weigh down True Love's shopping list.
3 min read