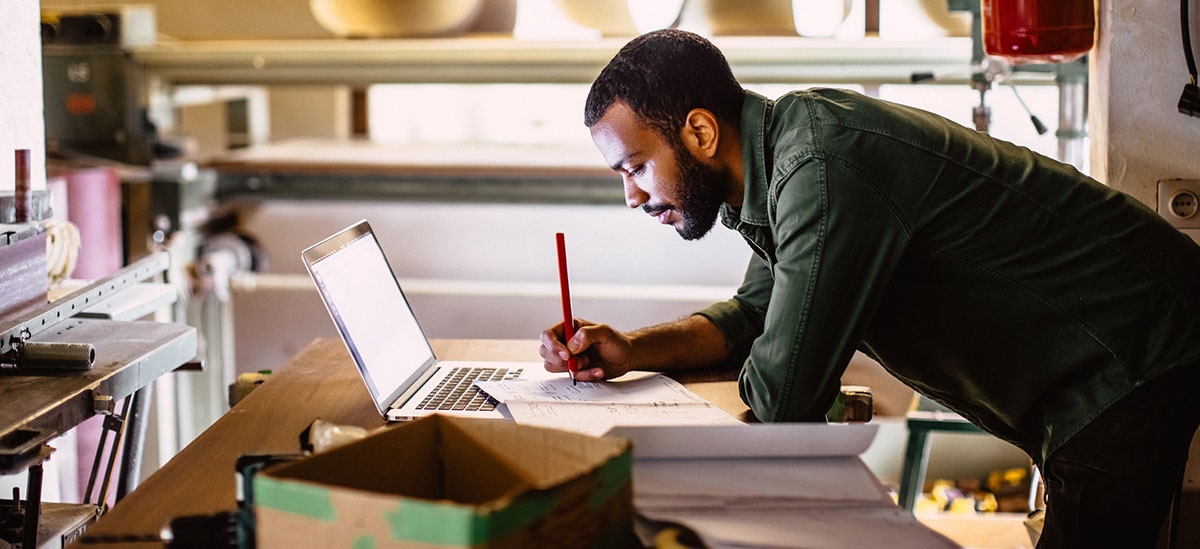 Despite concerns around inflation, small- to mid-size business owners remain cautiously optimistic about the near-term future of their business, according to PNC's latest Economic Outlook survey.
The Economic Outlook, a bi-annual survey, measures business owners' attitudes on topics including the economy, hiring, regulatory environment and technology. The survey includes input from hundreds of small- and medium-sized business owners in a variety of industries.
This Fall, respondents considered the impact of inflation with nearly half (49 percent) continuing to report that they are highly optimistic about the near-term prospects for their businesses. That's in line with PNC's Spring 2022 survey, despite a higher percentage of respondents (7 percent) also reporting that they feel pessimistic about near-term prospects.
Optimism around the national economy was primarily tempered among survey respondents, with 22 percent saying they are highly optimistic about the future of national and local economies, 23 percent saying they are pessimistic and the majority (54 percent) saying they felt moderately optimistic. Those results reflect more optimism than business owners relayed in PNC's Spring survey, but less so than one year ago.
"The results generally reflect that business owners still feel positive about economic conditions despite the impact of high inflation and recent interest rate hikes," said PNC Chief Economist Gus Faucher. "Optimism is solidly moderate, even as national economic conditions remain volatile."
That optimism is driving changing attitudes on pricing with a majority of respondents (63 percent) reporting plans to increase product prices over the next six months. In recent versions of the survey, business owners have reported the cost of labor or non-labor goods as the prevailing reason for price increases. This Fall, 44 percent of respondents who plan to raise prices say they are doing so because of favorable market conditions.
"In past surveys, business owners have reported hiking prices primarily out of necessity," Faucher said. "What we are seeing now is that owners are increasing prices because they can."
Despite their cautious optimism, business owners expressed some concern for the future , with nearly 70 percent saying they expect an economic recession within the next 12 months. That expectation is higher among smaller business owners than those of larger-size companies. Additionally, nearly half of all respondents said that supply chain issues remain a problem, causing business owners to broaden their supplier base (33 percent), stockpile inventory (27 percent), increase prices (20 percent) or adjust delivery commitments (17 percent.)
"While we don't expect a recession in 2022 given the current strong labor market, recession risks are elevated for 2023 and 2024," Faucher said. "Clearly, as inflation and supply chain issues continue to weigh on businesses, recession potential is on the mind of business owners."
In addition to concerns over an uncertain economy, staff shortages and hiring struggles remain a concern for 41 percent of survey respondents. That's down significantly since the Spring survey but still enough of a concern to cause some business owners to say they are covering staff shortages with their own time or increasing automation or technology changes to compensate for labor struggles.
View the full 2022 PNC Economic Outlook survey at pnc.mediaroom.com.