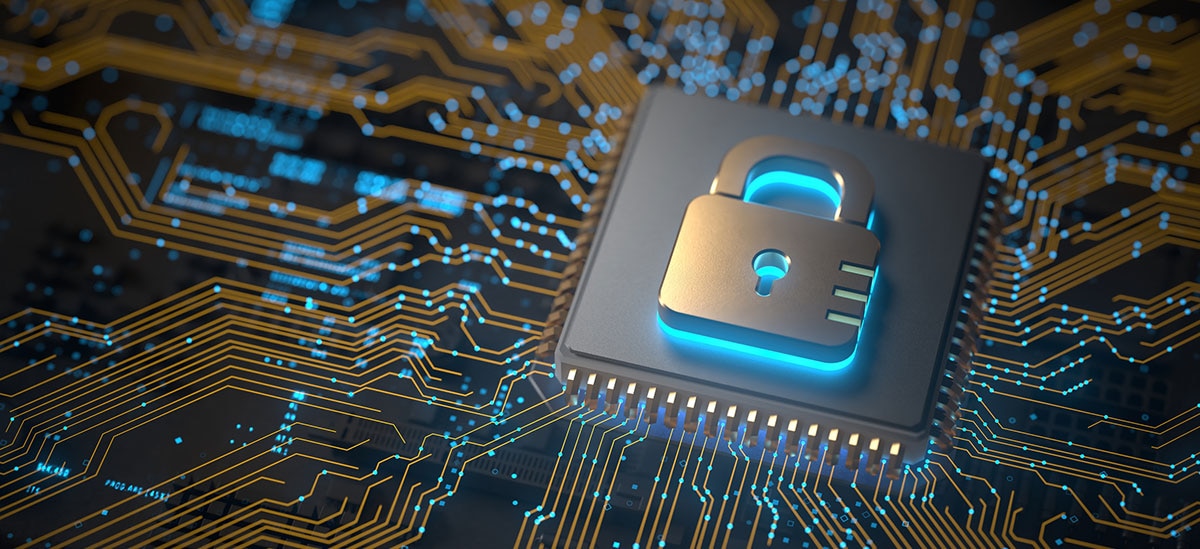 U.S. businesses lost $34.3 million last year due to ransomware attacks. In fact, this method of cyberattack is currently the fastest growing cybercrime.1
Ransomware is a type of malware that allows cybercriminals to break into a system and encrypt files to keep the system owner out. It comes with demands for payment to release the lock a cyberattacker has on the system. The attack gives cybercriminals the ability to hold a system hostage until the system owner pays to regain access. Even if access is re-established, there is still the possibility that the criminal – while inside the system – has accessed sensitive data that could be used for additional crimes.
Cybercriminal Tactics
Email has served as the main entry point for ransomware attacks for years, usually through a malicious link or attachment. The FBI notes increased adoption of an additional extortion tactic where cybercriminals pressure victims to pay ransoms by threatening to publish data they have stolen after compromising the victim's computer.2
Ransomware campaigns also are becoming a more common, widespread problem, victimizing people and businesses at scale, rather than attacking a single individual or company. The exploits in these campaigns involve attacks on hundreds by focusing on what they have common — a particular software or tool.
Taking Protective Measures
There are measures businesses and individuals can take at work and home to protect against ransomware attacks, such as:
Layer Security. Use multifactor authentication (MFA) and virtual private network (VPN) when connecting to the internet;
Keep Systems Patched. Update your operating system and keep your antivirus software current;
Exercise Caution with Attachments. Pause and assess the legitimacy of a link or attachment before opening, especially if you were not expecting it;
Copy and Paste URLs. Make it standard practice when receiving web links to copy and paste the URL into a browser rather than clicking the link, which can trigger a malware infection and give bad actors an entry point onto your system. Hovering over a URL with your mouse allows you to see the true link destination; and
Back-Up Data. Create and maintain an offline backup file of your data.
Looking for more information on how best to protect against this threat? The FBI has web resources available that outlines their recommendations surrounding ransomware,3 and the Department of Homeland Security's (DHS) Cybersecurity & Infrastructure Security Agency (CISA) recommends best practices on its StopRansomware website.4