Environment
We believe that balancing financial priorities with environmental issues is not only the right thing to do, it's essential to supporting a high quality of life for our employees, customers and communities.
What are you interested in?
Editor's Picks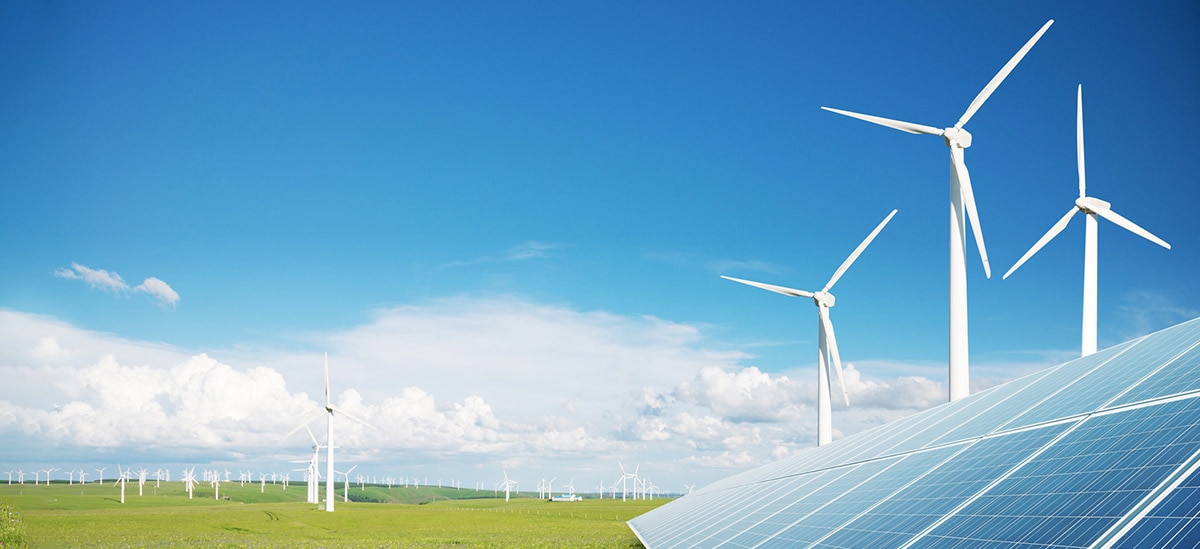 Through new initiatives, the bank sharpens focus on renewable energy, environmental financing and sustainability disclosures.
5 min read
Sustainable Finance practice helps real estate investment trust deliver creative approach to greenhouse gas emission reductions among its tenants.
5 min read
Environmental, social and governance director Lora Phillips explains how her team works on the issues PNC stakeholders care about.
5 min read
Head of practice Kristi Eberhardt shares approach to the work and how it is evolving.
3 min read
The Tower at PNC Plaza, which opened Oct. 1, 2015 as PNC's new corporate headquarters, is expected to be among the most sustainable office buildings in the world, consuming 50 percent less energy and 77 percent less water than a typical office building.
3 min read