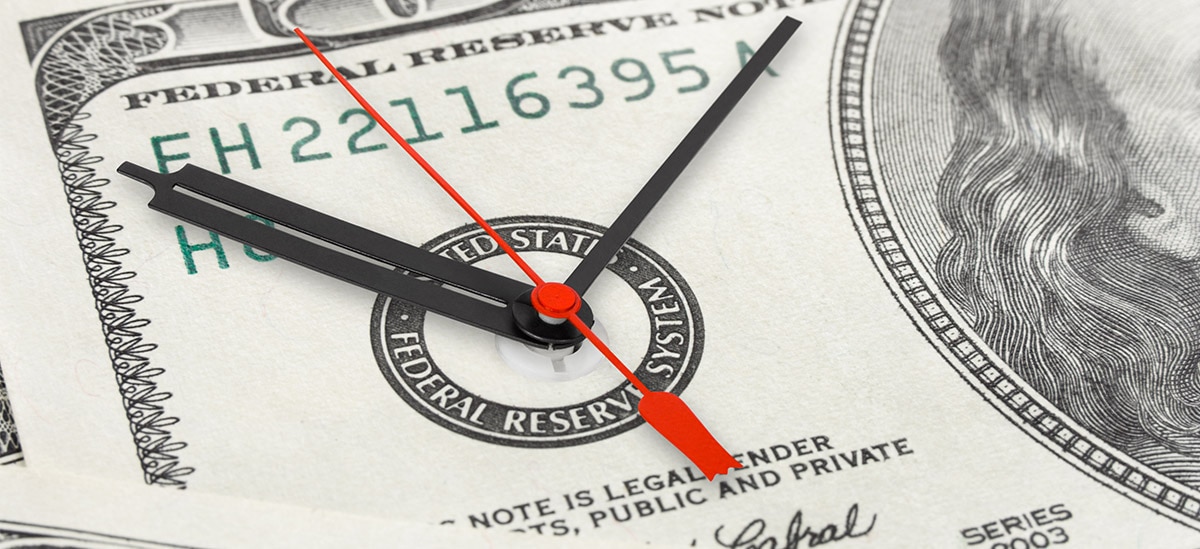 Looking to purchase a home? If so, one thing is clear about today's market: There are more buyers out there chasing fewer homes.[1]
So, in this highly competitive environment, how do you increase the odds of landing the home you want? Peter McCarthy, PNC Bank's Head of Mortgage, points out that preparation is key, most notably showing sellers that you have the financial ability to buy in the first place.
"A critical tool is the endorsement of your lender," McCarthy states. "We can't emphasize how important it is today to be armed with this before you look at the very first home. If you don't have some form of go-ahead from a lender when making an offer, you are likely to lose out to a buyer who does. Further, this important first step gives you a clearer idea of how much money you're likely qualified to borrow."
In the past, there have been two options for the potential borrower to determine creditworthiness when it comes to a home purchase. Each has its advantages and disadvantages:
Prequalification is a very preliminary green light by your lender to shop. To gain prequalification, you'll need to supply information about your income, your debt, and basic information about any bank accounts you have. Recent bankruptcies or foreclosures will need to be disclosed as well. In addition, a lender may ask how much you want to borrow and how big of a down payment you're able to make.
However, while the prequalification process can be quick, it is only based on the information you supply. It does not entail what's known as a "hard pull," an official credit inquiry by the lender.
Meanwhile, pre-approval is a much stronger endorsement by your lender. A pre-approval results from a thorough check of your income and current credit. Pre-approval is most useful when a buyer is in the final stages of a search and expects to make an offer on a home.
At the same time, pre-approval also has its drawbacks, namely a time-consuming scavenger hunt for pay stubs, tax returns, bank statements, and a great deal more. Most of all, your pre-approval process will require a hard pull of your credit file.[2]
Now, however, there's a third option designed to balance the convenience of prequalification and the confidence of pre-approval.
Preliminary Pre-Approval. The Third Way.

Preliminary pre-approval is an innovative approach that straddles the different reporting requirements of Prequalification and Pre-Approval.
"The problem buyers have usually faced?" McCarthy continues. "Prequalification is fast but not thorough. And preapproval is thorough but not fast. With Preliminary Pre-Approval, the buyer gets the best of both worlds, with the speed they need and a more accurate picture of overall borrowing power.
"In layman's terms this approach gives you, the home buyer, much of the confidence of a Pre-Approval, without the long delay of a formal application or a hard credit pull."
As a result, Preliminary Pre-Approval is a quick way to enjoy the budgeting information of a prequalification while enjoying a lot of the credibility you would have with pre-approval. 
In addition to confidence, a Preliminary Pre-Approval allows the homebuyer convenience, speed, and flexibility. Performed online from the comfort of home, the homebuyer can print a preliminary pre-approval that allows them to both shop and make an offer with confidence.
And, finally, it accelerates the mortgage approval process once an offer has been accepted. This makes preliminary pre-approval a valuable alternative when speed and flexibility are of the essence.
"One of the biggest mental obstacles home buyers face is the worry about mortgage approval," McCarthy concludes. "At a time when buyers face stiff competition in getting the home they want, preliminary pre-approval is an innovation that solves a lot of their problems."