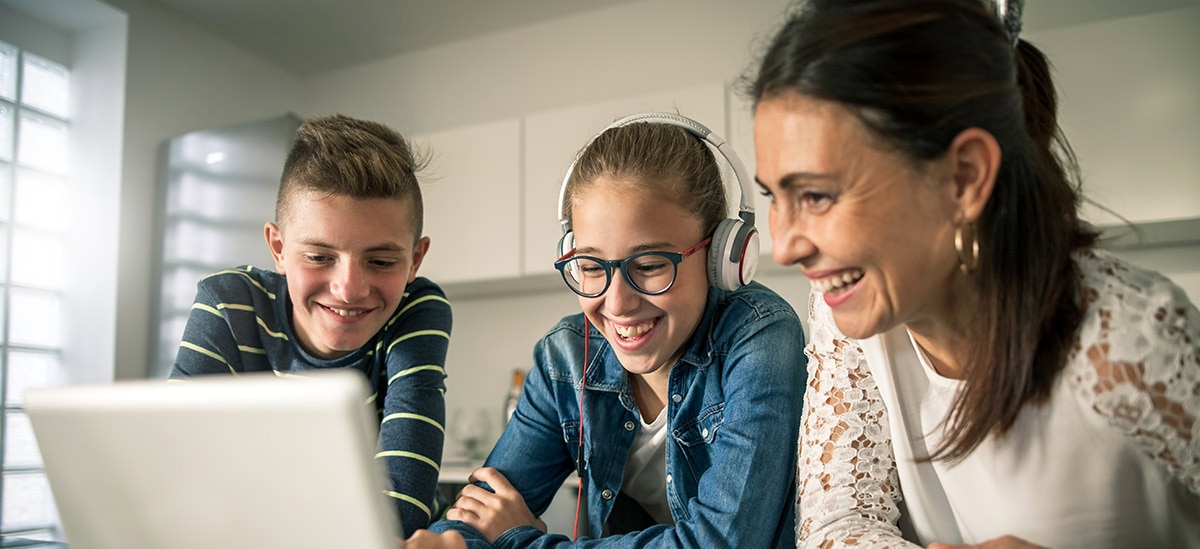 PNC Investments asked millennials with investable assets of $5,000 or more, or who have $1,000 or more in investable assets and a qualified retirement plan, about financial education and management. The results may surprise you.
Early savings education begins at home
While the majority of respondents had the benefit of their parents teaching them about saving and money management at a young age, females received less exposure to investing behaviors than their male cohorts.
Young men and women were taught about the value of saving for the future, and shown good money management practices at similar rates.
Yet, when asked if their parents demonstrated how to grow wealth beyond their jobs, 37% of males agreed, compared to just 29% of females.
Interestingly, before the age of 13, girls were more likely than boys to receive or own a piggy bank or savings bonds. Yet, between the ages of 13 and 18, boys were more likely to have their savings placed in a CD or money market account, trust fund, or shares of stocks, bonds or mutual funds.
Women may be leaving money on the table
These early tendencies to teach girls about saving and boys about investing may affect their long-term prospects. Now that the respondents are older, between the ages of 21 and 35, there are clear differences in how they prepare for the future.
Responses showed that women clearly have less appetite for risk, compared to males. As a result, men are more likely to utilize mutual funds, and ETFs, while women are more likely to have money in traditional savings accounts such as checking, savings, money markets or CDs.
This is worrisome because:
Investors at this age have a long time horizon to grow their assets before retirement, creating more opportunity for them to take on additional risk.
Interest paid by traditional savings, checking and money market accounts has been stagnant for some time.
Stock values, conversely, have generally been on the rise since the recession of 2008-2009.
What's more, the women in our survey had saved or invested an average of $66,700 toward retirement, compared to $101,500 for men. Without altering their perspective on investing, women may risk not having enough accumulated assets for a successful retirement or to achieve other financial goals.
Changing the way women invest
It's no surprise that males in our survey felt more confident about saving for the future, and in control of their financial well-being. But it doesn't have to be that way.
One clear opportunity is in where women turn for financial education and advice. Women were more likely to seek information from immediate family members or their employers. This creates an ideal opportunity for parents to encourage daughters to forge a relationship with a financial advisor or explore using a robo advisor.
By seeking professional financial guidance, female investors can clearly define their goals and understand how their time horizons can impact how much risk they're willing to take on.
They can also be exposed to a variety of investment opportunities beyond savings vehicles and even qualified retirement plans.
In addition, both female and male millennials could benefit from increasing the sizes of their retirement contributions. Only 10% of our respondents are putting aside 15% or more of their income each year whereas 48% are only setting aside 5% or less. The time to take advantage of compounded growth is now, when it can have the greatest impact.
If you or someone you know could benefit from working with a financial advisor, contact PNC Investments today at 855-PNC-INVEST. We'll work with you to determine the most appropriate investment strategy that aligns with your goals and objectives and develop a plan to help you stay on track.