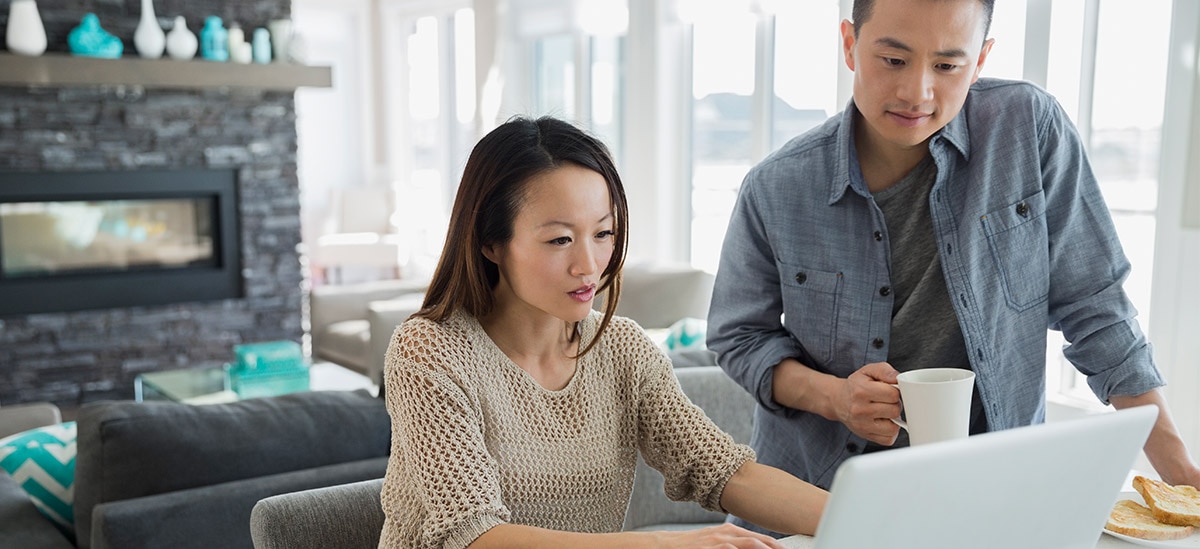 In today's financial environment, many people don't have the time, interest or experience to manage their money, so they turn to a financial professional to help them pursue their financial goals.

This has led to a recent rise in popularity of managed accounts, which offer investors access to both personalized guidance and professional portfolio management. Although the use of managed accounts is a rather common practice, many people still don't fully understand what they are and how they can be incorporated into their investment strategy.
What is a managed account?
In the simplest terms, a managed account is an investment portfolio held by an individual — i.e., you — but managed by a qualified financial professional.
At PNC Investments, a managed account means you work alongside a financial professional who takes the time to understand you personally, including your tolerance for risk, time horizon, short-term financial needs and long-term investment goals. This information is used to form the basis of your personalized investment strategy.
Using this strategy as a guide, your financial advisor will work with you to build a portfolio designed to help drive the results you're looking for — whether that entails simply helping to preserve what you currently have or investing for long-term growth.
Once your portfolio is in place, PNC Investments assumes the day-to-day responsibilities of monitoring your assets and making adjustments or recommendations as market conditions dictate, which can help keep you on track toward achieving your financial goals.
What sets a managed account apart?
A managed account represents a potentially easier and more accessible approach to investing.
In a managed account, you pay a quarterly fee based on the value of your account, rather than a transaction-based commission each time you buy or sell an investment product.
At PNC Investments, managed accounts are defined by three distinct characteristics, which include:
Guidance. A PNC Investments Financial Advisor will work with you to develop a personalized investment strategy, help you build and monitor your portfolio and answer any questions you might have along the way.
Convenience. A managed account removes the day-to-day research and maintenance from the investing equation, meaning you spend less time focused on your investments and more time focused on your family, your job or other interests.
Risk Management. At PNC Investments, you'll have access to proprietary asset allocation models and a mix of professionally screened funds and managers.
Working toward your goals, together
A managed account offers a disciplined approach designed to help you achieve your financial goals. Best of all, you don't need a large pool of assets to get started: At PNC Investments, whether you're starting with an initial investment of $5,000 or something larger, we can help you determine which managed account is right for you.
Call PNC Investments today at 1-855-762-4683 to learn more about how your investment strategy could benefit from professional portfolio management.