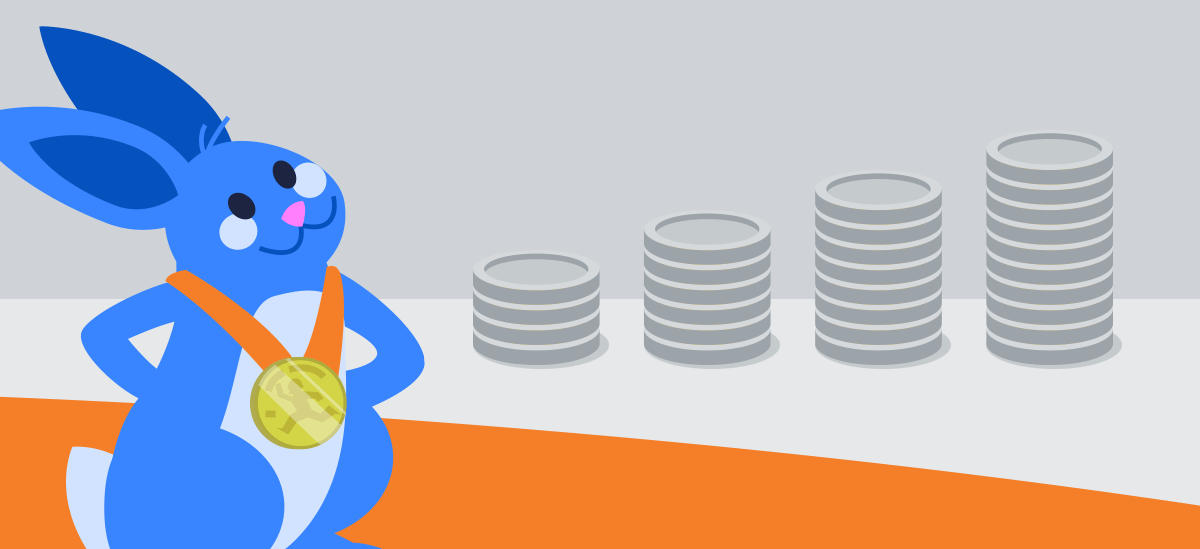 What is Compounding?

The process of reinvesting earnings (i.e., interest, dividends and capital gains) back into your investment, so that over time the increasing value of your total investment can help your assets grow more quickly. 
With the power of compounding you can grow even a small investment into a much larger one over time. Invest in your future today. Contact PNC Investments at 855-PNC-INVEST or stop by a local branch.
FOR AN IN-DEPTH LOOK
The Power of Compounding