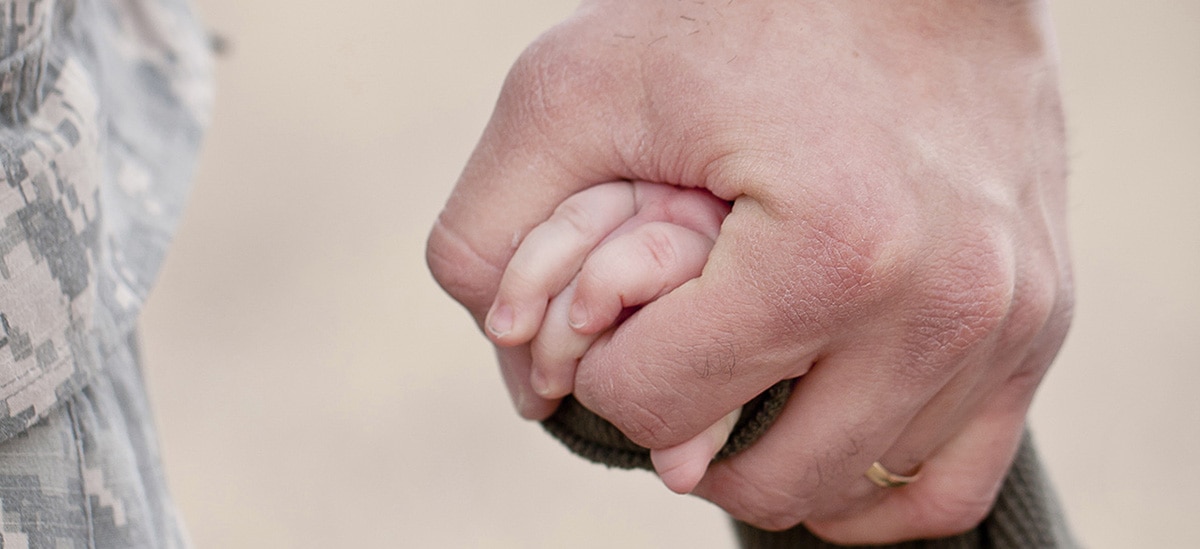 Military servicemembers and their families are granted a laundry list of benefits and protections, thanks to the Servicemembers Civil Relief Act, or SCRA, on certain loans.
Here's a list of 5 interesting protections I came across while wading through the legalese in the Servicemembers Civil Relief Act that could be applicable to you:
The 6% interest rate cap on pre-service loans*.
Remember, the interest rate cap isn't an automatic adjustment; you have to ask your lender to request the benefits afforded under the SCRA.


Foreclosing on you (or your family) is no easy task.
Remember the whole foreclosure crisis that kicked off in mid-2009? As it turns out, they foreclosed on hundreds of military families in direct violation of the protections cited in the SCRA. 


Nobody can take your gold mine away. Literally.
We don't own a federal land grant for a gold mine, but if we did and serving in the military impacted our ability to pay our lease on that land, nobody can take it away from us for lack of payment. As it turns out, the SCRA grants ample protection to servicemembers who hold land grants for mining mineral deposits or land development.


You can pick up your health insurance right where you left it.
If you're a Reservist or National Guardsman and you're called to active duty service, not only is your employer required to hold your job, your health insurance provider is required to hold your health insurance plan (if you have one) until you deactivate again. They can't charge you reactivation fees or delay activation of your coverage, either.


Your spouse may be covered by SCRA, too.
Military spouses are also covered under SCRA for voter eligibility, state income and property tax protections, eviction processes, and more.
Pretty comprehensive, right? I encourage you to bookmark this relatively plain-language summary of the SCRA for your reference: The Servicemembers Civil Relief Act: An Explanation.