Protect
Reduce your vulnerability online and off, while maintaining what you already have. Protecting yourself today can help ease the uncertainty of tomorrow.
What are you interested in?
Editor's Picks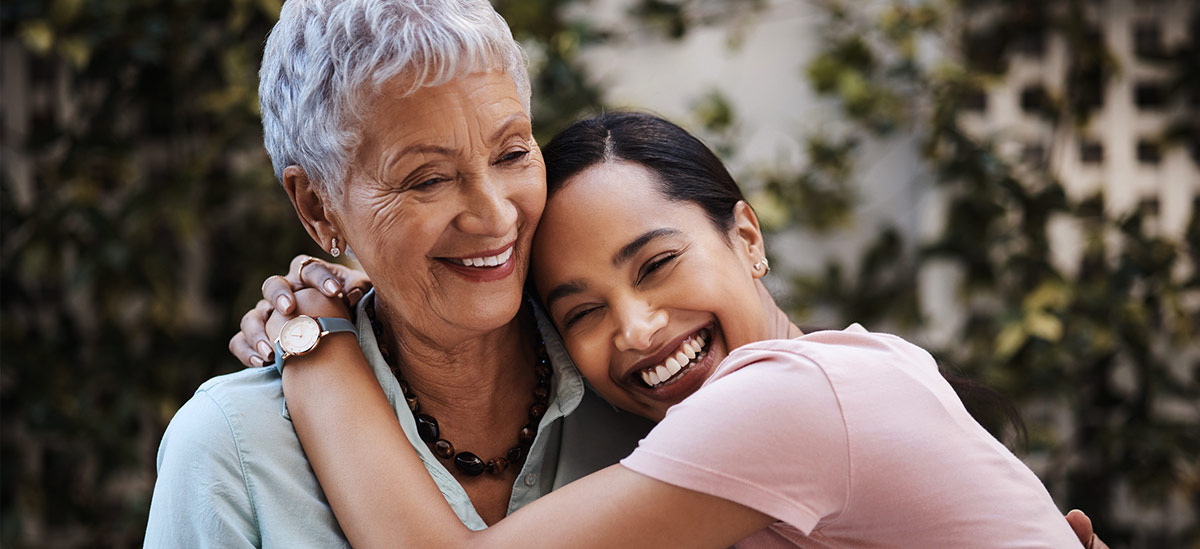 It's so important to put a plan in place for how you and your family will manage a long-term care event, well before one occurs.
4 min read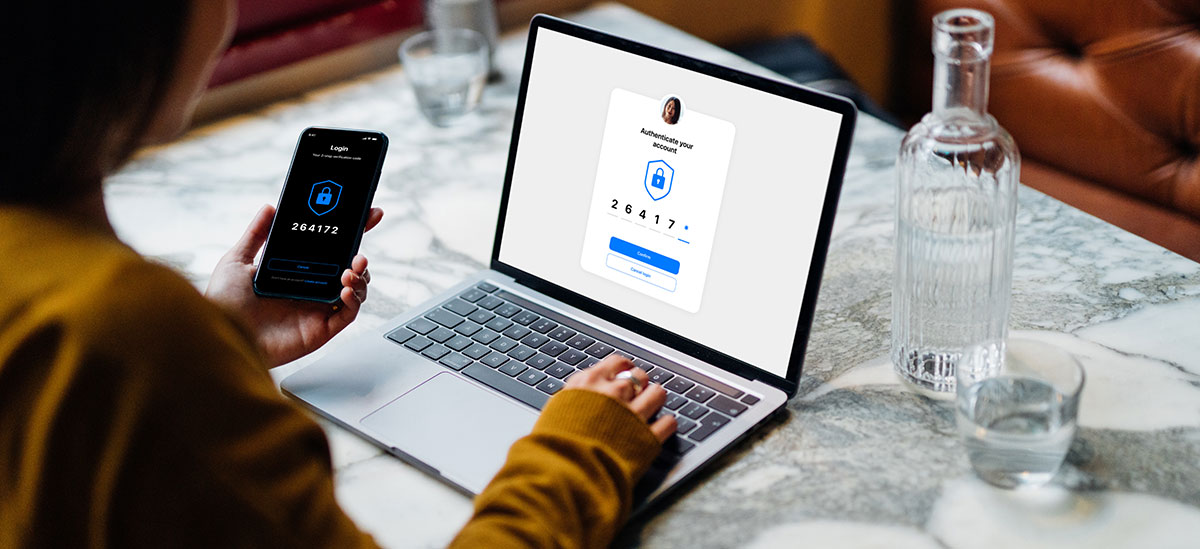 Tips from PNC cybersecurity employees on how to navigate a common fraud tactic
1 min read