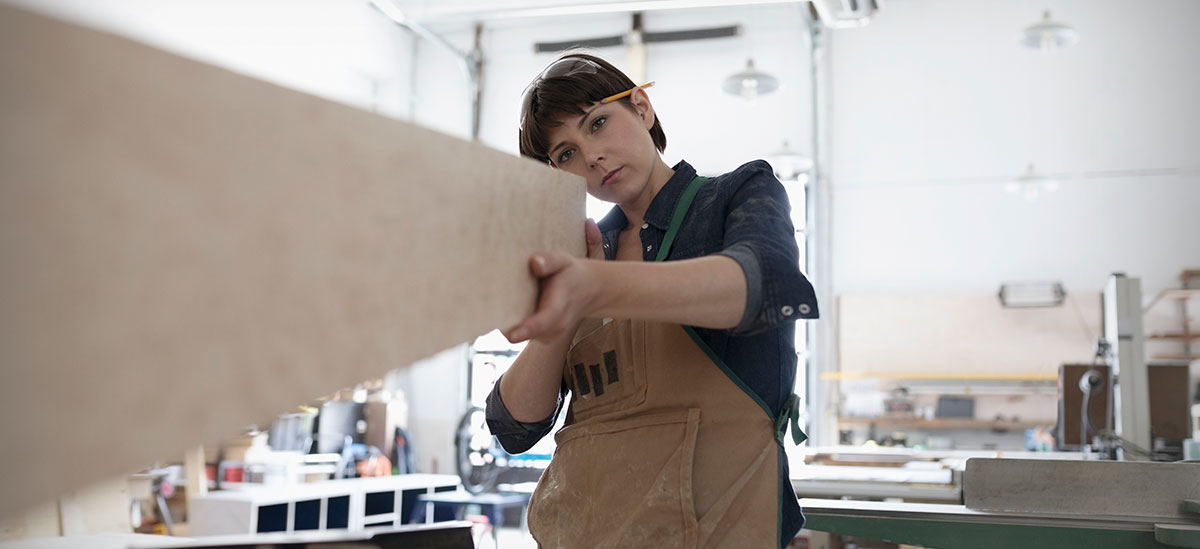 Resources That Recognize Your Service
The federal government provides many veteran-focused resources to help ex-military personnel become entrepreneurs. Veterans get the benefit of special guidance, financing assistance, and even have lucrative government contracts set aside specifically for them.
Mentoring and Training
The Veterans Business Outreach Program is a nationwide network of 19 centers offering mentoring, training, workshops, clinics, referrals, and more, exclusively for veterans, active duty service members—including members of the National Guard and Reserves—and their families. Much of the content is provided online, on-demand, and without cost to recipients, while other courses are in-person and available for modest fees. Services are provided mostly by colleges in cooperation with the U.S. Small Business Administration (SBA).
Boots to Business is an entrepreneurial training program presented without charge to service members preparing to leave the military at 165 bases around the world. The program, created by the SBA as part of the Department of Defense's Transition Assistance Program (TAP), consists of a two-day classroom introduction to business ownership and an eight-week instructor-led online course in fundamentals of entrepreneurship.
Growing Your Business
The Veteran Entrepreneur Portal is an online resource provided through the Department of Veterans Affairs. Its offerings include tools to connect potential entrepreneurs to government resources for veterans and to help veterans access state and federal business financing assistance programs, learn how to expand an existing business, and identify federal government contracting opportunities.
BusinessUSA.gov provides a financing access tool that lets owners of existing businesses, as well as those seeking to start new businesses, find government financial assistance programs based on factors including location, industry, and veteran status. These programs range from narrowly targeted state grants to broadly available resources like the SBA-backed 7(a) loan program.
Government Contracts
Explore Government Contracting is a BusinessUSA.gov tool that uses a brief questionnaire to help veteran business owners land federal government contracts. Individual government agencies, such as the departments of commerce and education, have their own contracting systems and rules, and the world of federal contracting can be confusing to first-timers. This interactive guide directs veterans to the most suitable contracting opportunities based on veteran status, disability, firm size, industry, location, and other factors.

For Service-Disabled Veterans
Federal law establishes an annual government-wide goal calling for at least three percent of all contract award dollars to be set aside for small businesses owned by service-disabled veterans. The SBA's Service-Disabled Veteran-Owned Small Business Concern Program describes how service-disabled veteran entrepreneurs can qualify for these set-asides, including business size and the ownership percentage and job title that must be held by the disabled veteran.

A Tradition of Entrepreneurship
Government help for ex-military personnel seeking to become business owners speaks to the large numbers of veterans who pursue entrepreneurial paths after their military service.
As of 2016, there were approximately 21.3 million American veterans, according to the Department of Veterans Affairs. The Small Business Administration, citing figures from the Department of Veterans Affairs, says veterans are 45 percent more likely than those with no active duty military experience to be self-employed.