Managing Your Business Finances
Discover your company's best approach to managing day-to-day financial activity, so that you ensure its success tomorrow. Now's the time to build a solid foundation or keep your business moving forward.
Editor's Picks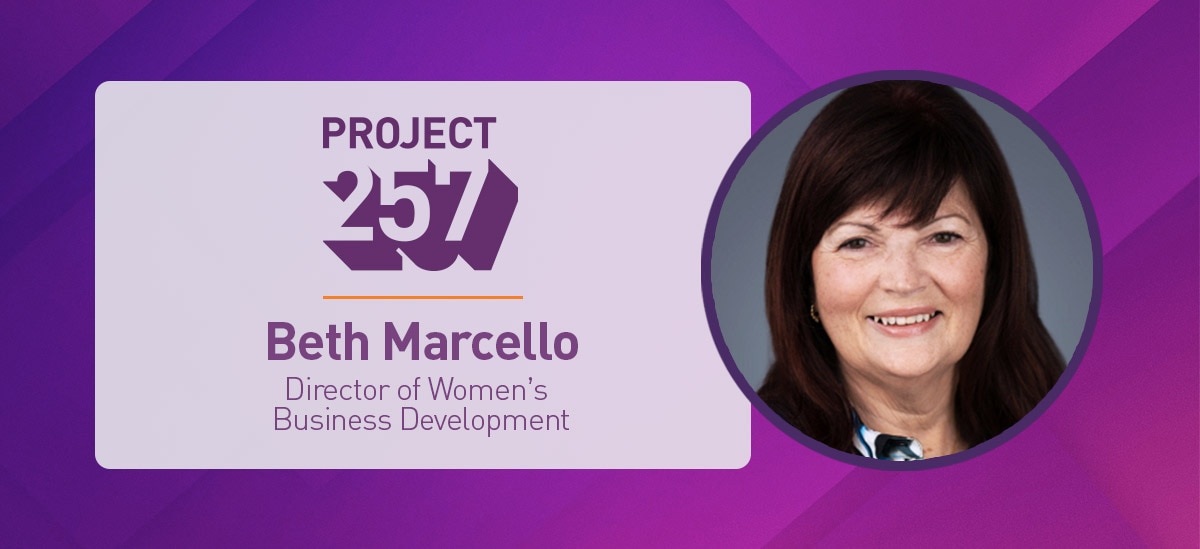 For employees and clients, PNC's Project 257® Day provides time to share perspectives on accelerating women's financial equality.
3 min read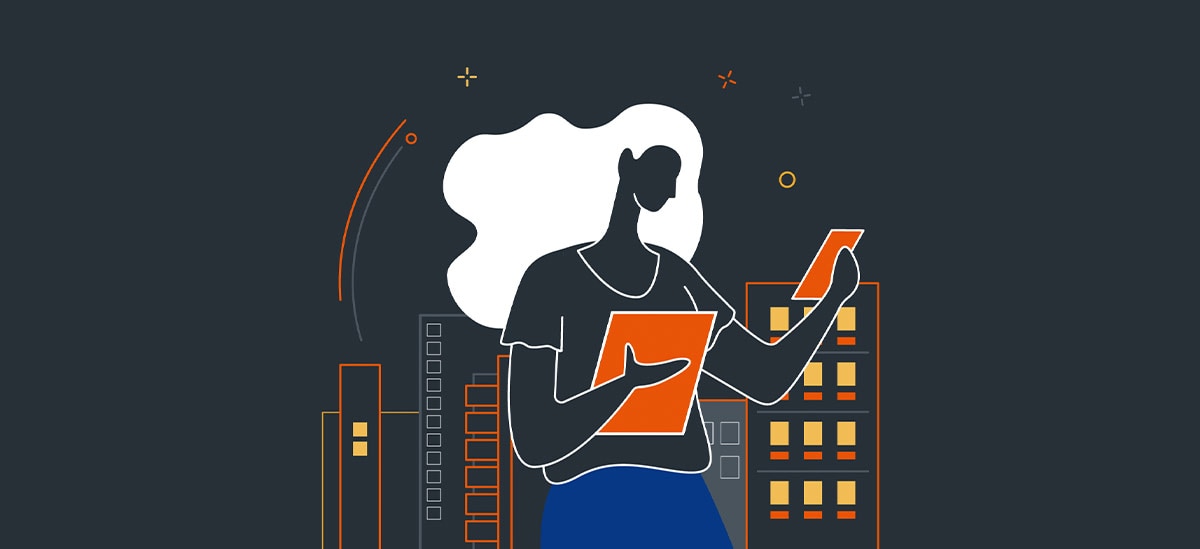 How well do you know your small business regulations? Test your business owner knowledge so you can be prepared for anything.
2 min read
More in Managing Your Business Finances