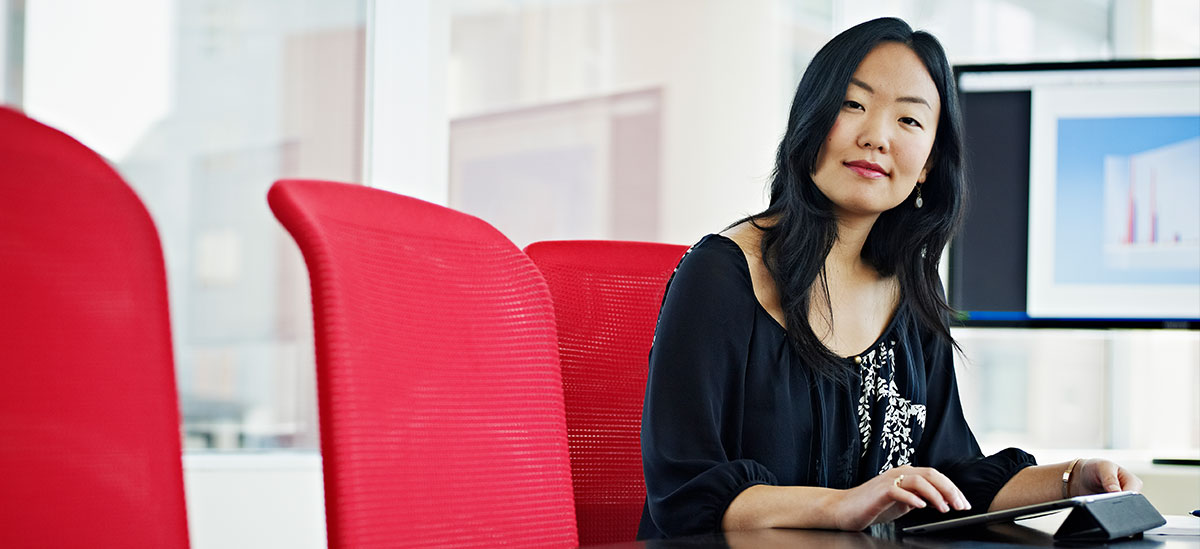 Just as forming a board offers business owners access to valuable insights and guidance, serving on someone else's board offers the chance to share your knowledge to help another company. There are personal benefits as well. Board service allows you to examine what other business owners and managers are doing right — or wrong. In addition, it can expand your network, enhance your reputation as a leader and build your résumé to serve on larger company boards.
Though women occupy too few spots on the boards of directors of major companies (19.2% of directors of S&P 500 companies are women, according to nonprofit group Catalyst).  There's a lot more emphasis now around women serving on boards, which is going to push that number higher.
To prepare for anticipated openings, consider serving on boards of directors for smaller public companies, less formal boards of advisors for entrepreneurial companies or nonprofit boards.
While there's no secret formula for being asked to serve, leadership experience clearly matters. The more prominent you are in your field or industry, the more attractive you become. And smaller-board service may provide a segue to more prominent board positions, notes Stautberg. "The fact that you've been on an advisory board shows you're in the game," she says.
While advisors oblige themselves to serve the best interests of the company they advise, there are even greater demands on directors. Directorships are typically paid positions that come with formal board votes on major company decisions and fiduciary responsibilities. If the company encounters financial or legal troubles, directors may be held accountable for their decisions and oversight. But the extra responsibilities can be rewarding.
Susan D. Rector, an attorney based in Columbus, Ohio, served on several nonprofit boards before being asked in 2011 to join the board of directors of a large regional bank in the Midwest. "I find it personally challenging to be part of a collegial group of smart people who are there for the right reasons to advance shareholder value," she says.
While any form of board service can be a great experience, be sure to understand the time commitment before signing on. Public company board members, for example, can spend up to 250 hours annually preparing for and attending meetings. Learn what's entailed and compare that against your other responsibilities, such as keeping your own business on track and having some time for a personal life, Rector advises.
Beyond the time commitment, keep in mind the one thing that's most difficult to recover: your reputation. Regardless of the institution, ask questions, review numbers and speak with principals and other directors at length before accepting the offer. The more aligned you feel to the mission at hand, the better positioned you will be to serve.
To learn more about serving on boards, visit:
BoardSource.org, WomenCorporateDirectors.com, or NACDonline.org for helpful resources.
---
PNC is proud to offer insights, education, and support to female financial decision-makers. Visit pnc.com/women to learn more.