Running Your Business
Getting the most out of each day takes equal parts skill, determination and organization. Learn how to make your business even better today than it was yesterday.
Editor's Picks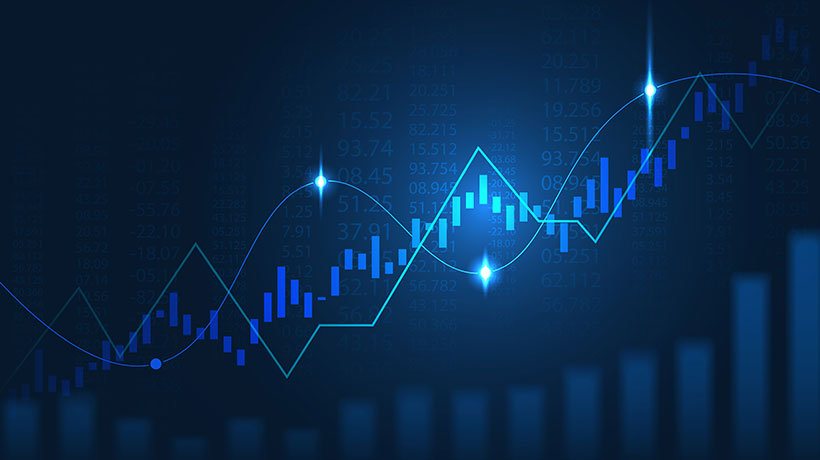 Gus Faucher, Chief Economist at PNC provides a high-level economic outlook for small businesses through Q4 2021.
7:05 min video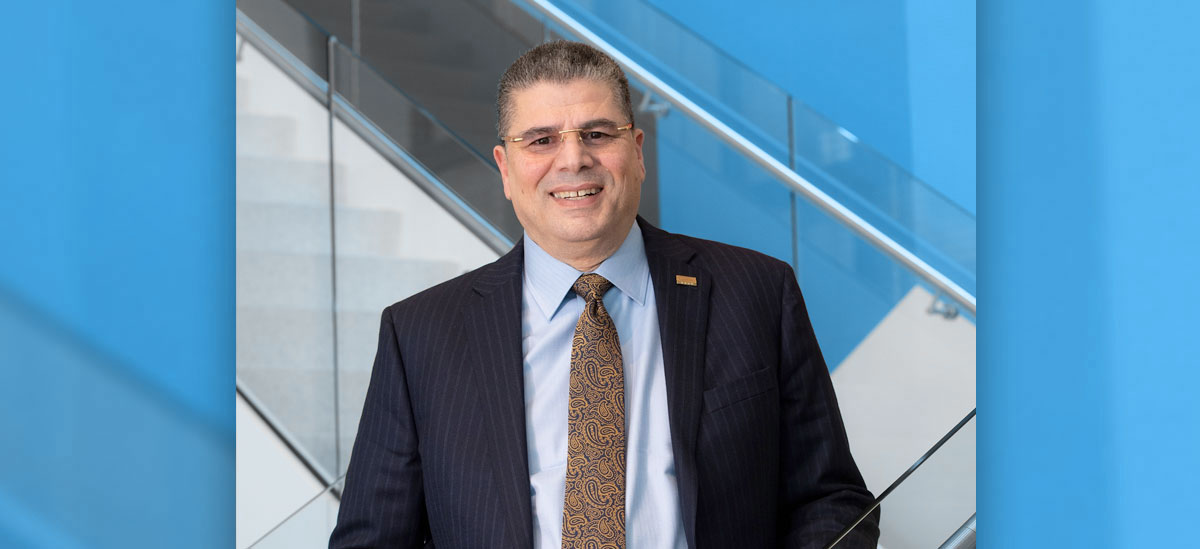 Head of PNC Business Banking, Ehab Hammad, discusses PNC's continued support of existing customers while growing through the BBVA USA conversion.
3 min read
More in Running Your Business