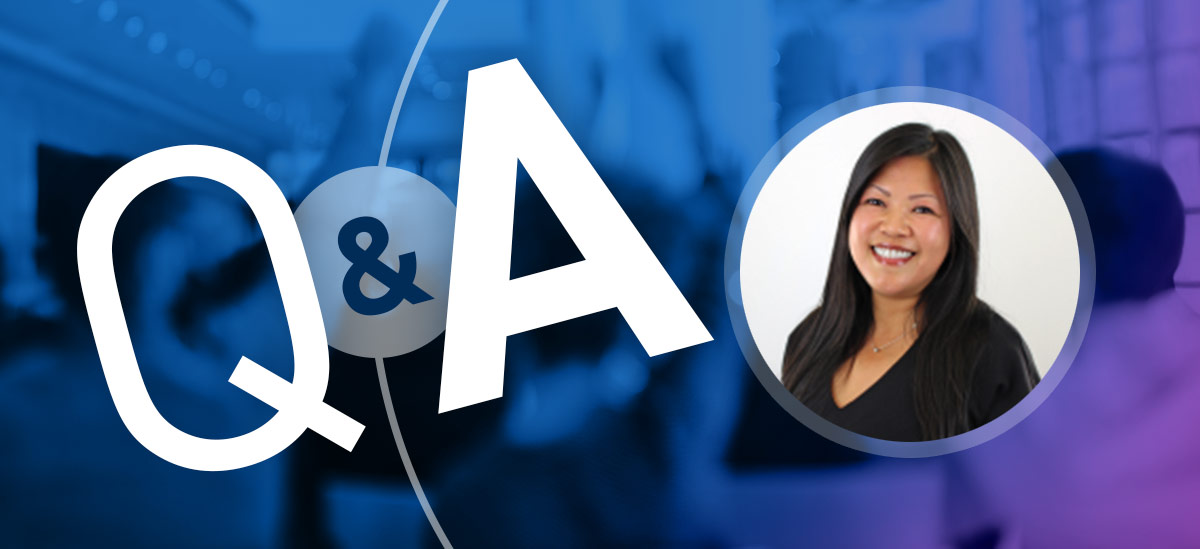 Q&A with a WBA
PNC-Certified Women's Business Advocate Phonethip Metropole discusses the importance of business credit scores and offers score-boosting tips.
Phonethip Metropole, vice president and group product manager of Customer Experience at PNC, focuses on understanding and supporting customers' credit needs. She explains how a strong business credit score can help business leaders secure credit and financing for their companies.
INSIGHTS:
How does a business credit score differ from a personal credit score?
METROPOLE:
A personal credit score reflects your personal ability to repay a debt; a business credit score reflects the ability of your business to do the same.Financial institutions use business credit scores to determine whether to approve a business loan or line of credit, and where to set the line amount, rate and terms (higher scores typically earn better rates and terms). Business credit reports, compiled by Dun & Bradstreet, are public information and stay with the business (not the owner) in the event ownership is transferred.
While many of the same factors — for example, payment history and amount of debt used— weigh into personal and business credit scores, businesses are assigned values of 0 to 100, versus 300 to 850 for personal credit scores. Most small business lending companies require a minimum business credit score of 75.
INSIGHTS:
What factors help determine a business credit score?
METROPOLE:
Business credit scores take into account:
Credit history - Payment patterns, outstanding balances, the credit utilization ratio or rate at which the business utilizes the credit it has access to, etc.
Demographic details about the business and its industry - years in business (longevity may support a higher score), number of employees, risk level of your industry classification, etc.
Public records - Bankruptcies, judgments, liens, etc.
INSIGHTS:
What steps can a business owner take to improve their business credit score?
METROPOLE:
Understand your score and maintain good financial habits, such as consistently meeting your financial obligations through timely payments and keeping your credit utilization under 30%. It is also essential that you monitor your business credit report to ensure its accuracy and completeness. Errors or malicious activity can negatively impact your company's relationships with creditors and suppliers, as well as its reputation.