Markets, Economy & Investments
Weathering any potential storm starts with keeping up with how the markets can impact your assets and what you can do during economic downturns
What are you interested in?
Editor's Picks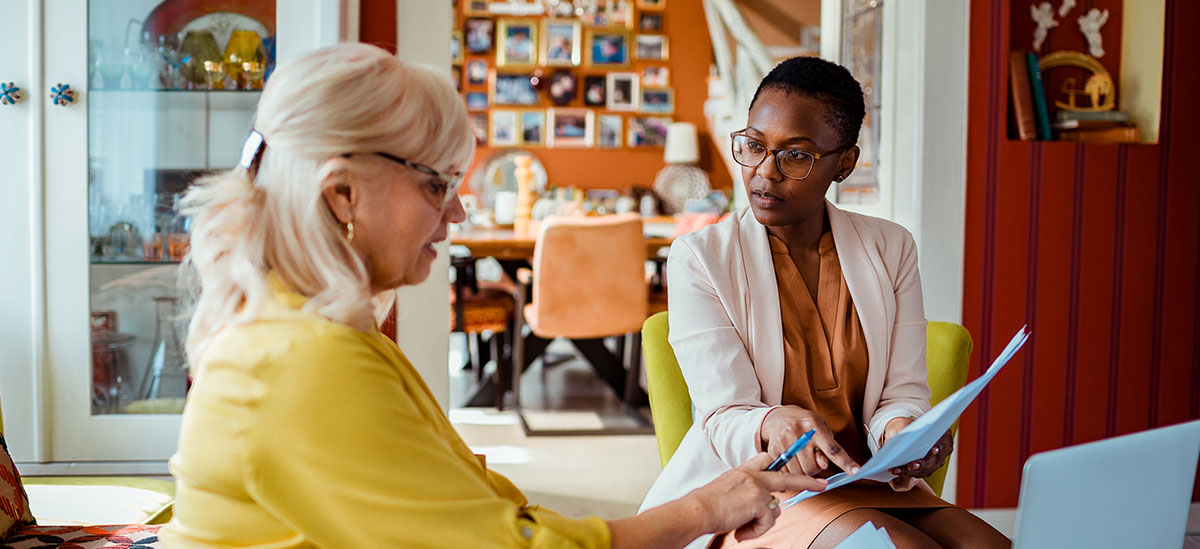 Where assets are invested matters more than one would realize. Learn more about the importance of asset location and how it can benefit your retirement plan.
7 min read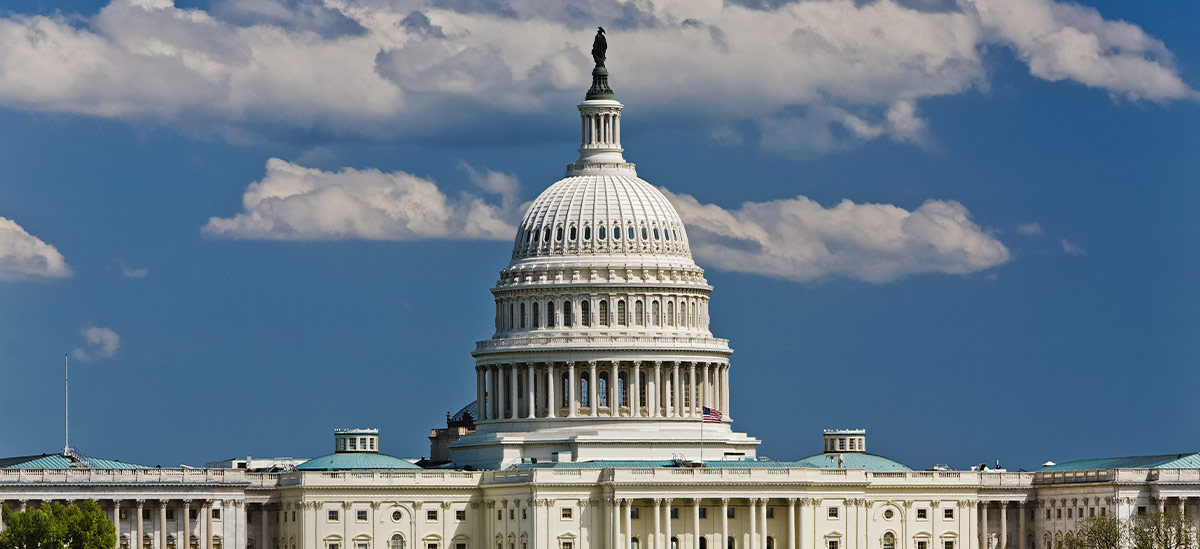 On December 29, 2022 the SECURE 2.0 Act of 2022 was signed into law. Read about some of the changes and impacts involved.
8 min read
More in Markets, Economy & Investments