Markets, Economy & Investments
Weathering any potential storm starts with keeping up with how the markets can impact your assets and what you can do during economic downturns
What are you interested in?
Editor's Picks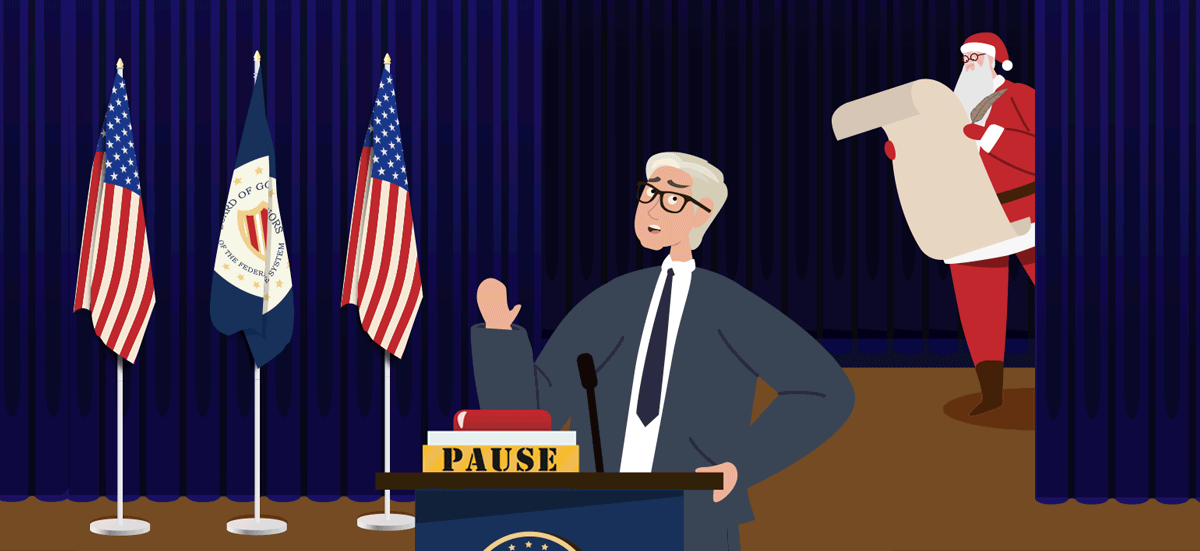 'Tis the season for our annual tradition! What could be the single-most important catalyst that drives markets higher in the new year?
1 min read
Many amounts upon which federal taxes are based are adjusted annually to consider inflation. Recently the IRS released the inflation adjustments for 2023.
7 min read
More in Markets, Economy & Investments