Markets, Economy & Investments
Weathering any potential storm starts with keeping up with how the markets can impact your assets and what you can do during economic downturns
What are you interested in?
Editor's Picks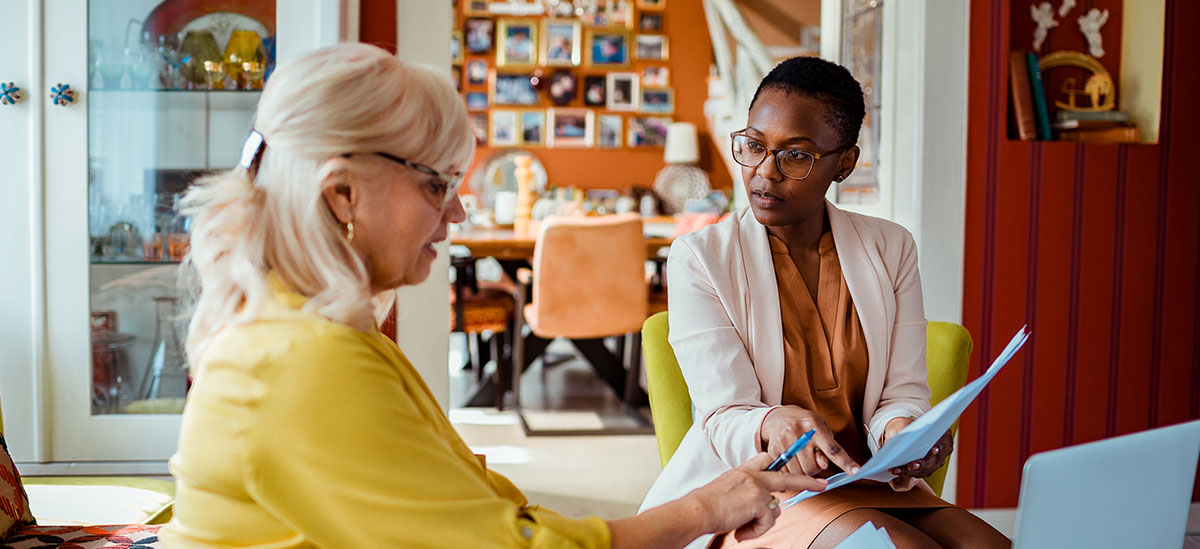 Where assets are invested matters more than one would realize. Learn more about the importance of asset location and how it can benefit your retirement plan.
7 min read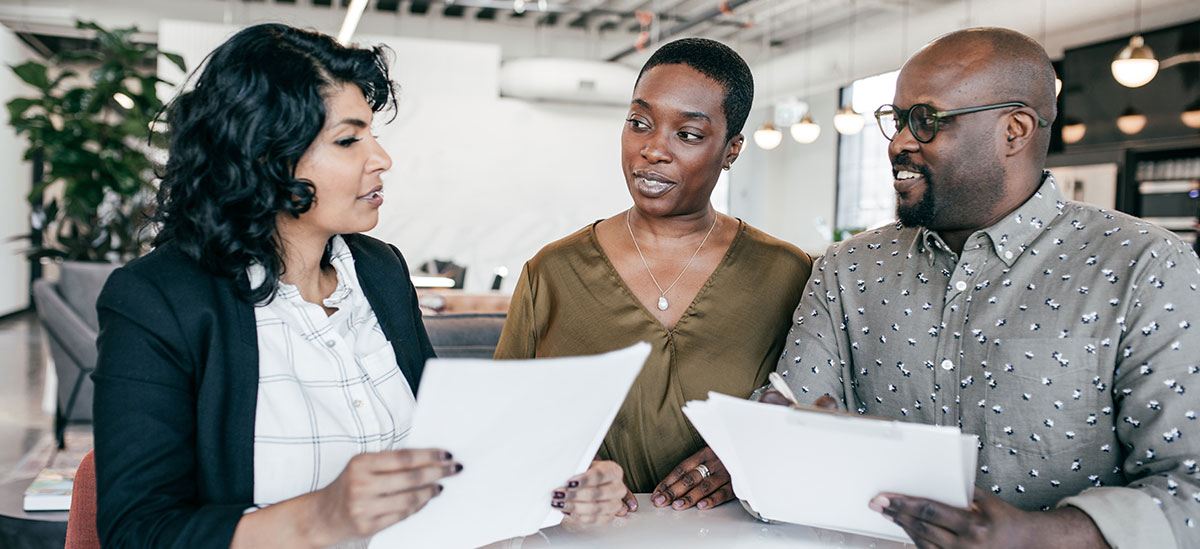 It may be possible to transfer wealth to family and charitable beneficiaries using distributions from an IRA account to purchase life insurance.
10 min read
More in Markets, Economy & Investments