Markets, Economy & Investments
Weathering any potential storm starts with keeping up with how the markets can impact your assets and what you can do during economic downturns
What are you interested in?
Editor's Picks
Many amounts upon which federal taxes are based are adjusted annually to consider inflation. Recently the IRS released the inflation adjustments for 2023.
7 min read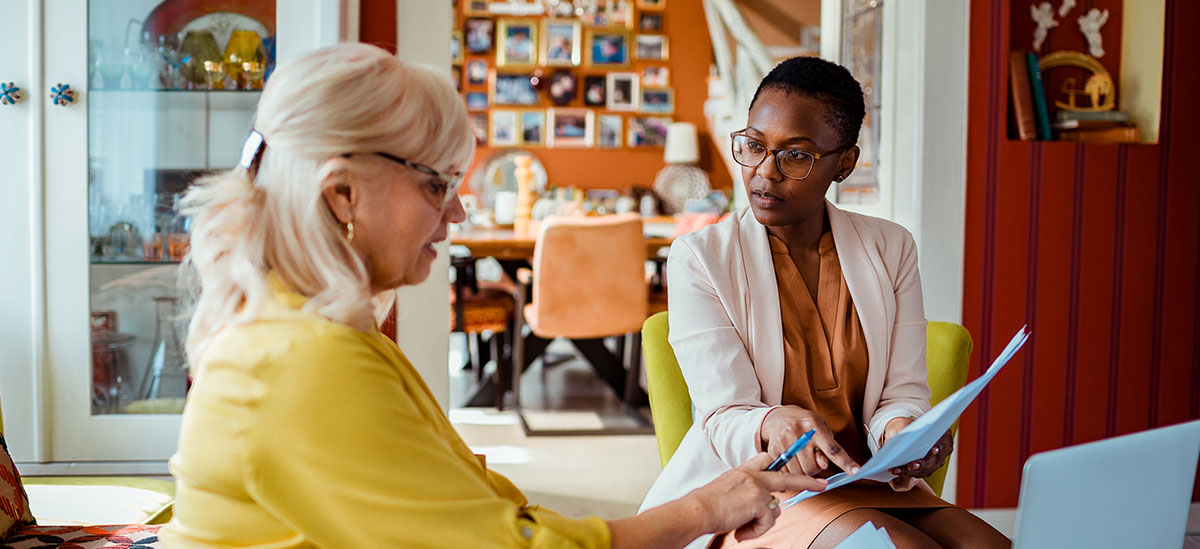 Where assets are invested matters more than one would realize. Learn more about the importance of asset location and how it can benefit your retirement plan.
7 min read
More in Markets, Economy & Investments