Markets, Economy & Investments
Weathering any potential storm starts with keeping up with how the markets can impact your assets and what you can do during economic downturns
What are you interested in?
Editor's Picks
With no state income tax, Florida is becoming a preferred destination for more than 330,000 individuals annually.
5 min read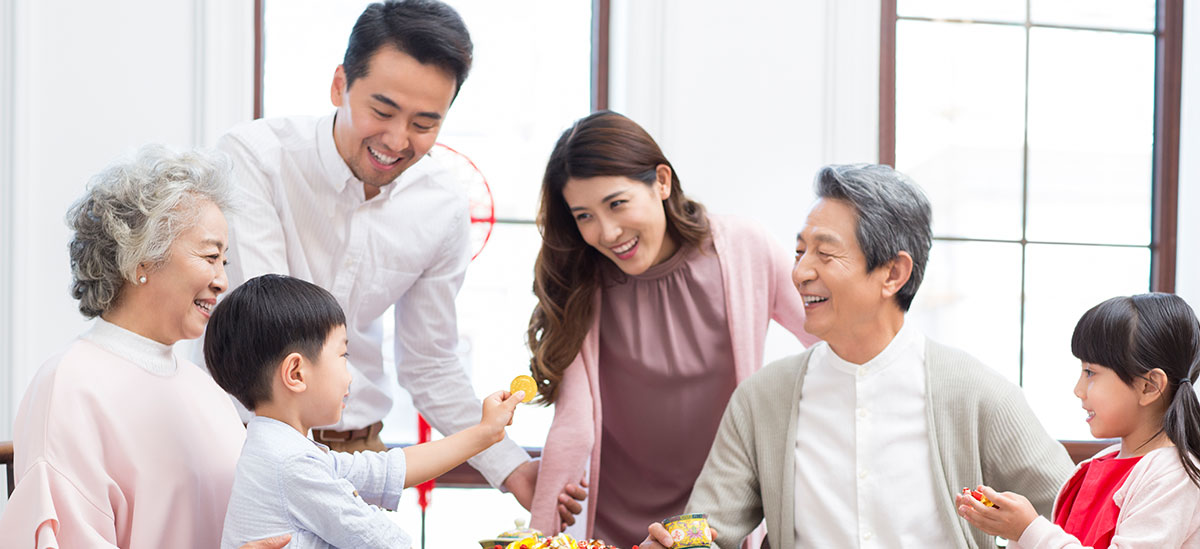 Explore answers to common questions concerning early 2021 tax proposals, including a direct tax on the net value of the assets of wealthy individuals.
10 min read
More in Markets, Economy & Investments