Markets, Economy & Investments
Weathering any potential storm starts with keeping up with how the markets can impact your assets and what you can do during economic downturns
What are you interested in?
Editor's Picks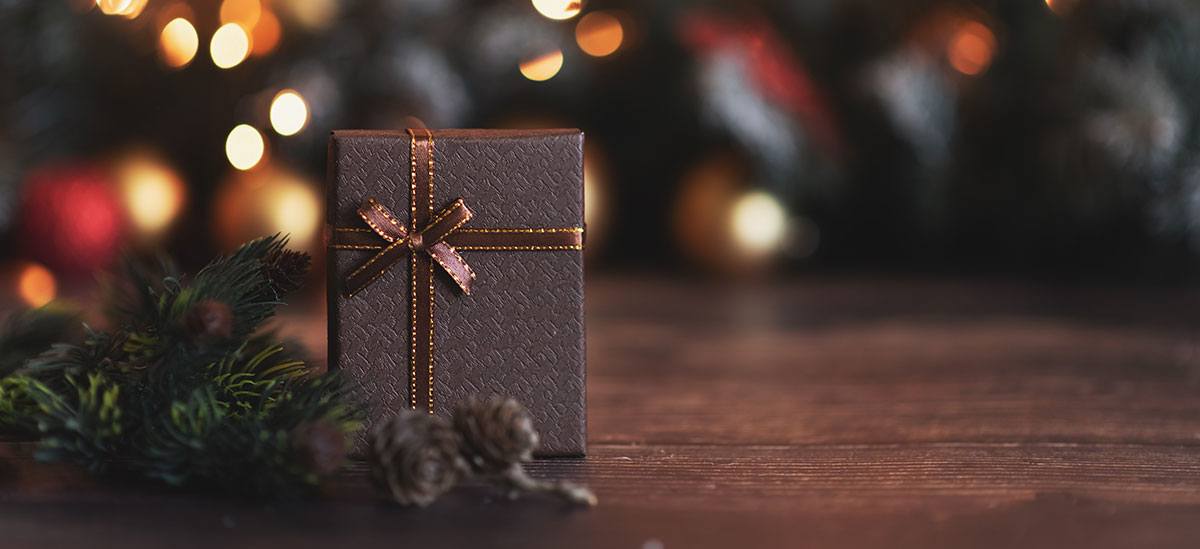 We have a simple, but urgent, request for our friends at the North Pole: positive earnings revisions and a subsequent acceleration in earnings growth.
9 min read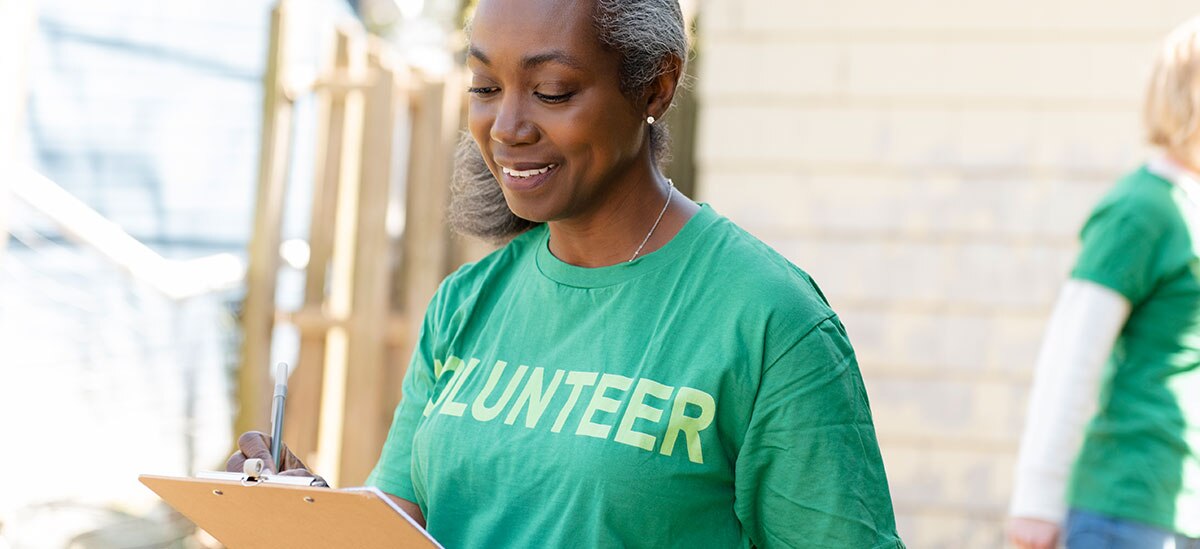 Understand how the CARES Act allows individuals and corporations to deduct gifts, to certain charitable organizations, from federal income taxes.
3 min read
More in Markets, Economy & Investments