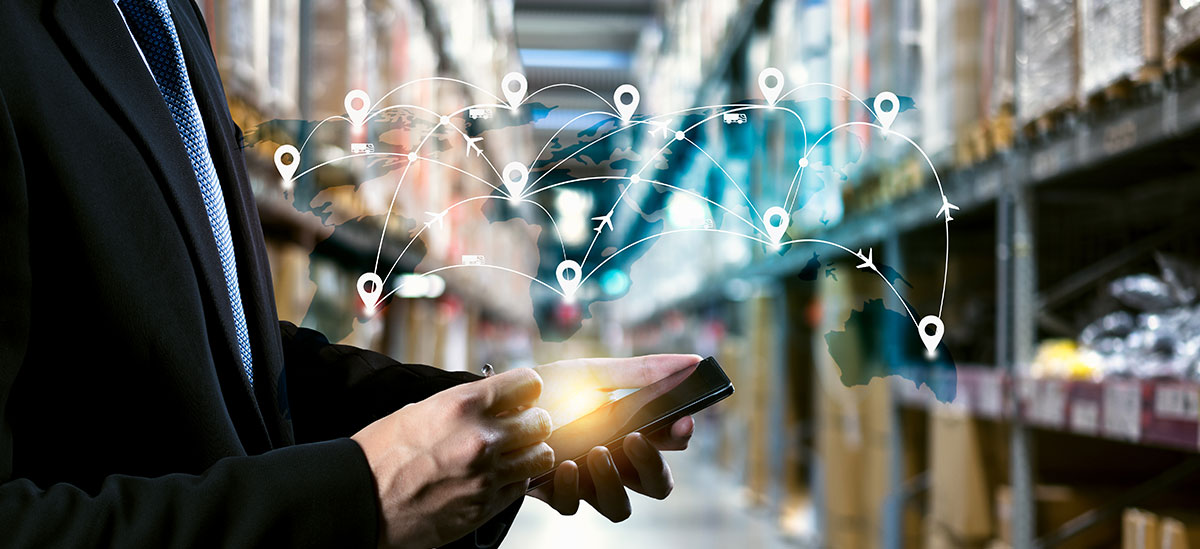 As the largest private mail and parcel delivery service in Latin America, SkyPostal, Inc. provides reliable shipping and logistics services throughout the Americas. SkyPostal's delivery and logistics capabilities have supported the growth of publishing and e-commerce throughout Latin America, helping major retailers expand their footprint in the region.
Need
SkyPostal was working with a community bank in the US to manage payments for its rapidly growing international business but needed a banking relationship that could provide technology and systems that would help grow its presence throughout Latin America.
"We were in a tough spot because our community bank didn't offer the technology we needed to keep growing, but we didn't want to go to the other extreme of joining a big bank where there would be no relationship," explains SkyPostal CEO A.J. Hernandez.
SkyPostal was also looking for a bank that could support transactions in most, if not all, Latin American currencies.
Solution
SkyPostal and PNC were introduced through a referral. PNC's relationship team identified internal partners with deep experience in Latin America that could understand SkyPostal's business model as well as the unique needs of a global business.
PNC proposed a competitive offering that addresses SkyPostal's multi-currency needs and could consolidate payments and accounts within PNC's proprietary PINACLE® portal. PNC's tech team offered an API solution designed to help SkyPostal with real-time account information and reporting.
Results
After meeting with PNC, SkyPostal opted to move the relationship to PNC and has since developed strong relationships with multiple teams across PNC including: international treasury management, foreign exchange, and the technology group that is integrating the API.
"Having multi-currency banking has been absolutely huge for us," explains SkyPostal's Ricardo Lowe, Vice President of Finance. "PNC's solution enabled us to pay vendors via ACH at a fraction of the cost. We were paying as much as $25 per transaction. Multiply that over several hundred transactions per month and that's a major cost savings."
PNC's tech team has stayed in close touch with SkyPostal, shepherding the API development process and customizing functionality to be responsive to its business needs. SkyPostal's incoming payment volumes have increased 100% over the past six months, making the demand for account information significant in a short period of time.
"PNC is really willing to work through the development process with us so that we can have real-time client account information available," adds Lowe. "I don't think that's something we would get at another bank – in terms of spending the time and responding to our feedback. That's been valuable as we refine the API for our needs."
As the advisory relationship deepened, the management team at SkyPostal engaged with PNC's Organizational Financial Wellness group to craft a benefits plan for its employees. "Our employees are our greatest asset and our culture has been an important reason we've been able to grow," says Hernandez. "We want to be able to provide meaningful benefits, which is what drew us to the financial wellness program."
With PNC, SkyPostal has been able to:
Modernize back-office operations, introducing new technology and systems to improve internal controls and treasury management; the addition of an API also provides real-time account reporting
Improve MCAs and FX capabilities with advantageous exchange rates
Significantly lower the cost of sending and receiving international wires
Improve account information available to employees and customers by providing real-time reporting on balances
Expand the business with the support of PNC's team of experts who shared growth strategies and recommendations
Begin the process of offering financial wellness programs to employees