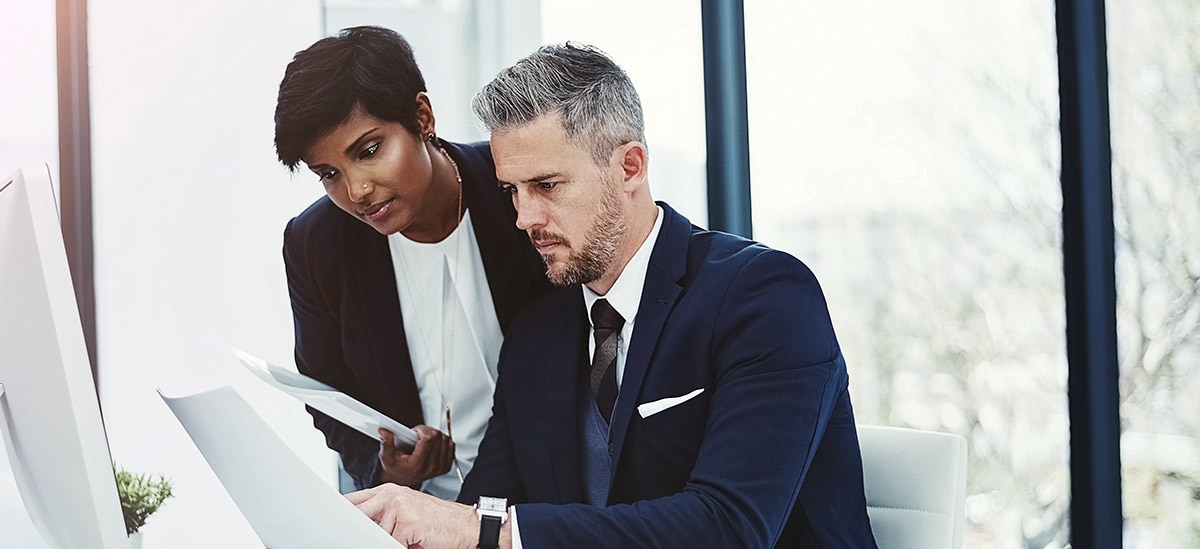 The funded status of public pension plans has been a frequent topic in the news in recent years. Looking at the actuarial funded ratio for state and local pension plans, the aggregate funded status of these plans has significantly declined over the last 15 years despite equities attaining all-time highs in recent periods. 
Though some of the reduction can be attributed to the impact of having two major market downturns during this period, we also have seen that some plan sponsors have not been willing or able to contribute the actuarially determined required contributions that could help to bridge the funding gap.
As a result of this and as plans are becoming more mature with increasing number of retirees, negative net cash flow has become more of a concern for public plan sponsors.
In a separate white paper, Negative Net Cash Flow: Red Flag or Red Herring, we discuss how negative net cash flow is affecting public pensions in the United States. We identify three levers that plan sponsors can "pull" to help improve plan health: investment policy, funding policy, and plan design. In this piece, we will discuss the investment policy lever in more detail.

We note that the investment policy lever does more to address overall plan health than it does actual negative net cash flow. Investment return is not a part of the equation for determining negative net cash flow, so increasing or decreasing investment returns will not have an immediate, first-order effect on the calculation for negative net cash flow. However, over the long term, increasing or decreasing projected investment returns can have a profound effect on plan funded status and overall health. To reference the "red, yellow, green" categories of plan health that we provided in the previous paper, the intention would be to move from a "red" or "yellow" status toward "green."
Please contact your PNC Representative or fill out a simple form and we will get in touch with you.