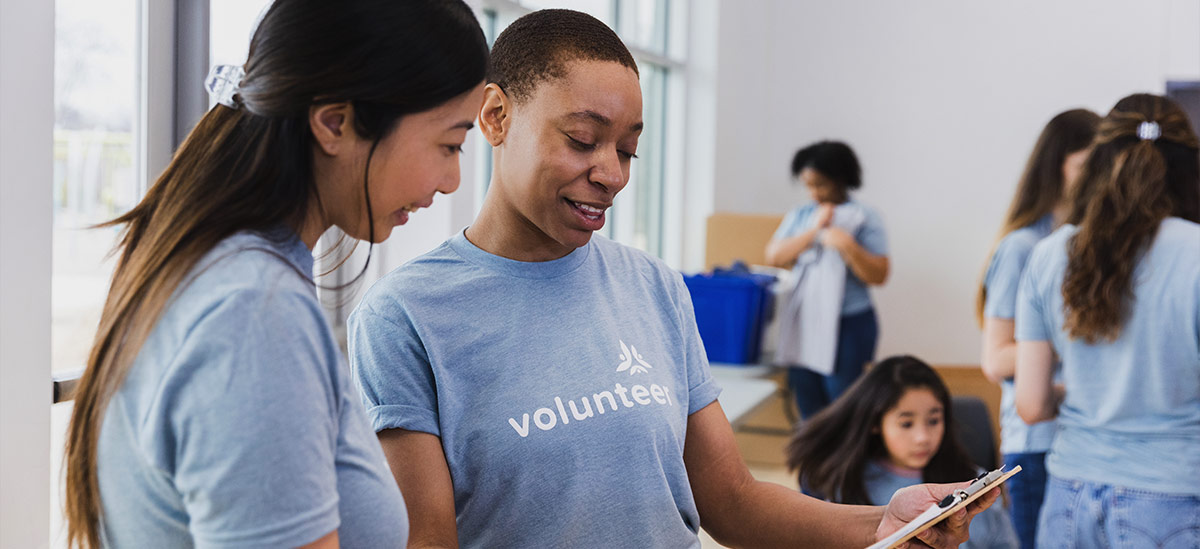 As Giving Tuesday approaches, and year-end not far behind, you may be feeling a new push to reach your organization's fundraising goals. Here are a few simple tips to help you get there: 
1. Move Your Annual Donors to Monthly Donors
Ask your annual donors to make small, monthly donations. If a donor that typically gives $50 annually gives $5 monthly instead, that is an extra $10 a year, a 20% increase! 
2. Make a Gift Catalog
Provide donors with a list of specific items they can "purchase" that symbolize the needs of your organization. For example, a nonprofit serving young families may list out items such as diapers, formula, or meal delivery for a week. Rather than just donating $50, donors can specify they would like to donate a $50 for a case of diapers, helping donors feel more connected to the mission. Creating a catalog of 15-20 items, that range in value is sufficient to share with your donors.
3. Make the Most of Giving Tuesday
Mark your calendar for November 28th! Giving Tuesday is a wonderful way to get in front of donors; use this as an opportunity to reach out to existing and prospective donors and engage the community. Be thoughtful about using all available media outlets to bring awareness to your organization – leverage email, websites, and social media.
4. Do Not Forget About Donor-Advised Funds (DAFs)
Consider including language in your signature lines about DAFs and estate planning. Something simple like: "Do you have a Donor Advised Fund? Consider making a gift to XYZ Organization!" or "Don't forget XYZ Organization in your estate planning." This can go a long way in reminding your donors of this philanthropic tool. Make sure that your donor-base knows your organization is open to receiving these gifts and educate donors on the benefits associated.
5. Explore Qualified Charitable Distributions (QCDs)
Talk to donors about their Individual Retirement Accounts (IRAs) to help them understand if and how they can take advantage of QCDs as a charitable planning opportunity. QCDs could offer greater tax savings than cash donations for the donor. 
6. Share Annual Reports
Sending annual reports to donors is a terrific way to share the impact they are making. It can also act as a good starting point for making new requests. For example, you might include an annual report in an email newsletter, or link to your annual report online when sending an email, celebrating the support received, then follow up a few weeks later asking your donors to continue their impactful support.