Maximize Cash Flow
Get strategic insight to power better business decisions -- from payables and receivables to liquidity and online cash management.
What are you interested in?
Editor's Picks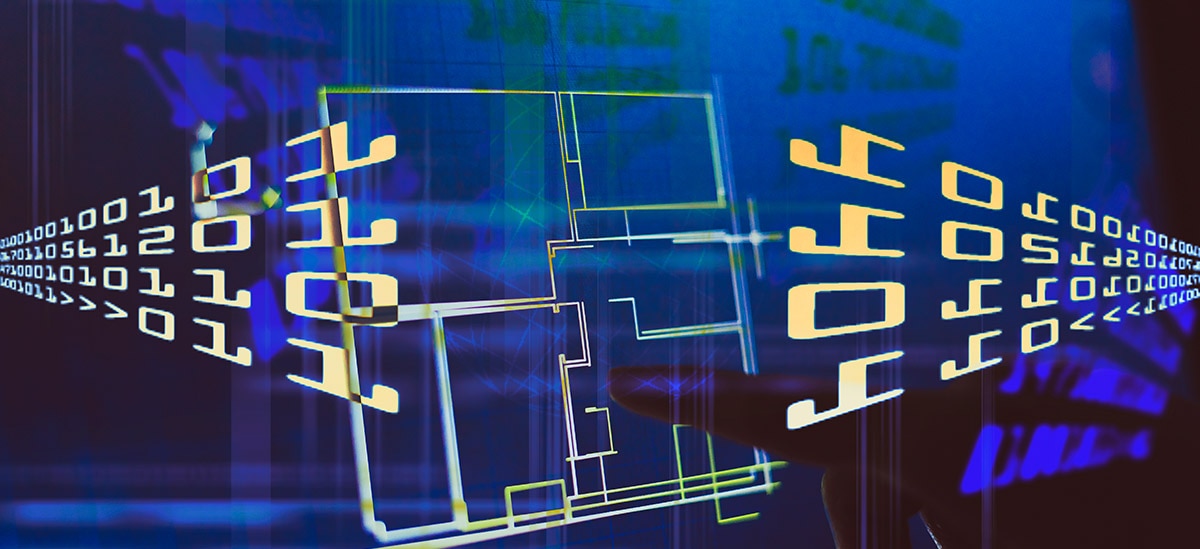 Inclusive blockchain-based ecosystem to be designed to enable healthcare companies to build, share, and deploy solutions that drive digital transformation
4 min read
As blockchain technology evolves, there are opportunities for blockchains to significantly improve financial and clinical operations in healthcare.
4 min read