Mitigate Risk
Find out how to hedge exchange and interest rate exposure or mitigate cybersecurity and transaction risk by leveraging ideas that give you the confidence to move forward in an uncertain business environment
What are you interested in?
Editor's Picks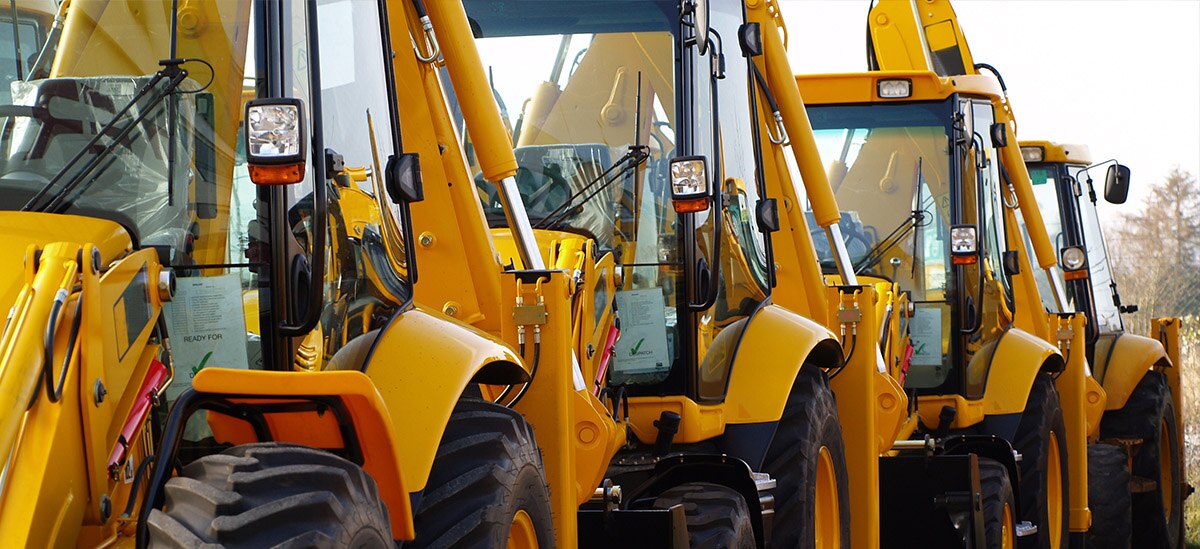 In January 2019, the FASB (Financial Accounting Standards Board) ASC 842 lease accounting standards went into effect.
6 min read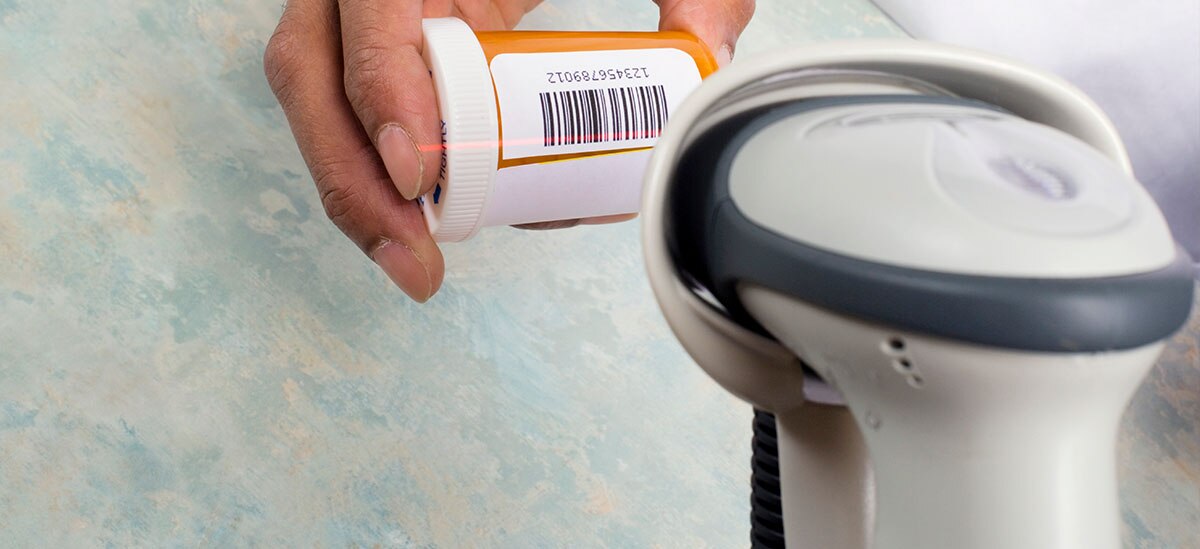 If the goal is rationalized prices for healthcare services, drugs and devices, transparency is a start.
5 min read
Denials prevention/management and patient payment estimation/collection are two areas in which hospitals have historically taken a reactive approach and continue to fall short from the standpoint of performance.
5 min read
3 Strategies to Mitigate Pension Risk in 2019
3 min read
The business risks associated with water should not be ignored. Companies need to consider water issues in any investment decision.
4 min read
Volatility in the equity markets is commonplace and global currency markets have also seen larger than normal swings. Foreign exchange hedging products can mitigate the potentially adverse impact.
4 min read