Mitigate Risk
Find out how to hedge exchange and interest rate exposure or mitigate cybersecurity and transaction risk by leveraging ideas that give you the confidence to move forward in an uncertain business environment
Editor's Picks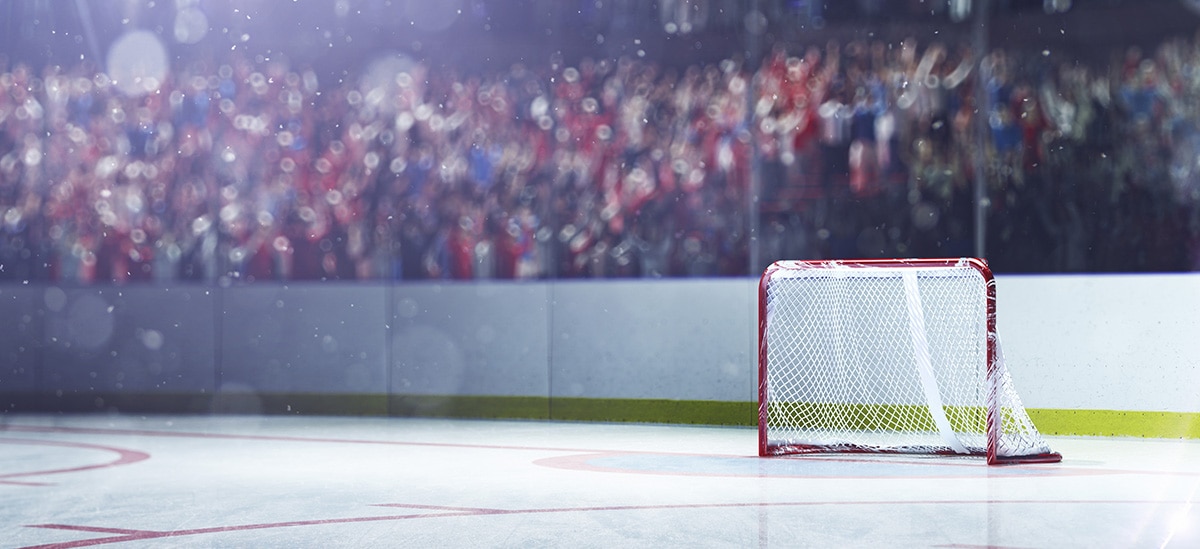 Denials prevention/management and patient payment estimation/collection are two areas in which hospitals have historically taken a reactive approach.
5 min read
Global companies face many challenges in managing their FX risk management workflow. Discover how to take control with PNC Total FX. Watch now.
56:00 min video
Understanding how fraud schemes are designed to infiltrate/compromise your business and taking action to prevent them are critical to your defensive strategy.
2 min read
Find Out How to Fight Back
2 min read
As you face an unpredictable future, take these key considerations into account.
4 min read
Learn how to optimize operating deposits in the current rate environment while addressing liquidity risk factors.
4:05 min video