Mitigate Risk
Find out how to hedge exchange and interest rate exposure or mitigate cybersecurity and transaction risk by leveraging ideas that give you the confidence to move forward in an uncertain business environment
What are you interested in?
Editor's Picks
In this video, we help institutions understand the cybersecurity landscape, identify vectors of attack and offer a five step approach to cyberhygiene.
16:29 min video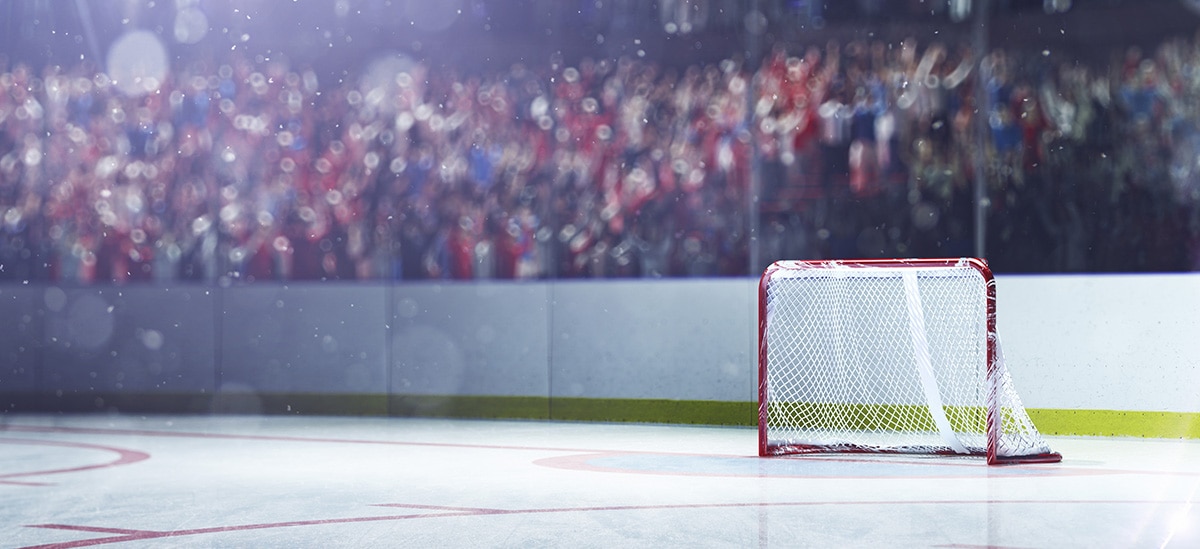 Denials prevention/management and patient payment estimation/collection are two areas in which hospitals have historically taken a reactive approach.
5 min read