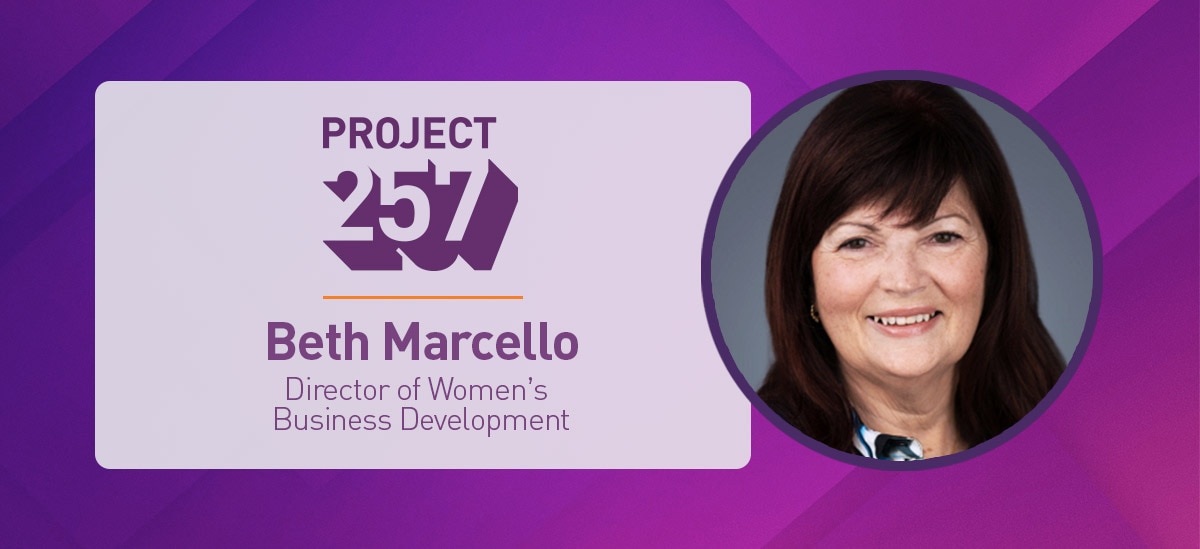 A quick online search of "women business confidence" reveals a flurry of self-help articles about how women can improve their confidence. But the results of PNC's recent Economic Outlook survey indicates that the majority of women business owners (WBOs) already have more confidence than men in the same roles. That goes hand-in-hand with PNC's drive to help WBO's realize equitable access to opportunities and capital and shrinking the gender pay gap.
There's no question that current economic conditions – including supply chain disruptions and political and geopolitical uncertainties – have tempered optimism for business owners across the board. But four in 10 WBOs reported feeling highly optimistic about their own businesses, and more than eight in 10 were very confident in their future success. Perhaps most important, at least to me, is that nearly half of the respondents indicated that their confidence comes from their own hard work and drive.
This is the second time in as many years that WBOs have cited their own resilience as the source of their confidence. It appears that the same adaptability and flexibility that went into ensuring their businesses survived the pandemic is the source of their self-assurance and optimism today.
Last year's survey showed that nearly half (49%) of women-owned businesses reported their business was operating differently than pre-pandemic, compared to 38% of men-owned businesses (MBOs). Many of the changes implemented by WBOs were on behalf of their employees, and they remain more likely than their men-owned counterparts to continue or accelerate those actions, including offering flexible work arrangements (48%), increased compensation (38%), and employee health or safety enhancements (33%).
The adaptability and willingness to embrace change in the face of a transforming labor market has left WBOs better equipped to manage staffing challenges. Fewer WBOs (30%) than MBOs (43%) were finding it hard to hire new staff and when they did confront shortages, more women (49%) than men (33%) were willing to jump in to cover open staff hours themselves. This willingness to support employees is also reflected in McKinsey & Company's Women in the Workplace 2022. According to the report, compared to men at their level, women leaders do more to support employee well-being and foster diversity, equity and inclusion—work that dramatically improves retention and employee satisfaction but is not formally rewarded in most companies. For women who own a company, employee well-being is its own reward. 
And the survey result that really excites me? For the first time, we have evidence of increased financial confidence among WBOs: they are twice as likely as men to say they're considering a new loan or line of credit to support business growth. They're also investing excess cash rather than stockpiling it, and confidently increasing pricing as the economy allows for it.
Women-owned businesses currently represent about 40% of all small businesses in the U.S., and women continue to turn to business ownership for a number of reasons – including work flexibility and the chance to build wealth on their own terms. As PNC's most recent survey shows, women are not only holding their own as entrepreneurs, but they are out-performing men counterparts in creating positive workplaces. Their consistent and growing optimism for the future of their own businesses bodes well for the economy as a whole – and hopefully moves us closer to the end of the 257-year economic gender gap.