Borrow
Buying a new home or car? Getting ready for college? Now's the time to learn more about borrowing.
What are you interested in?
Editor's Picks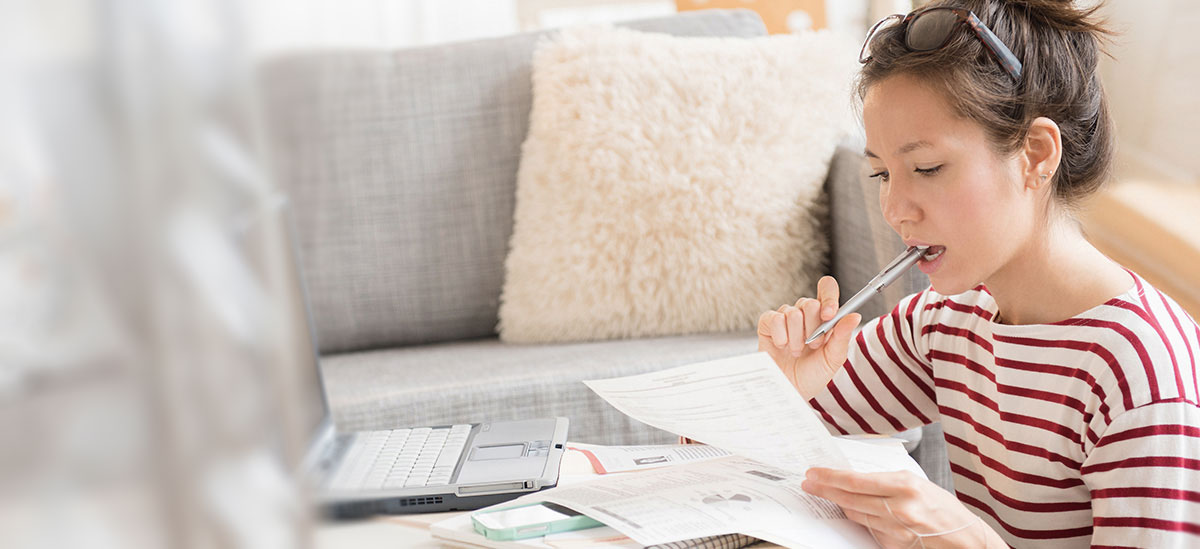 If you do some planning, you can minimize your overall expense.
4 min read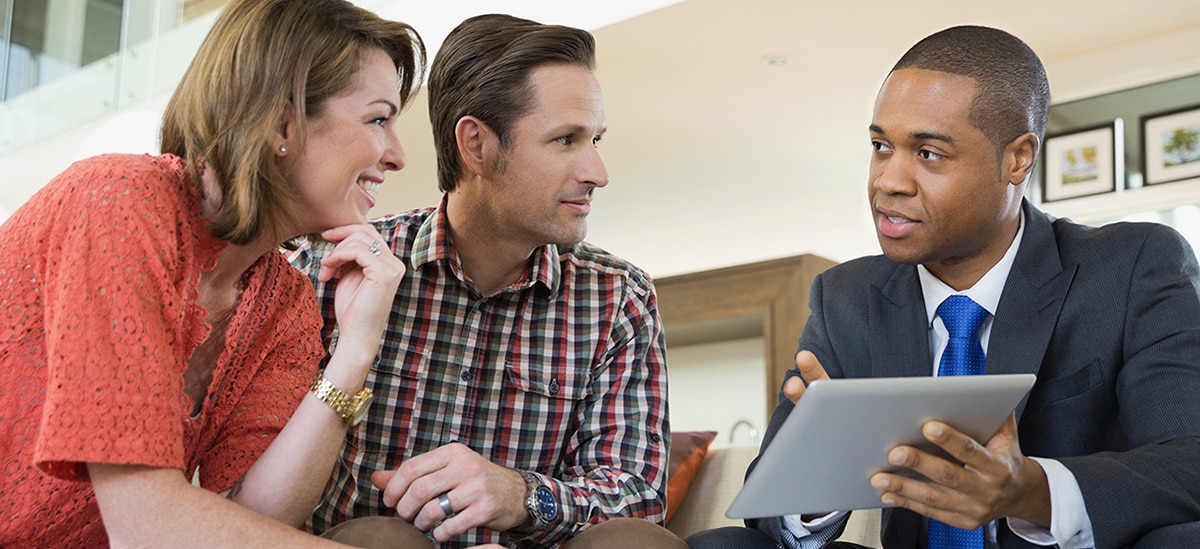 You always should borrow with a clear purpose to improve your overall financial well-being and a clear plan to pay back what you owe.
3 min read