Borrow
Buying a new home or car? Getting ready for college? Now's the time to learn more about borrowing.
What are you interested in?
Editor's Picks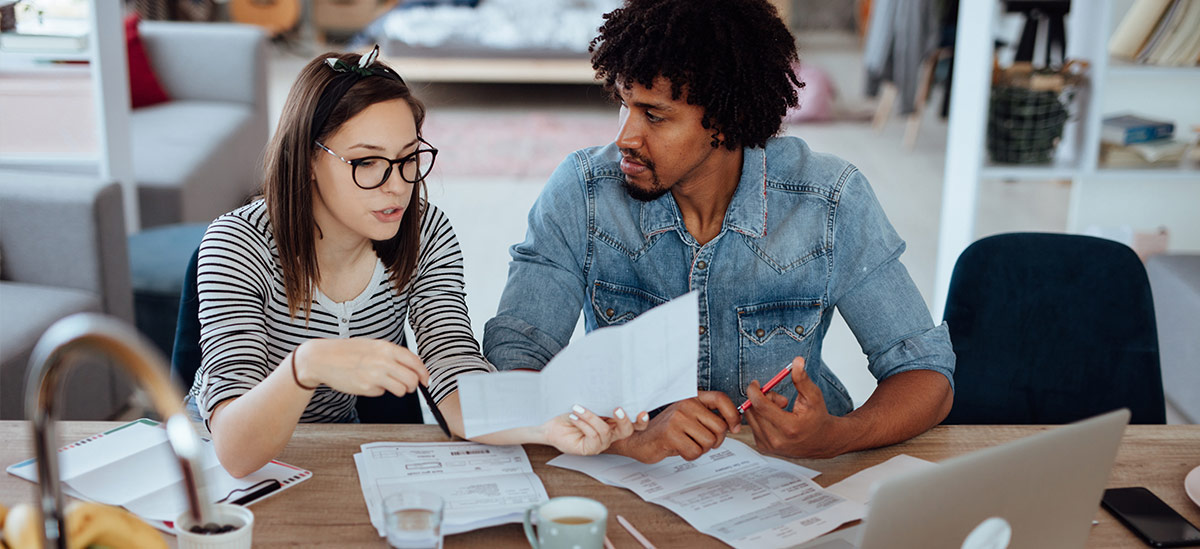 In certain situations, your student loan debt can be reduced or even cancelled. Learn about federal student loan forgiveness and what your options are.
3 min read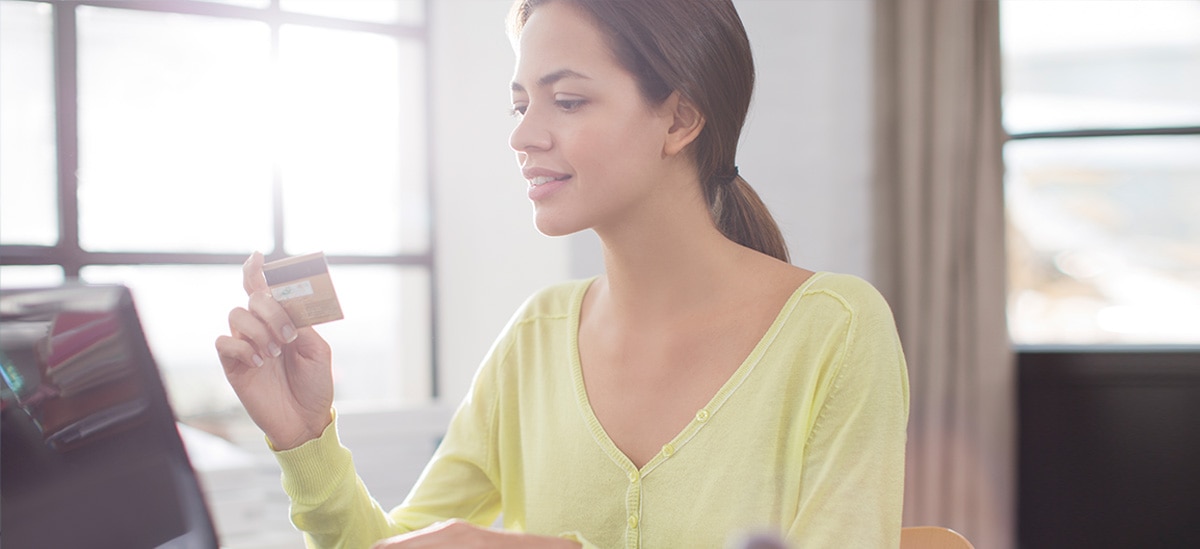 When looking to build credit there are a few things you should look into and understand how to do. These topics range from building good credit, choosing the right credit card and knowing what good credit can do for you.
3 min read