Borrow
Buying a new home or car? Getting ready for college? Now's the time to learn more about borrowing.
What are you interested in?
Editor's Picks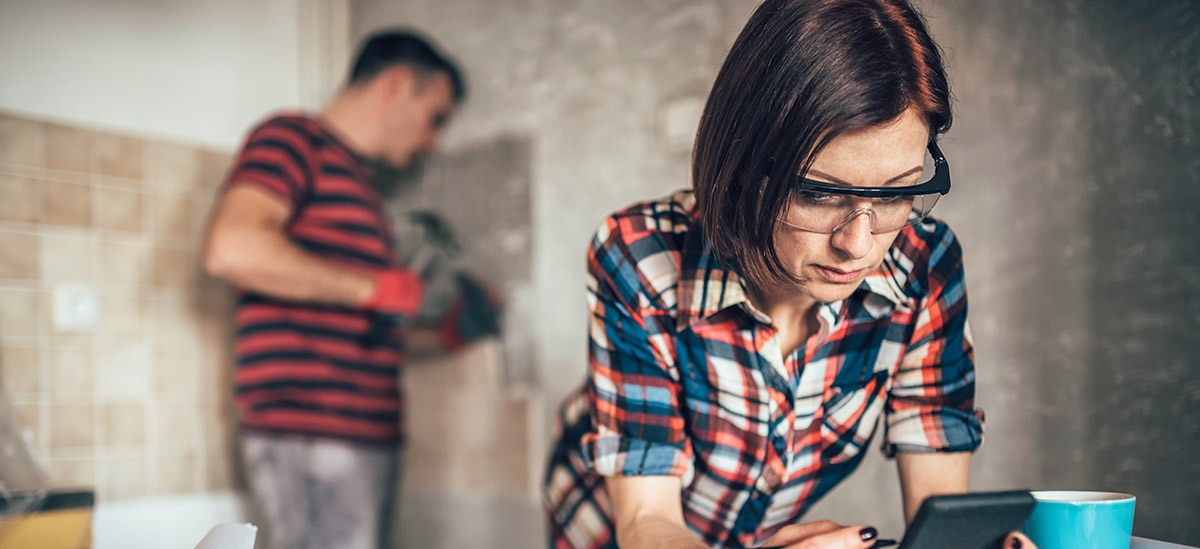 Thinking of taking out a personal loan? Set yourself up for success with these 5 tips.
3 min read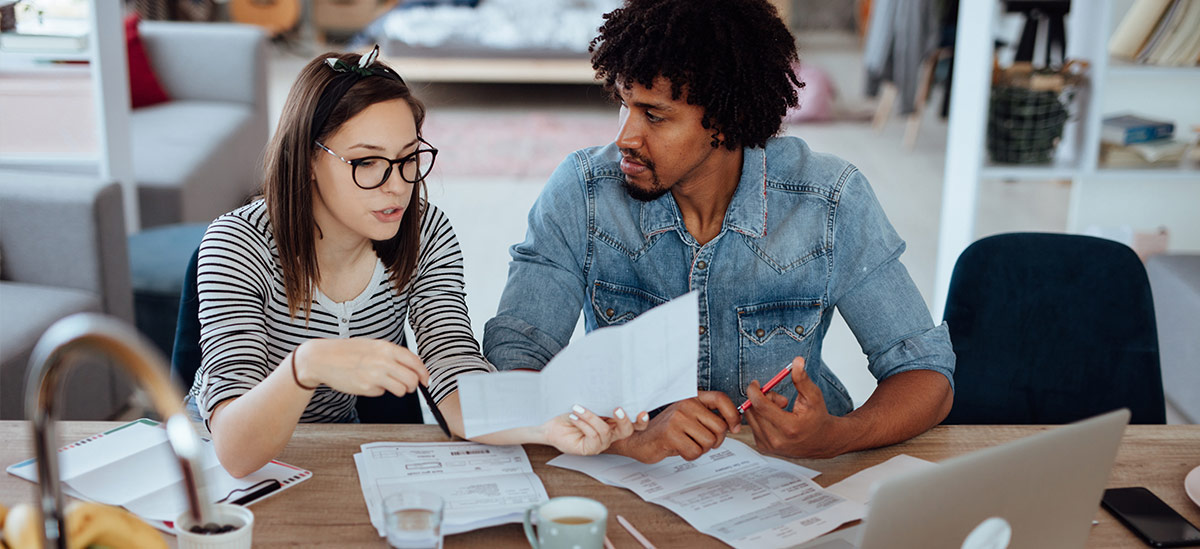 In certain situations, your student loan debt can be reduced or even cancelled. Learn about federal student loan forgiveness and what your options are.
3 min read