Borrow
Buying a new home or car? Getting ready for college? Now's the time to learn more about borrowing.
What are you interested in?
Editor's Picks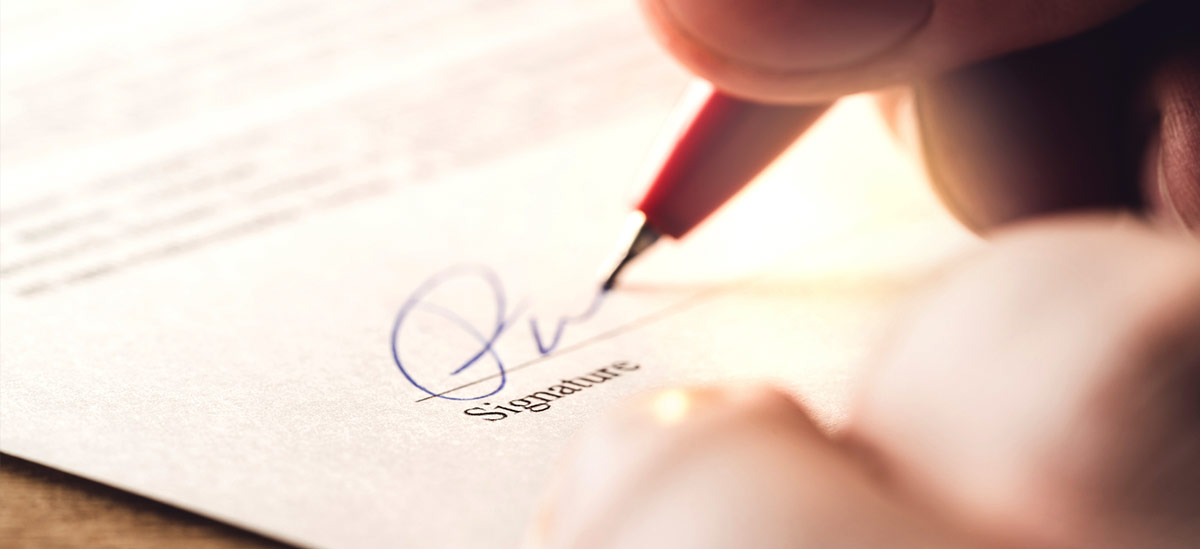 Educating yourself about your lease and the options you have as the lease term ends puts you in the best position to make the right choice
4 min read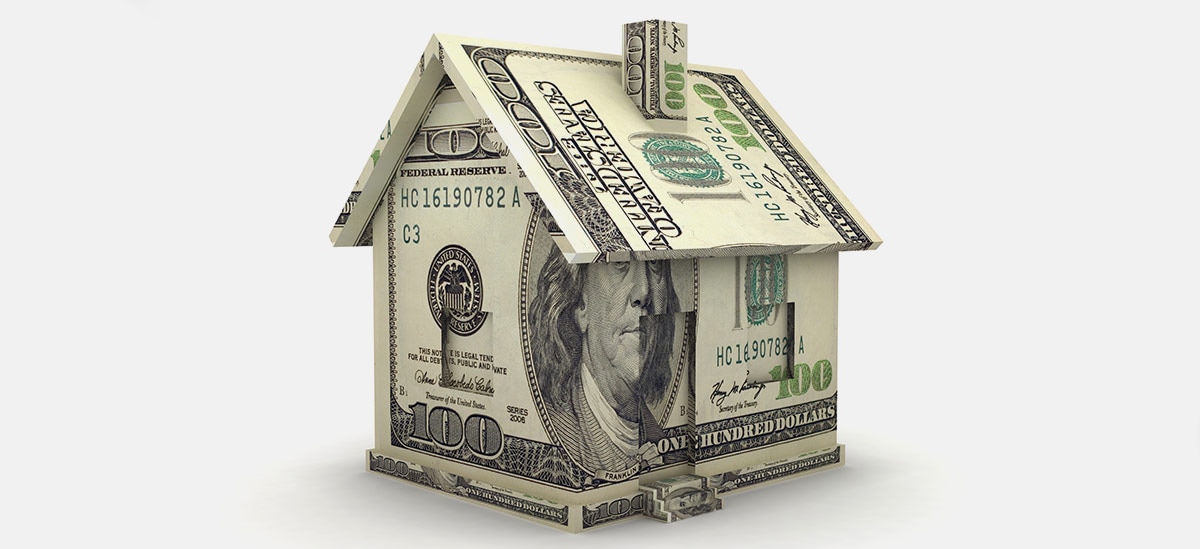 If your home has equity, a Home Equity Line of Credit (HELOC) could prove a valuable financial tool for you. PNC Bank shows you how.
4 min read