Borrow
Buying a new home or car? Getting ready for college? Now's the time to learn more about borrowing.
What are you interested in?
Editor's Picks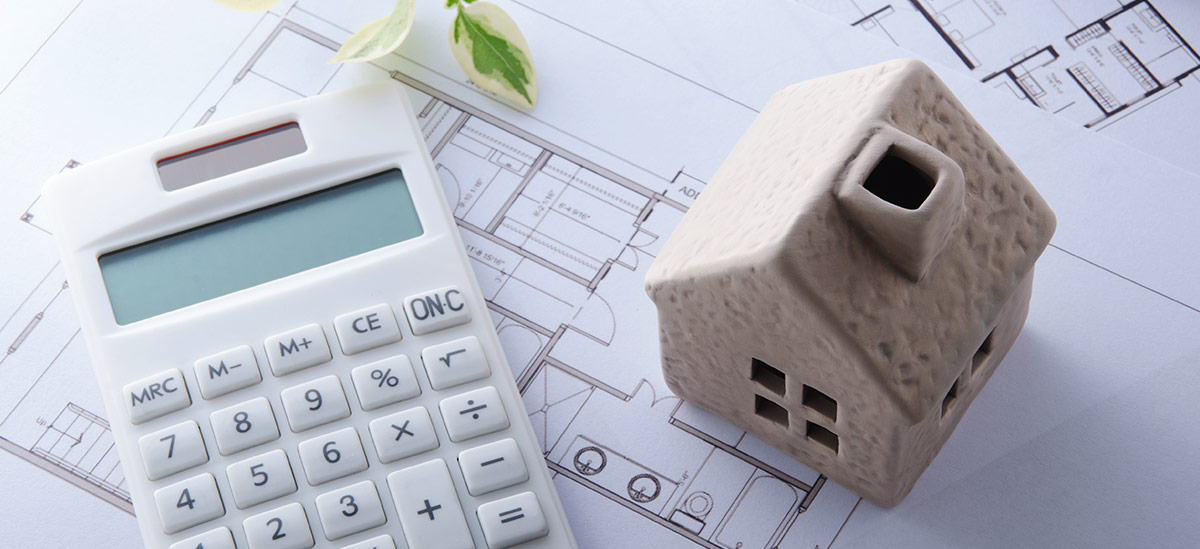 Understanding how to calculate home equity is important because knowing how much equity you have in your home can help you make smart financial decisions.
7 min read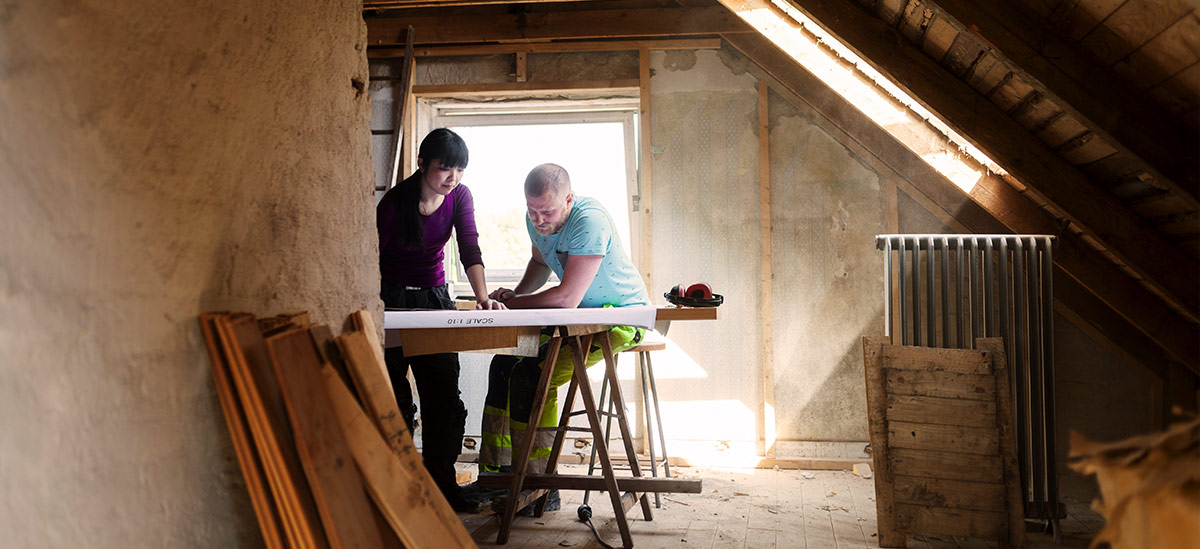 One of the benefits of homeownership is the ability to build equity in your home.
6 min read