Borrow
Buying a new home or car? Getting ready for college? Now's the time to learn more about borrowing.
What are you interested in?
Editor's Picks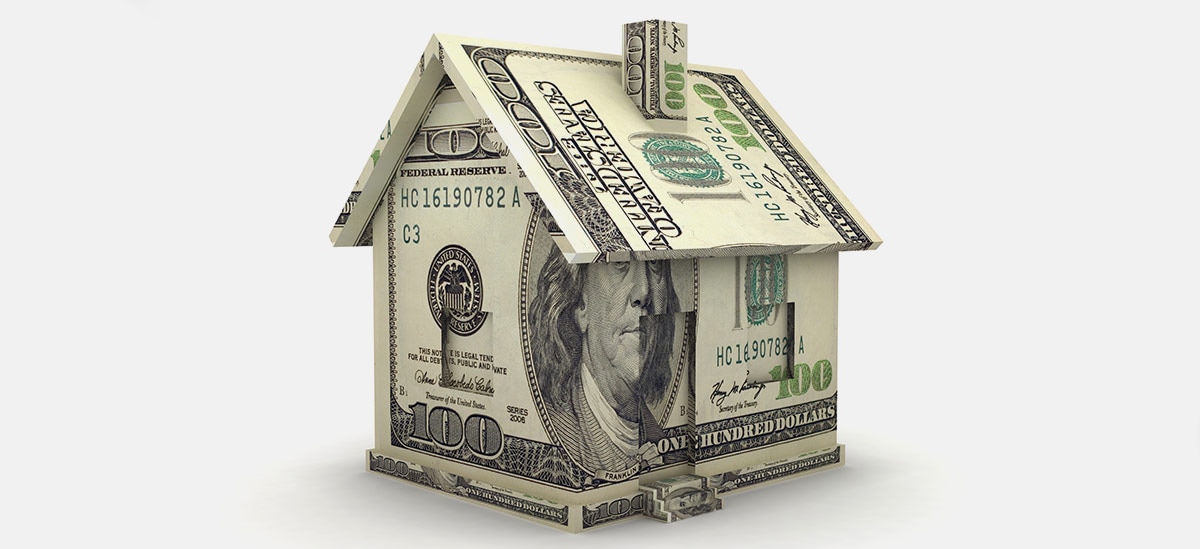 If your home has equity, a Home Equity Line of Credit (HELOC) could prove a valuable financial tool for you. PNC Bank shows you how.
4 min read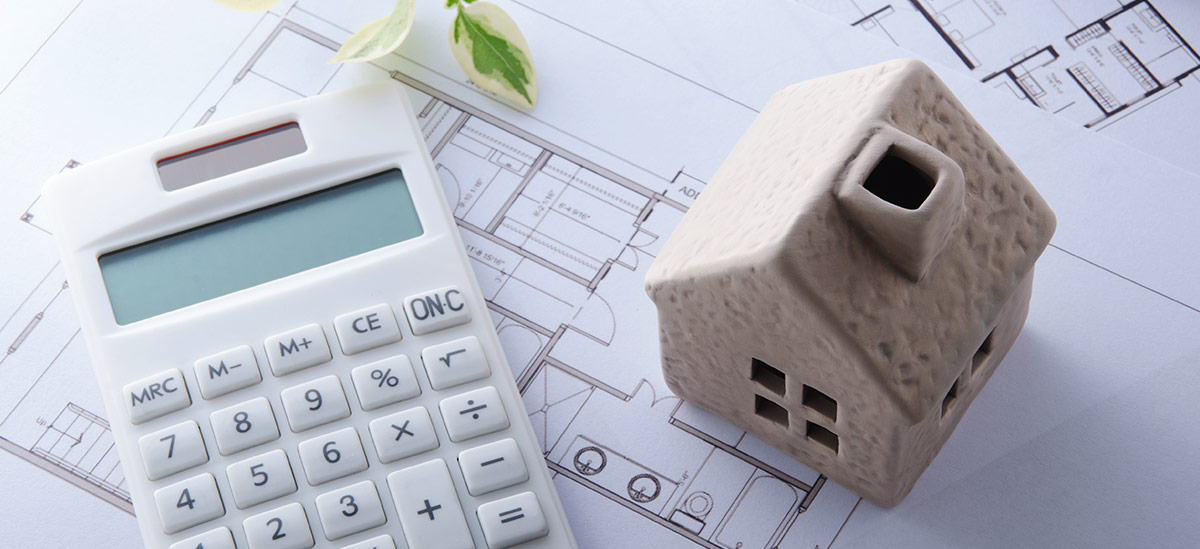 Understanding how to calculate home equity is important because knowing how much equity you have in your home can help you make smart financial decisions.
7 min read