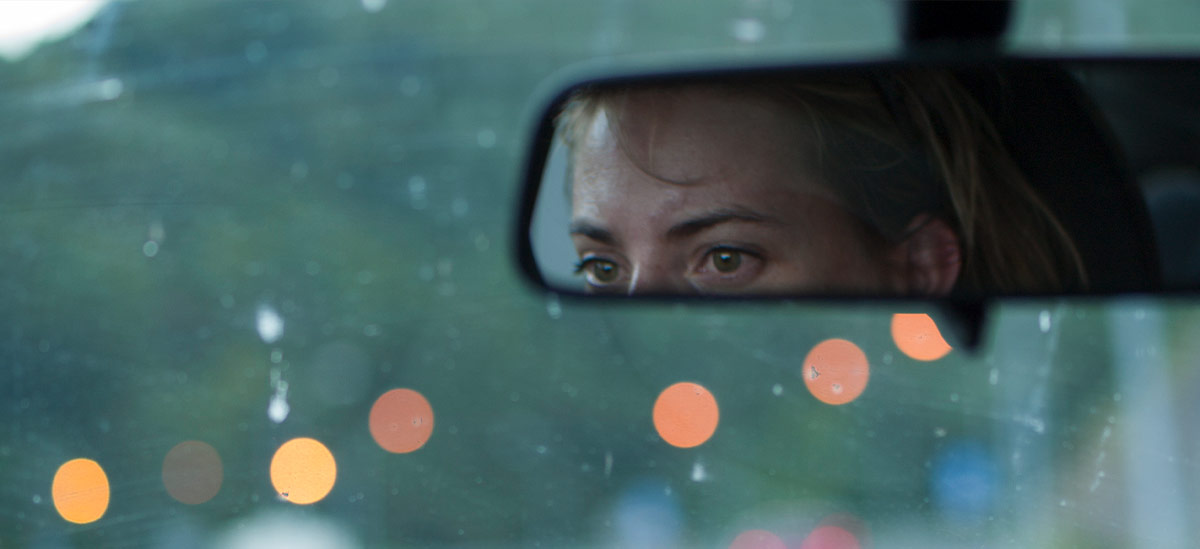 Owning a car opens a lot of exciting opportunities, but it may also expose you to a common, unwanted experience: a car warranty scam. Scams and robocalls have become rampant in recent years. This article takes a closer look at these scams and provides a few tips on how to steer clear of them.
What Are Car Warranty Scams?

Car warranty scams occur when someone impersonates a manufacturer or a dealership and contacts a customer claiming their warranty expired. The scammer often attempts to persuade you to renew your warranty, insisting that a failure to do so could result in expensive repairs, engine replacements or transmission issues.
Their main aim is to create fear and push you into making an irrational decision. They will typically ask for personal information to draw up a contract and use it to defraud you.
When Did They Start?

Vehicle extended warranty scams are nothing new, but fraud has reached new heights in recent years. In fact, consumers lost about $30 billion in 2021 to fraudster calls—and the leading scam type was auto-warranty robocalls. These scams have become rampant since they began circulating in 2018, prompting 12,000 customer complaints in 2021[1].
Common Types of Car Warranty Scams

With technological advancements, scammers are becoming more sophisticated. Aside from the "traditional" scam calls and snail mail, you may receive scams via robotexts and emails. Watch out for the following types of vehicle warranty scams.
Car Warranty Scam Calls

The scam may start with a pre-recorded reminder about the potential repercussions of not updating your warranty. The caller then pleasantly says they can help rectify the issue if you proceed to speak with a representative. Before calling, the scammers try to acquire a customer's vehicle details, making the call seem legit. They may call you by name and know your exact car model. Just remember that knowing such information doesn't make them authentic. They can quickly pull this information from motor vehicle records or purchase it from data collection companies.
Text Messages

Scammers may also send text messages to unsuspecting victims. They use scare tactics to con you into providing personal information for a warranty extension. Others prompt you to call a specific number to resolve the warranty issue.
Emails

Just as scammers can access your car model, they can also find private email addresses. They use messages like "this is the final notice" to grab your attention and look official. The information within the email states false information, claiming there's a problem with your vehicle's warranty.
Letters

Scammers might also send a physical letter about an extended warranty. It may address you by name and include official-looking company information. However, if it asks you to send personal information to a specific address or number, it's likely a scam.
Ways to Avoid Car Warranty Scams

Scammers typically push people to take immediate action so they don't have time to check legitimacy or reconsider. Others may even use threats to get you to believe what they are saying and demand a fee before supplying more information about the warranty. If they focus on getting your personal information, it's likely a scam.
Another way to identify a scammer is to ask specific questions about the warranty. If they can't provide detailed information, that's another red flag.
With these things in mind, here are some tips to protect yourself from car warranty scams.
Do Not Answer the Call

Never answer a call from an area code you don't recognize or from new numbers. If you receive an unsolicited call from a potential scammer, hang up and block the number.
Answering such calls might lead to more scam calls in the future since scammers may retarget people who have previously answered. For automated calls asking you to press a number to talk with a representative, hang up the call immediately.
Never Give Out Personal Information

You should never give a random caller your credit card number, banking information or other personal details. Ask the caller to provide a written copy of their policy so you can consider it. A legitimate company doesn't push you to make a hasty decision.
Sign up for the Do Not Call List

Put your phone number on the National Do Not Call registry to reduce spam calls[2]. Registration is usually free.
What to Do If You Get Scammed

Victims of extended warranty call scams can get information about filing a complaint on the FCC's consumer complaints webpage, and the FCC can help build a case against scammers. If the fraudsters pressure you into an unwanted contract, consider reporting it online with the Better Business Bureau.
The following agencies may also be able to assist with warranty scam claims:
• The Federal Trade Commission
• State Attorney General's office
• Local Consumer Protection Agency
• State Insurance Commission
Keep an Eye Out for Car Warranty Scams

Consumers need to be very careful when purchasing a car's extended warranty. An effective approach is to reach out to your auto dealer directly. You can also find legitimate sellers online, but thorough research is a must to avoid scams.

---
Are you looking to refinance your auto loan? Consider PNC Bank. We provide a wide variety of finance options for new or used vehicles, including refinancing. Visit our website to learn more about how to refinance your car with us.