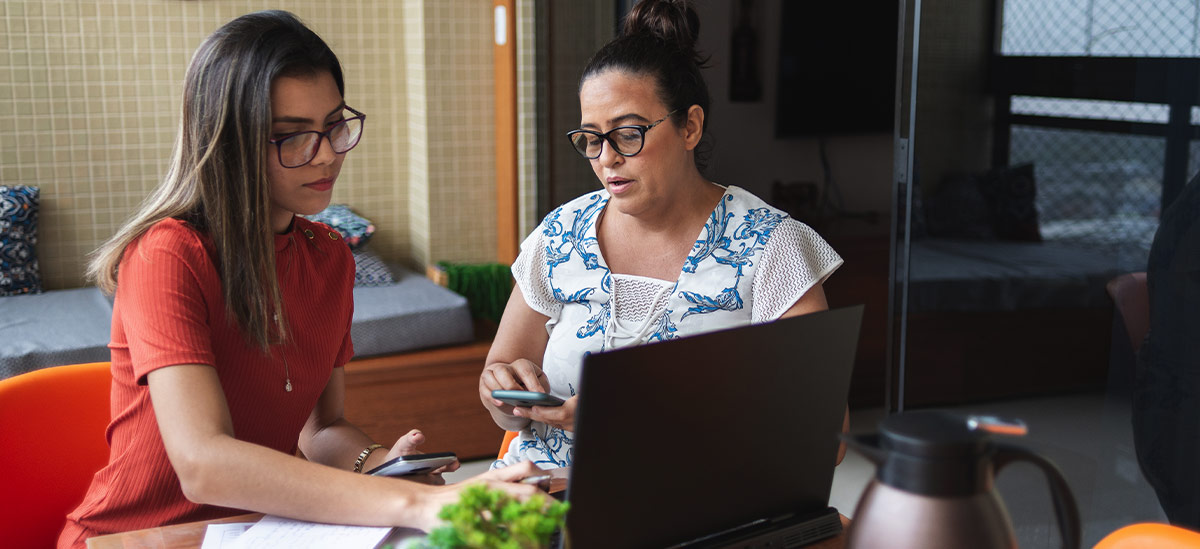 As you are evaluating the best way to finance your college or university studies, you may be considering federal and state grants or loans, private loans and scholarships alone or in combination. That means it's vital that you understand recent changes to The Free Application for Federal Student Aid (FAFSA), which has undergone the most significant revisions in decades. The changes are focused on simplifying the form and making the application process easier. Due to the changes, the FAFSA will not be available until December 2023, two months later than usual.
Whether you are new to the process or have previously completed a FAFSA form, it is important to understand the upcoming changes to the 2024-25 FAFSA.
PNC's Harjas Sidhu, Head of Personal and Student Lending, walks us through some key questions.
What are the major changes to the form?

According to the U.S. Department of Education, the changes will significantly simplify how students, parents, and other educational stakeholders use the FAFSA form.[1] Major revisions include:

Streamlining the FAFSA with fewer questions.
Utilizing the IRS Direct Data Exchange (DDX) to incorporate all federal tax information so FAFSA filers don't have to add it manually.
Redefining a family to more closely align with the number of dependents reported on the federal tax return.
Replacing the Expected Family Contribution (EFC) with the Student Affordability Index (SAI). The SAI, like the EFC, will be used to calculate most types and amounts of financial aid.
Expanding the Federal Pell Grant to more students and linking eligibility to family size and the federal poverty level.
What do we need to do to prepare?
Students and families will need to:
Create a Federal Student Aid Account.[2]

Set up an FSA ID for each person entering information on the FAFSA.
Check with the college(s) you are interested in attending about their specific deadlines.
Contact the admissions office at each college with any questions regarding timing of aid offers.
What are the new submission deadlines?
Federal Deadlines[3]
2024-25 FAFSA Forms Deadline – FAFSA forms must be submitted by 11:59 p.m. CT on June 30, 2025. Any corrections or updates must be submitted by 11:59 p.m. CT on Sept. 14, 2025.

2023–24 Academic Year --FAFSA forms must be submitted by 11:59 p.m. CT on June 30, 2024. Any corrections or updates must be submitted by 11:59 p.m. CT on Sept. 14, 2024.
State Deadlines
Check with your financial aid office and / or the Federal Student Aid website for 2024-25 FAFSA state deadlines.
Will the delay in the application mean a delay in funding?
No delays in funding have been announced. Remember that, although the FAFSA is available for completion December 2023, the 2024-25 award year does not begin until July 1, 2024.
What other resources are available for the 2024-25 financial aid year?
No matter what kind of financing solutions you are considering, PNC offers helpful scholarship, budgeting and lending information and tools.
In addition, the Federal Student Aid website provides FAFSA articles and tools such as the Federal Student Aid Estimator. A redesigned estimator is scheduled to go live in September 2023.