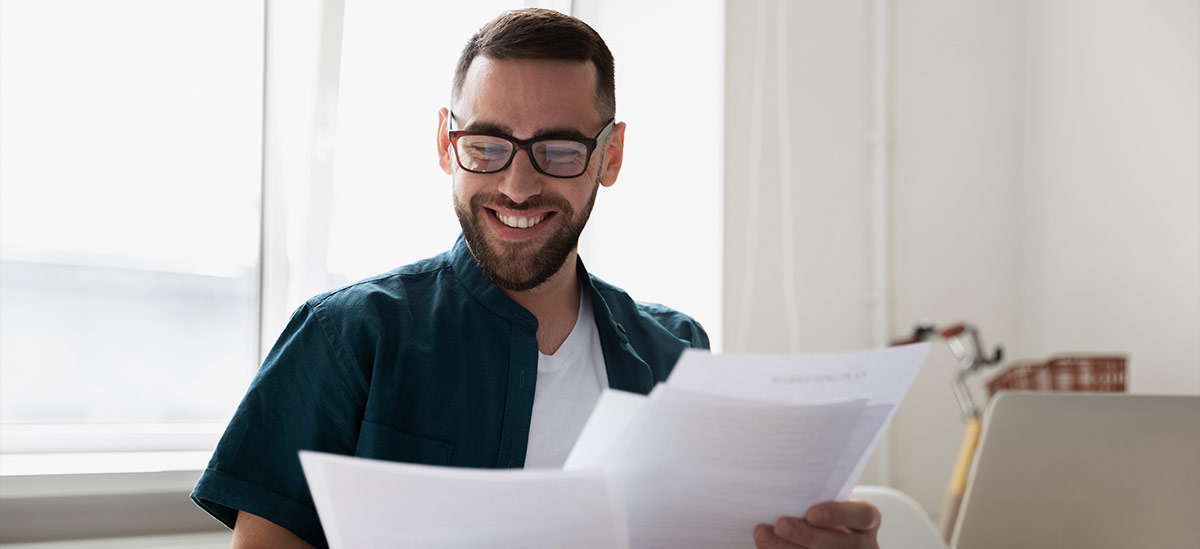 You've enrolled in a college or university and received a student loan. After the institution applies the proceeds to tuition and fees, there's money left over.  What's the best way to use it?
Although the amount may not be large, it's important to manage the funds appropriately. The wrong decision can be costly. Based on the regulations and common-sense approaches that govern the use of student loans, following are some things to consider if you're facing this situation.
Borrow only what you need. You may be offered a larger loan than you need. Should you take the additional amount "just in case?" The best strategy is usually to borrow as little as possible while considering all the potential expenses you might have. Creating a budget before you commit to an amount is a great place to start.
It's also a good idea to exhaust other sources of funds, including scholarships, grants, and other options before you borrow.
PNC's Ken Bogacki, vice president of student lending, advises, "If you borrow wisely and keep track of the amount you borrow, you will be more likely to have the means to comfortably make monthly payments once you graduate."
The school calculates your cost of attendance. You enroll in school and apply for a loan based on the number of credits you've chosen. The school determines the final tuition amount due, taking grants and scholarships into account. If your student loan covers more than that amount, you will receive a refund from your school. 
Use the excess funds only for education-related expenses. These are expenses that directly or indirectly support your studies. Books, a computer, food and housing, supplies required for class, and other educational-related fees are obvious examples.
Bogacki notes, "Not everyone is aware that you can also use the funds for transportation expenses, such as bus passes or gas to get to and from school. Childcare could also be an allowable expense if you need it to further your education."
Grades matter. Satisfactory Academic Progress is defined as the process a school uses to determine if a student is meeting all their educational requirements and is on target to graduate on time with a degree or certificate. If you aren't meeting those goals, you're simply accumulating debt without reaching your goals.[1]
If you fail or don't attend classes, you may not be eligible for a loan for the following semester or school year. Policies and procedures vary depending on the school and type of financial aid. If you find yourself in this situation, your financial aid advisor can help you understand the options available.
Think ahead. Remember that your loan is not free money. You will have to pay back everything you borrow with interest. Borrowing less will reduce the amount you will pay over the long term. It is important to keep track of the total amount of your student loans and estimate the monthly payments you will need to make after you graduate.
You may want to consider returning any excess funds to reduce your total loan amount and therefore how much interest you will pay over time.
Although you don't have to pay back your loans while you are enrolled in school, you can choose to start making monthly payments at any time before they're due. Starting early, if you can, will reduce your financial burden in your early earning years.
Bogacki concludes, "When you evaluate how much to borrow, be sure to estimate your future income realistically, budget wisely, and return excess funds when you can."
For detailed information to help you plan  for the many financial aspects of your educational future, visit this student budget calculator.