Invest
Creating a plan today can help you lay the groundwork for comfort and stability in the future. Plan for tomorrow, and be excited for today.
What are you interested in?
Editor's Picks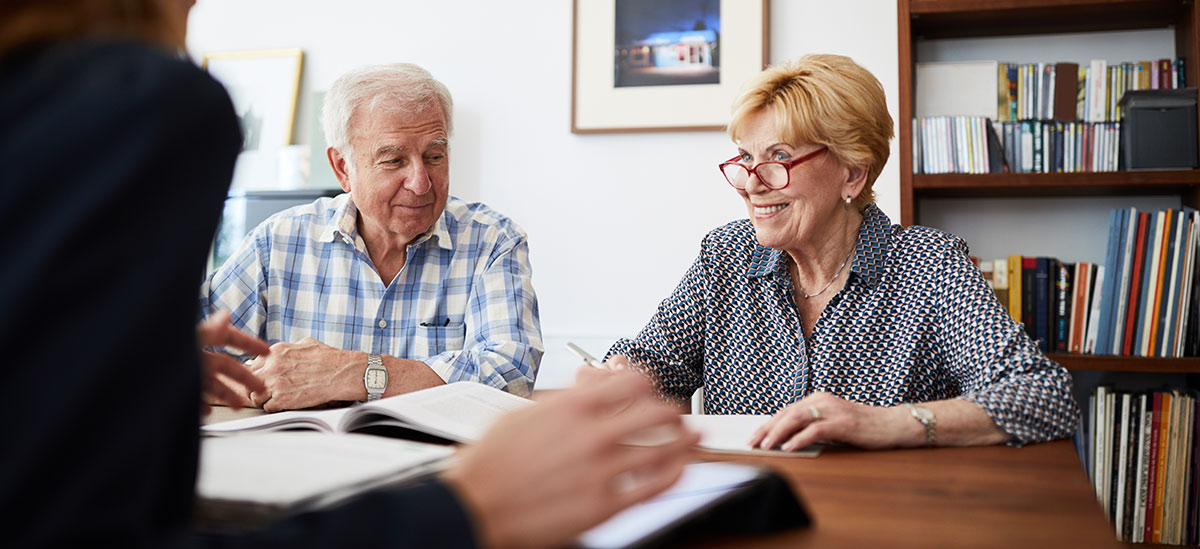 Learn how PNCI Financial Advisors can assist you in preparing for a down market with their knowledge of frequent rising and falling markets.
3 min read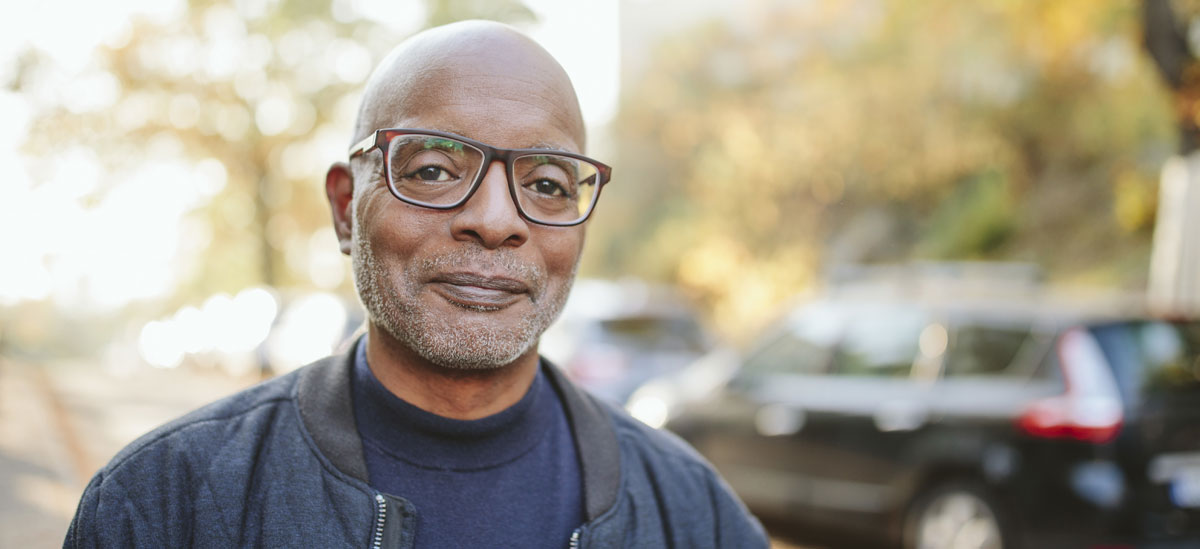 The Federal Reserve has the power to influence the performance of stocks, bonds and other investments. Read more about the impacts of The Fed monetary policy.
5 min read