Invest
Creating a plan today can help you lay the groundwork for comfort and stability in the future. Plan for tomorrow, and be excited for today.
What are you interested in?
Editor's Picks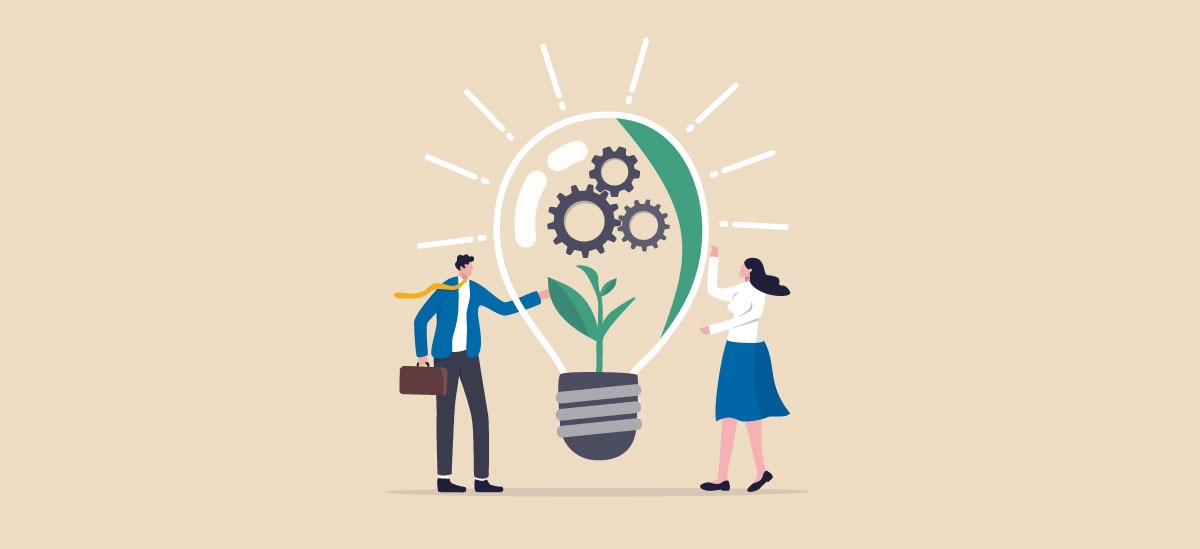 Learn how engagement on ESG-related issues enables investment managers to be more active, responsible owners of their assets.
1 min read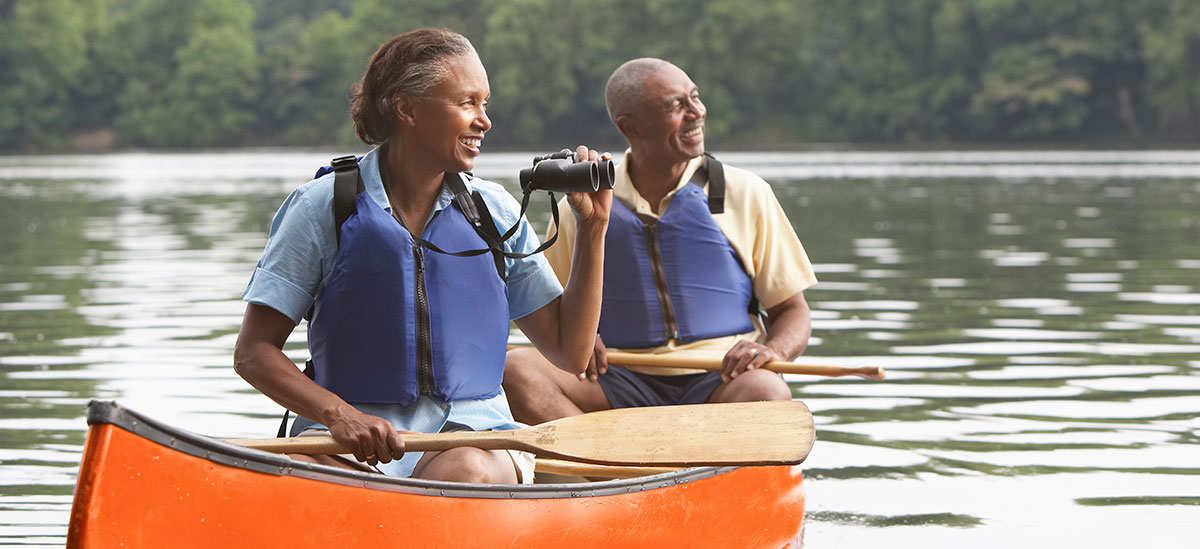 The key to managing through this or any rough period in the economy, is to remain calm and work with your Financial Advisor to review your plan and make small tweaks, if necessary.
5 min read