Invest
Creating a plan today can help you lay the groundwork for comfort and stability in the future. Plan for tomorrow, and be excited for today.
What are you interested in?
Editor's Picks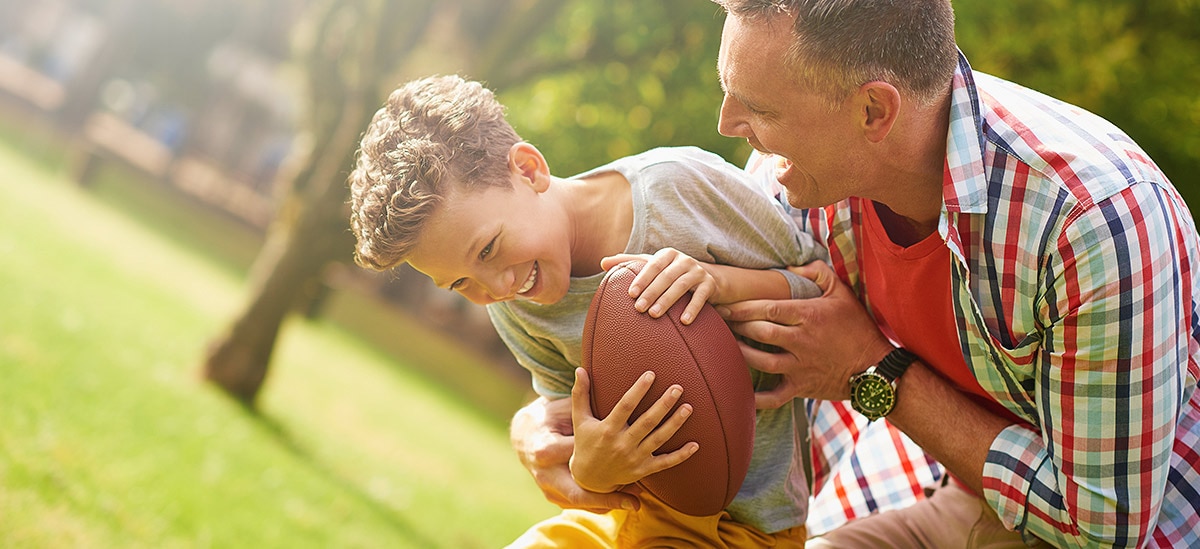 Could you be doing more to protect your family and your future?
2 min read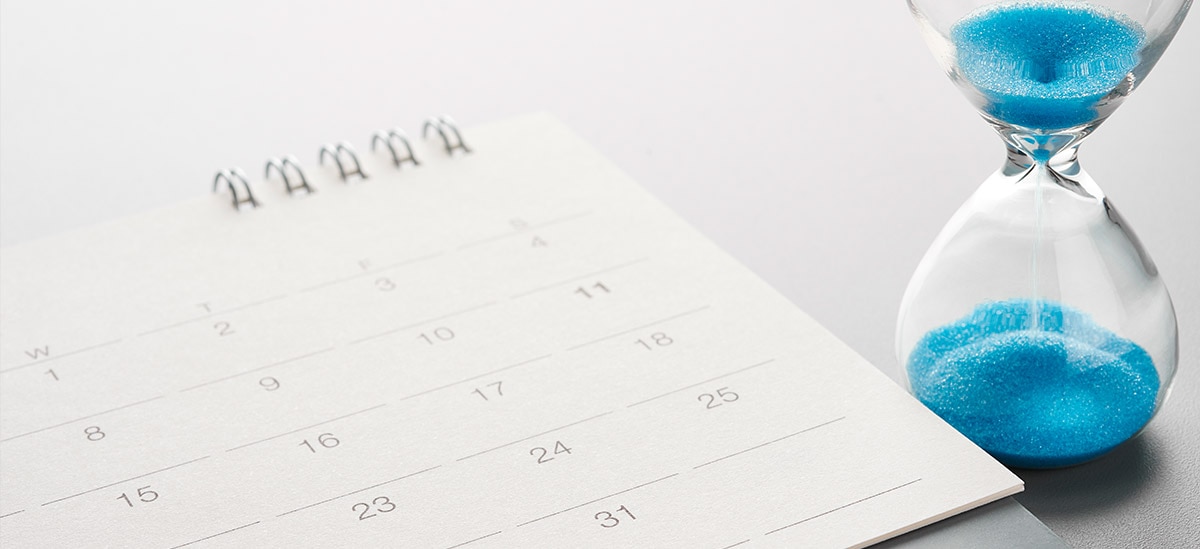 Don't drop the ball on your financial goals. End of year is a great time to tie-up loose ends, review your financial plan and prepare for the year ahead.
3 min read