Invest
Creating a plan today can help you lay the groundwork for comfort and stability in the future. Plan for tomorrow, and be excited for today.
What are you interested in?
Editor's Picks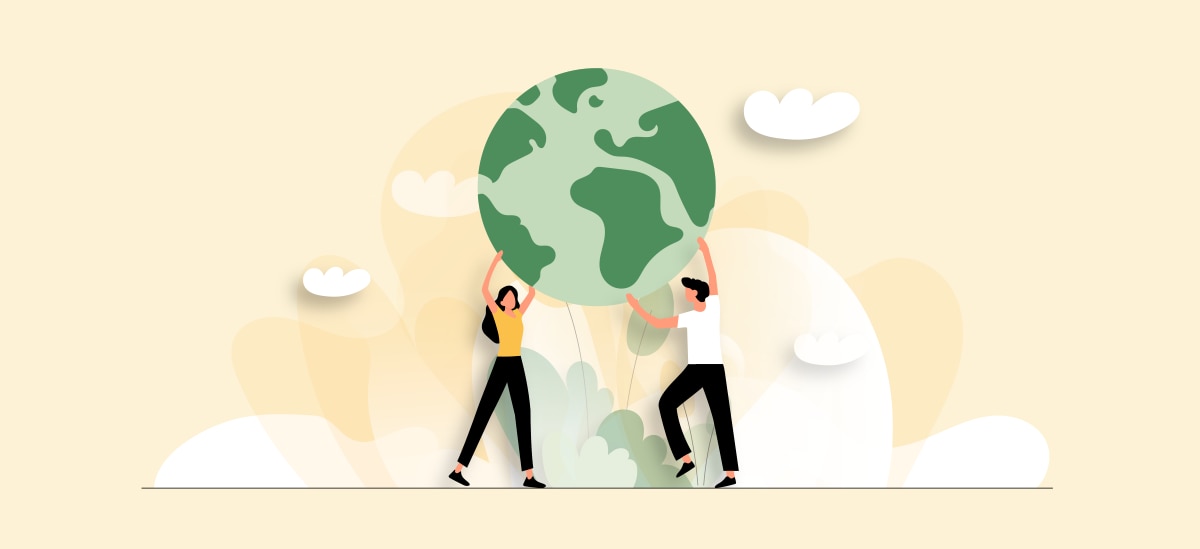 A guide to implementing responsible investing practices and debunking common myths
3 min read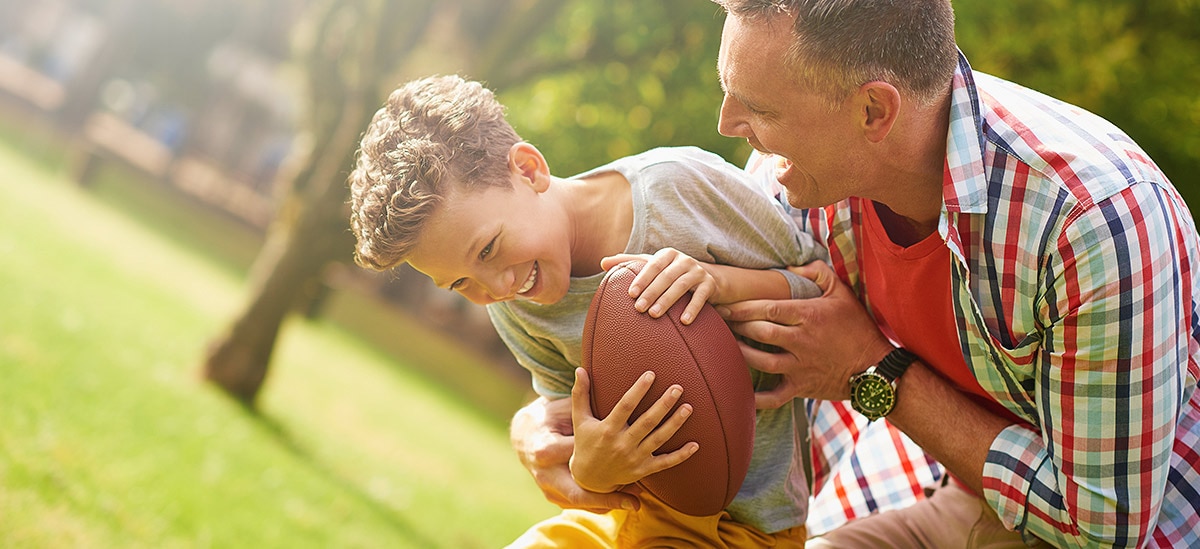 Could you be doing more to protect your family and your future?
2 min read