Invest
Creating a plan today can help you lay the groundwork for comfort and stability in the future. Plan for tomorrow, and be excited for today.
What are you interested in?
Editor's Picks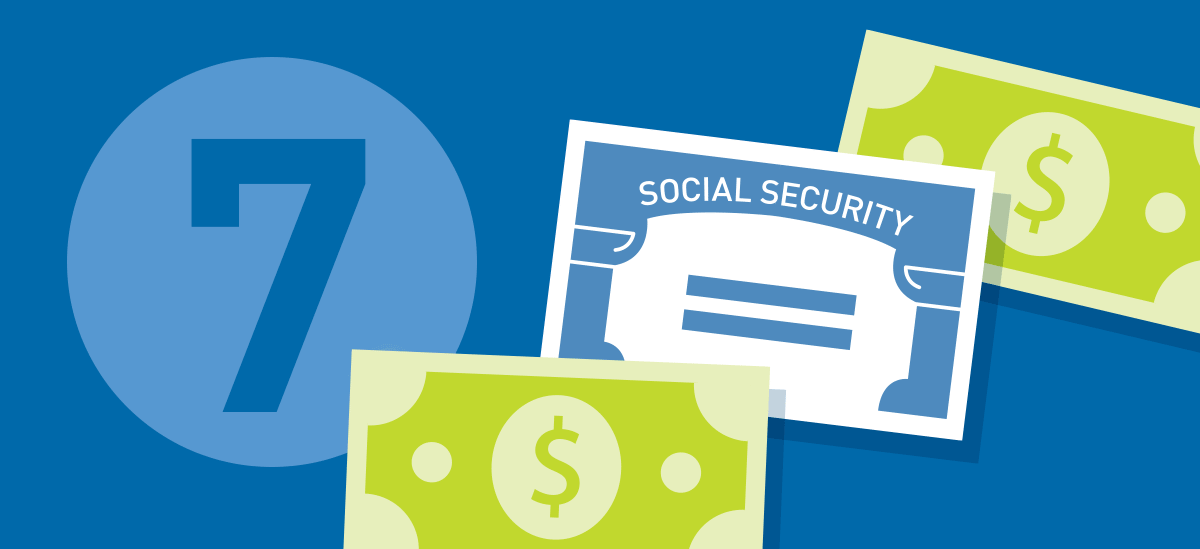 Retirement can cost 70%-80% of your current income annually. A key source of funding for many is Social Security. Learn tips to make the most of your benefits.
2 min read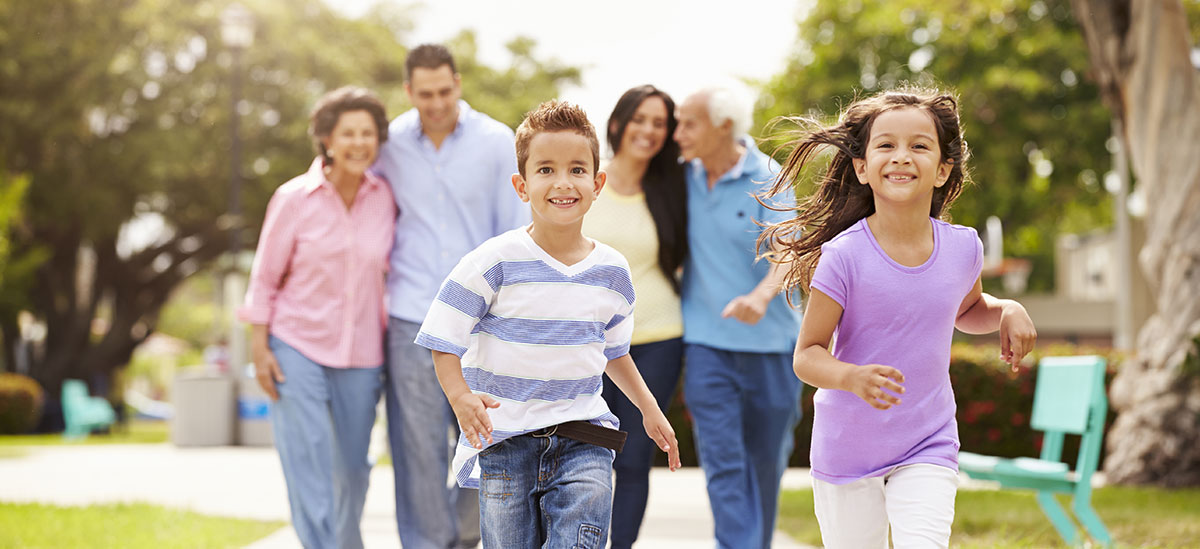 Almost half of adults are caring for kids or parents while saving for retirement. Is there a key to balancing it all, while not putting their current financial and future retirement plans at risk?
3 min read