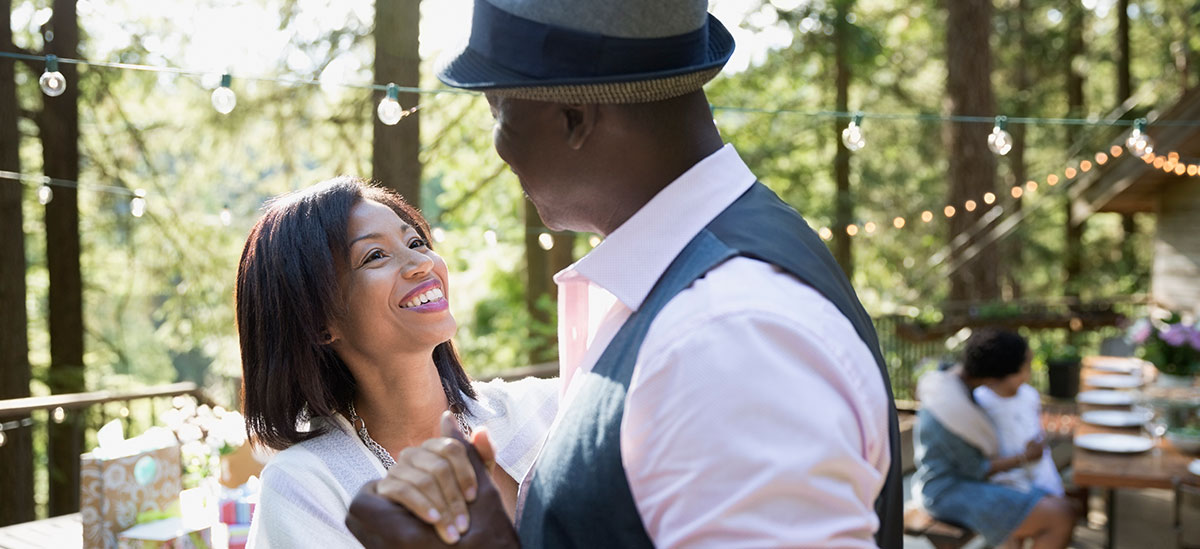 When kids move out of the house, it's natural to imagine that it's too quiet, followed by the sudden urge to redecorate bedrooms as the perfect man cave or craft room haven. There may be even more to adjust than you realize, though, so consider these ways to fine-tune your finances. 
1. Start With Your Space
A big house and a big yard can be a lot of work, not to mention costly to maintain. Depending upon the market in your area and how much you owe on your home, it may be time to consider downsizing or moving to something easier to manage. If you plan to stay in your house, look at whether it makes sense to pay it off in order to save on taxes, reduce debt and free up cash flow for retirement.
2. Shed Your Extra Stuff
Living with extra furniture, kids DVDs and toys? Donate things you don't use anymore to charity or sell things online or even locally. There are a variety of free mobile apps that that can make the whole selling process a surprisingly easy way to clear your space (and your mind) while putting a few dollars in your pocket. 
3. Don't Spend Too Excitedly
You may feel flush without college tuition or extra mouths to feed. Before you take on debt to renovate parts of the house or splurge on a two-seater, think about how the expenditure will hold or increase its value and whether you'll still be paying it off during retirement.
4. Let Your Children be Truly Independent
Paying adult children's bills isn't a route to their financial self-sufficiency. More than 60% of Americans provide some type of financial support to their adult children, and for many, it puts their own futures at
risk.[1] A PNC Investments Financial Advisor can help you come up with a financial plan that helps strike the appropriate balance until you ultimately stop providing handouts.
5. Envision New Expenses
Will you be flying to visit kids or grandkids out of state? Going out to dinner more often? Taking more weekends away? As some costs go down, others may rise to offset your savings. Whether retirement is a ways away or right around the corner, our Retirement Calculator can help you evaluate how different scenarios may impact the life you want to live in your golden years.
6. Take a Leap
This is an ideal time to rediscover yourself and look at what you want to do with the rest of your life. Take up a new hobby, start that new business on the side, or even go back to school. Before you jump, figure out how a big change might impact your retirement planning.
7. Stop Paying for What You Don't Use
Without children at home, you may not need cable TV, family mobile phone plans, or an extra car and the insurance that goes with it. 
8. Redirect Life Insurance Premiums
If you carried life insurance to support your dependents in the event something happened to you, it may not be necessary anymore. Perhaps that money would be better spent on a long-term care plan for yourself. 
9. Put Anything You Save (and Then Some) Into Your Retirement Accounts
Now that your priority is you, make sure your investments reflect that. Consider increasing your contributions and remember, once you hit age 50, the maximum you can put in 401(k) and IRA accounts goes up to help you catch up before retirement.
10. Get Your Estate Plans in Order
Leaving your family clear instructions about your intentions is a valuable gift. Not sure where to start? Our Letter of Instructions Family Organizer workbook can help.
Now that your household has changed and you're adjusting to your new normal, let a PNC Investments Financial Advisor take a close look at your financial plans and retirement readiness. We can help you develop a plan that reflects this major life event and keeps you on track towards achieving your short- and long-term financial goals.
Call 855-PNC-INVEST to talk to an investment professional or stop by your local branch.