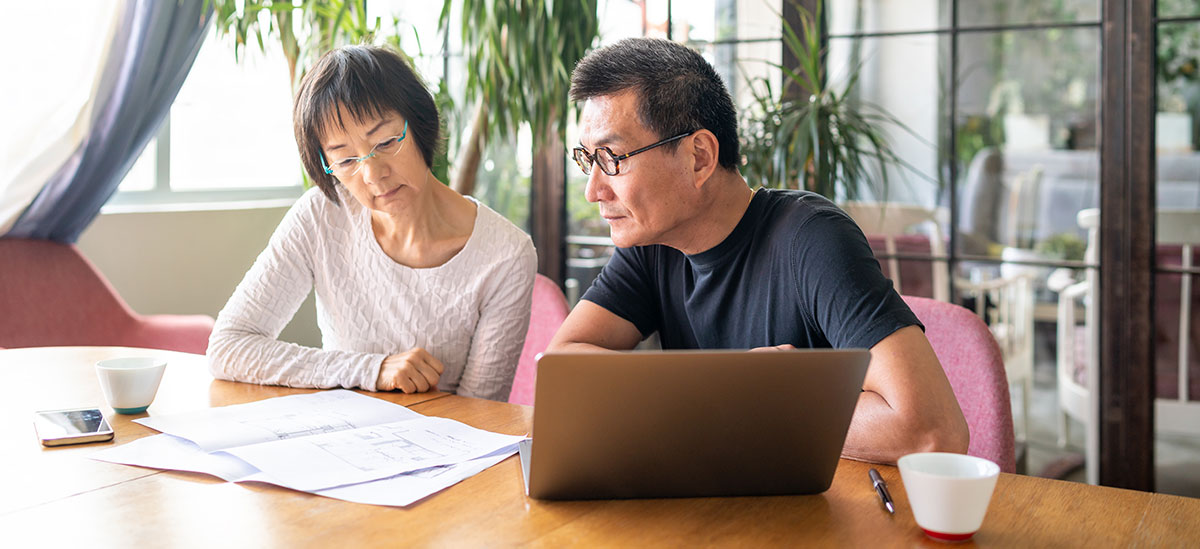 One of the major side effects of the coronavirus pandemic has been a drastic rise in uncertainty. As our collective attentions are turned toward public health, the economy and our personal well-being, there has been an unfortunate rise in identity theft and fraud as scammers attempt to exploit the situation.
Common scams and fraud to watch out for
COVID-19 has provided fuel for cyber criminals to prey upon the public's concern about this global crisis. Recent scams are designed to trick people into sending money, to disclose personal information or to click on emails and websites that deliver computer malware onto the recipients' computer or network. These include:
Impersonating a representative of a bank or other financial institution providing or requesting information about your account.
Seeking donations for purported charitable causes related to the virus.
Impersonating

a legitimate medical or health organization while selling products that claim to prevent, mitigate, treat, diagnose or cure COVID-19.

Posing as an in-demand medical supply company offering to sell hard-to-find medical supplies to protect against the virus.
Taking advantage of the recent increase in work-at-home arrangements by impersonating legitimate business correspondence.
Posing as a government organization claiming to provide information about COVID-19, such as heat maps or infographics.[1]
Remain vigilant for new attempts at identity theft
In addition to new fraud opportunities, the COVID-19 pandemic has also opened up new avenues of attack for would-be identity thieves. It's important to remain vigilant in safeguarding your personal information. In particular, watch out for:
Phishing/SMishing scams: Emails or text messages may tempt you to click on a link or call a fake number promising urgent news about COVID-19 or asking you to share personal or financial information. Scammers also may reach out via email or text message, imitating official correspondence from a financial institution. Fraudulent emails or text messages may include harmful links, may link to fake login pages, or may ask you to call a fake number. Red flags include requests to provide personally identifiable information, making urgent demands, and grammatical errors and misspellings.
Medical supply scams: Scammers may set up fake websites that offer "cures" (both natural and pharmaceutical), vaccines, testing kits, or products that are in short supply (such as personal protective equipment), at a low price. These phony websites may be designed to steal your credit card information or infect your computer with malware. Scammers may also demand payment up front, and then fail to deliver the ordered products.
Work from home scams: Scammers are posing as coworkers, emailing employees who are working from home using a fake personal email account or an official-looking business account. If you receive a suspect email from a co-worker, use a known phone number to check with your colleague to verify that they sent you something from their personal email. If they did not, report it using the established protocol from your employer. If you are unsure of the status of an email, avoid clicking any links or responding to the sender.

For more information on fraud and scams, or for additional details on safeguarding your personal information, visit our Important Updates for Our Customers About Coronavirus page at pnc.com and scroll down to the section titled "Scams & Fraud Alerts."