Spend
Budgeting and organizing your finances don't have to be overwhelming. Start with simple strategies and tips.
What are you interested in?
Editor's Picks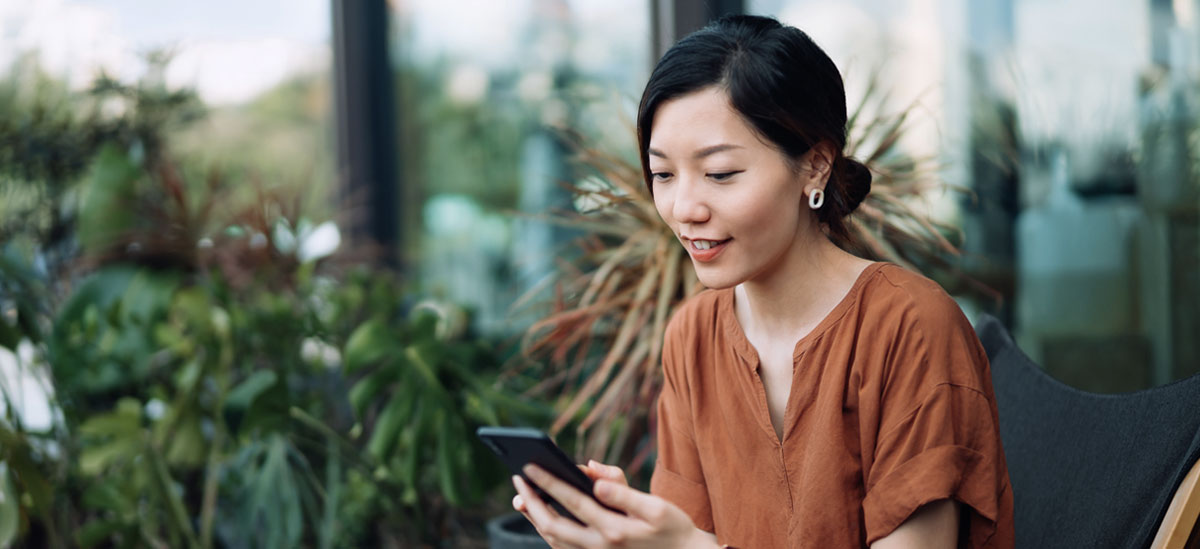 PNC's differentiated approach puts consumer choice at the forefront of responsible overdraft solutions.
2 min read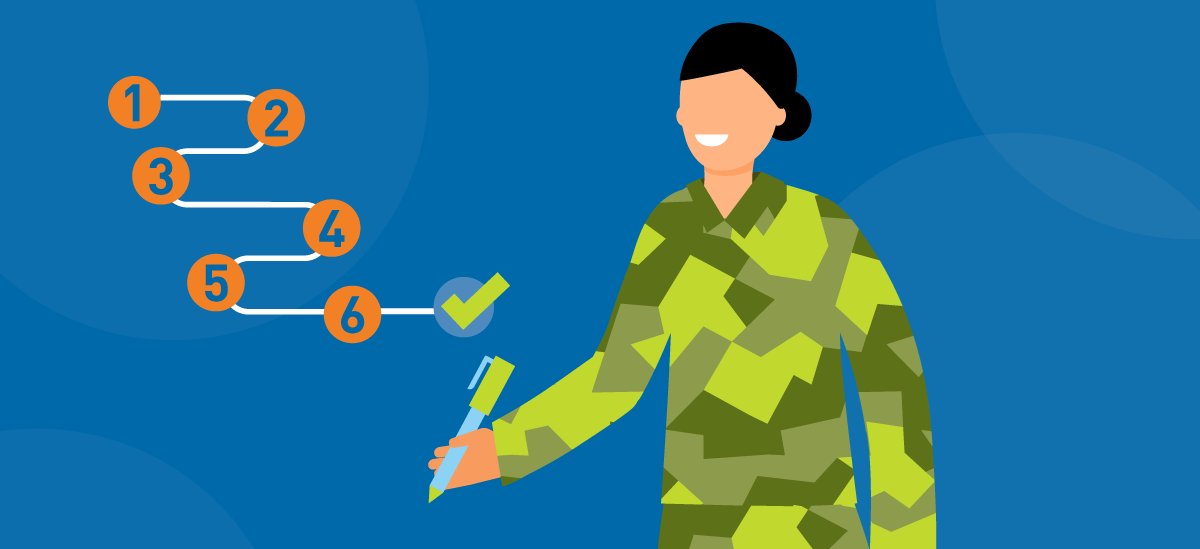 A few easy steps before you deploy can help take the uncertainty out of the state of your finances.
1 min read