Spend
Budgeting and organizing your finances don't have to be overwhelming. Start with simple strategies and tips.
What are you interested in?
Editor's Picks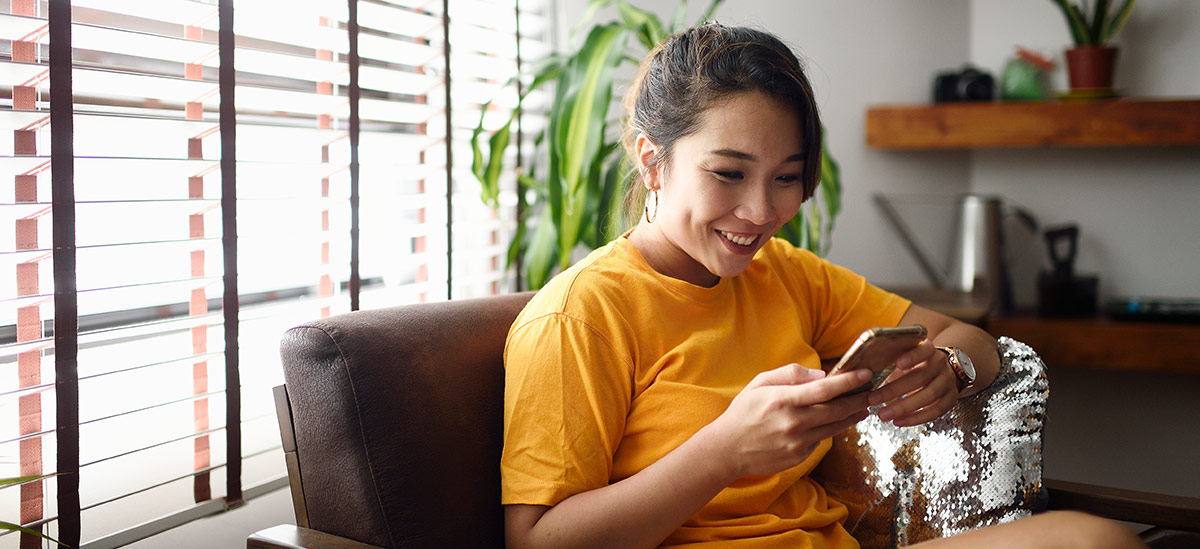 In many ways, using social media to improve your financial health mirrors how you'll want to use it to improve your mental health.
3 min read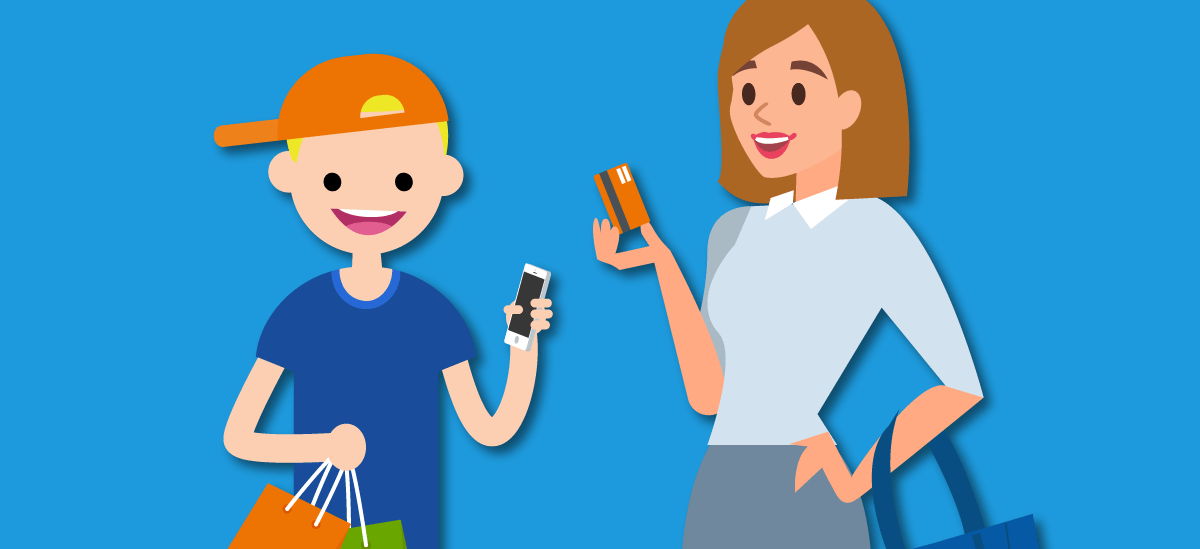 Technology presents opportunities to learn about and manage money.
1 min read