Spend
Budgeting and organizing your finances don't have to be overwhelming. Start with simple strategies and tips.
What are you interested in?
Editor's Picks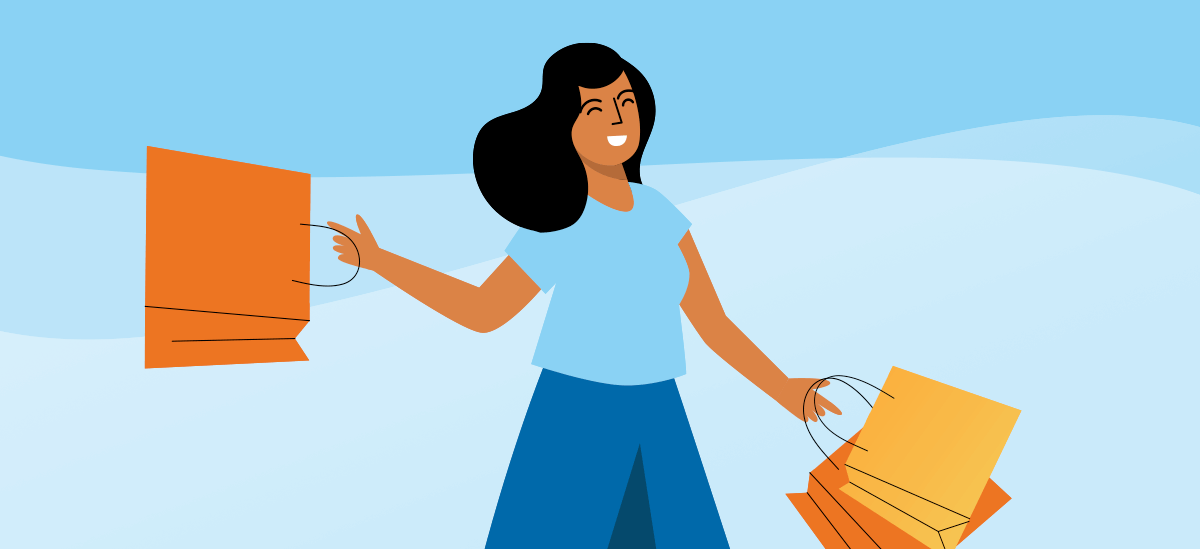 Understanding what your shopping triggers are is an essential element of cracking down on unnecessary spending.
1 min read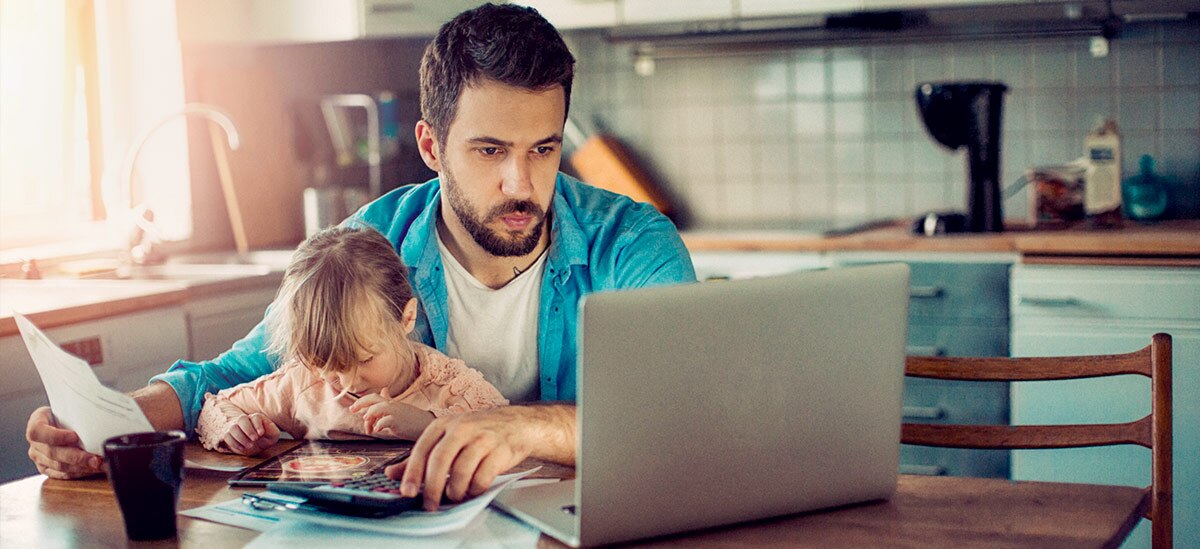 We spoke with a few people in challenging financial situations due to COVID-19 to see how they're coping, and with PNC professionals for insight and guidance.
4 min read