Spend
Budgeting and organizing your finances don't have to be overwhelming. Start with simple strategies and tips.
What are you interested in?
Editor's Picks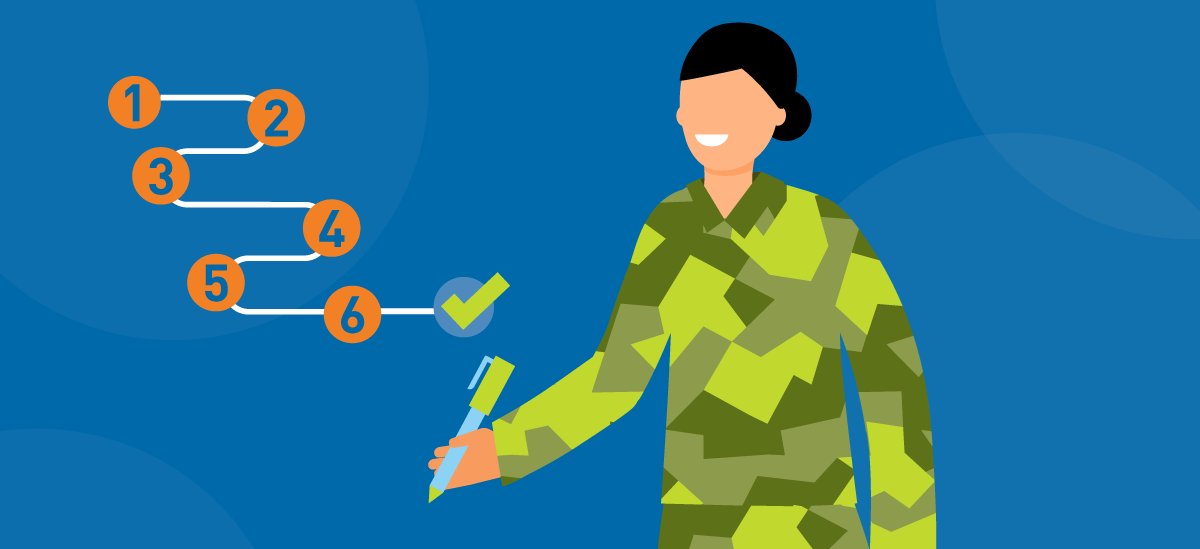 A few easy steps before you deploy can help take the uncertainty out of the state of your finances.
1 min read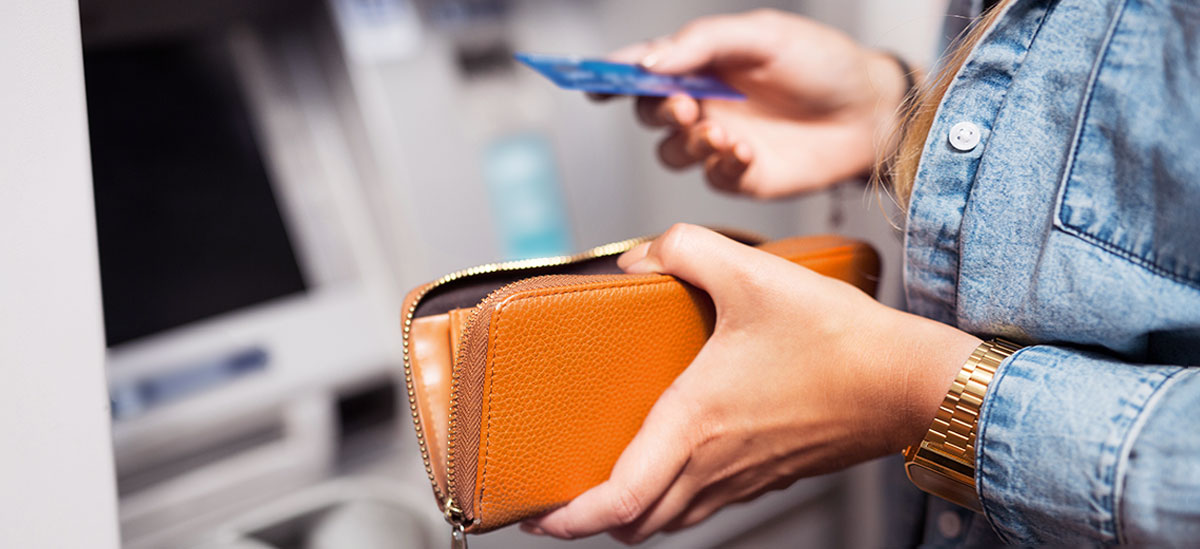 Overdraft coverage can be helpful in certain circumstances, but costly if not used properly. Could it be right for you?
1 min read