Spend
Budgeting and organizing your finances don't have to be overwhelming. Start with simple strategies and tips.
What are you interested in?
Editor's Picks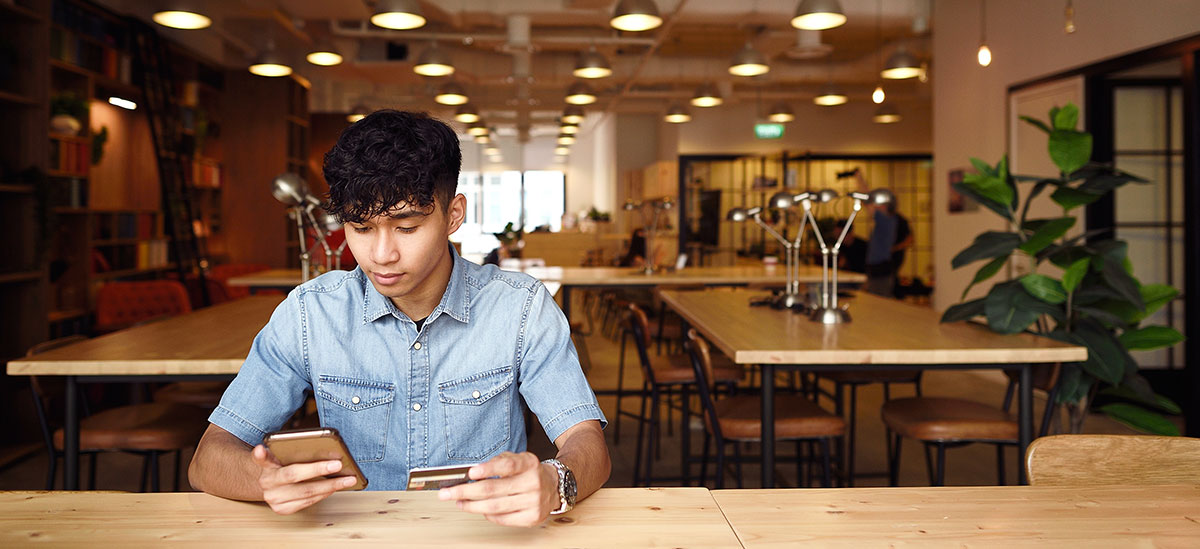 When you spend more than you have in your checking account, your bank may impose overdraft fees. Find out how overdraft fees work and how you can avoid them.
3 min read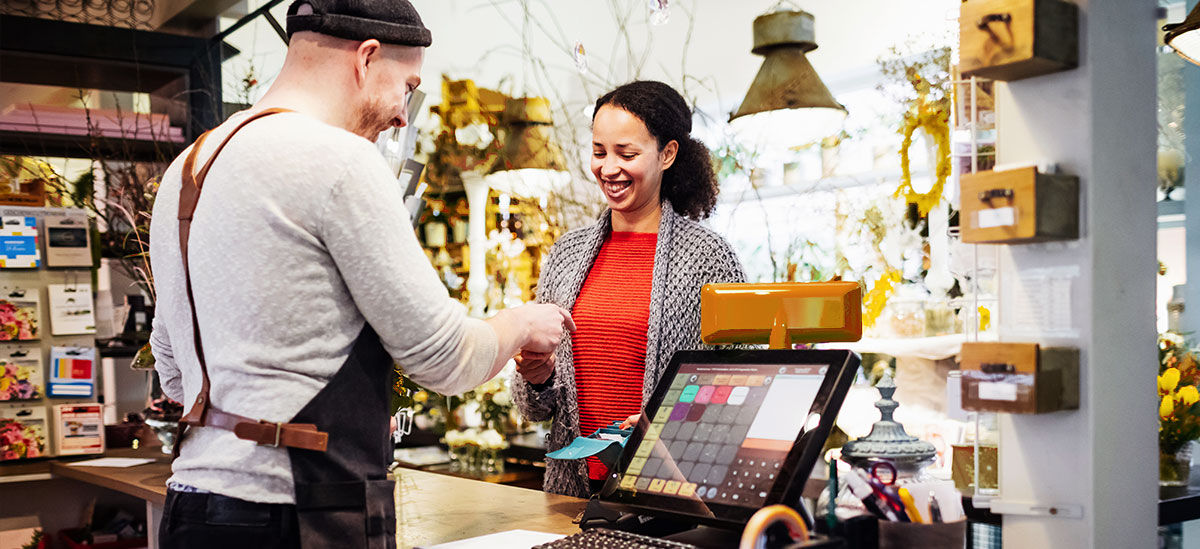 Overdraft protection and coverage can help you avoid overdraft fees.
2 min read