Spend
Budgeting and organizing your finances don't have to be overwhelming. Start with simple strategies and tips.
What are you interested in?
Editor's Picks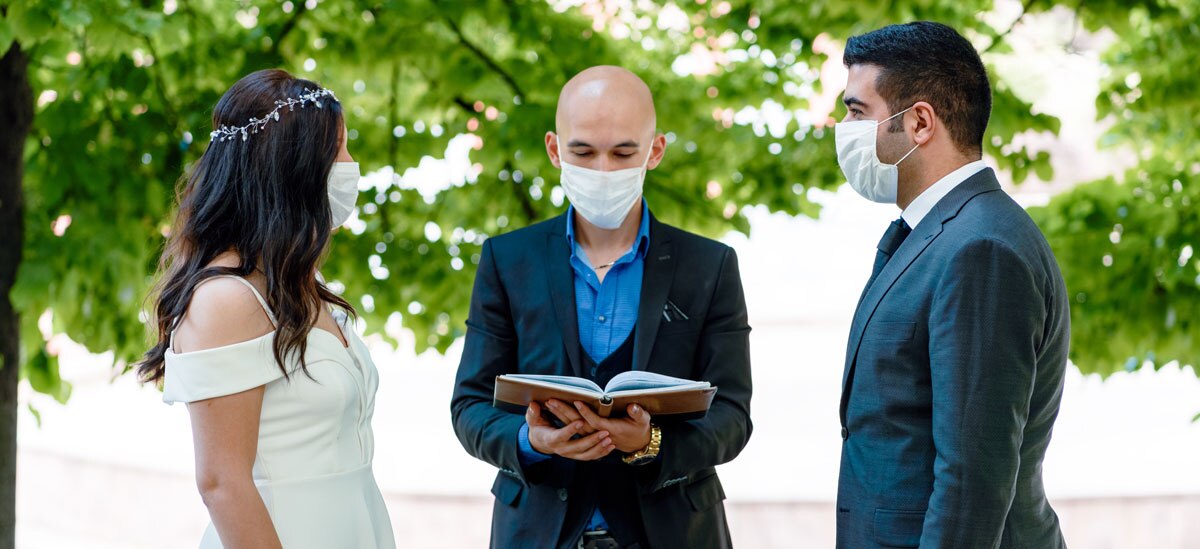 Despite disruptions caused by COVID-19, people are finding ways to shift plans and see the light at the end of the tunnel.
5 min read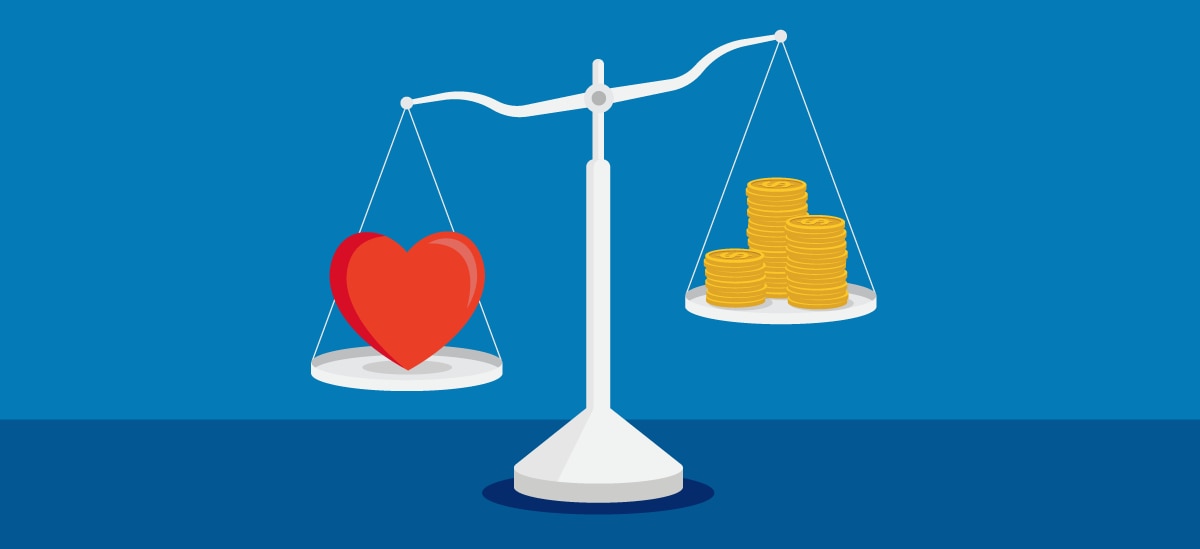 Are differing approaches to saving and finances a deal breaker in a relationship? Finding ways to bring your views together can be crucial to making it work.
4 min read