Business Planning
Are you considering selling your company or jotting down ideas for your new business plan? Whatever stage you're in, explore how you can plan for your future today and set yourself up to achieve your goals.
What are you interested in?
Editor's Picks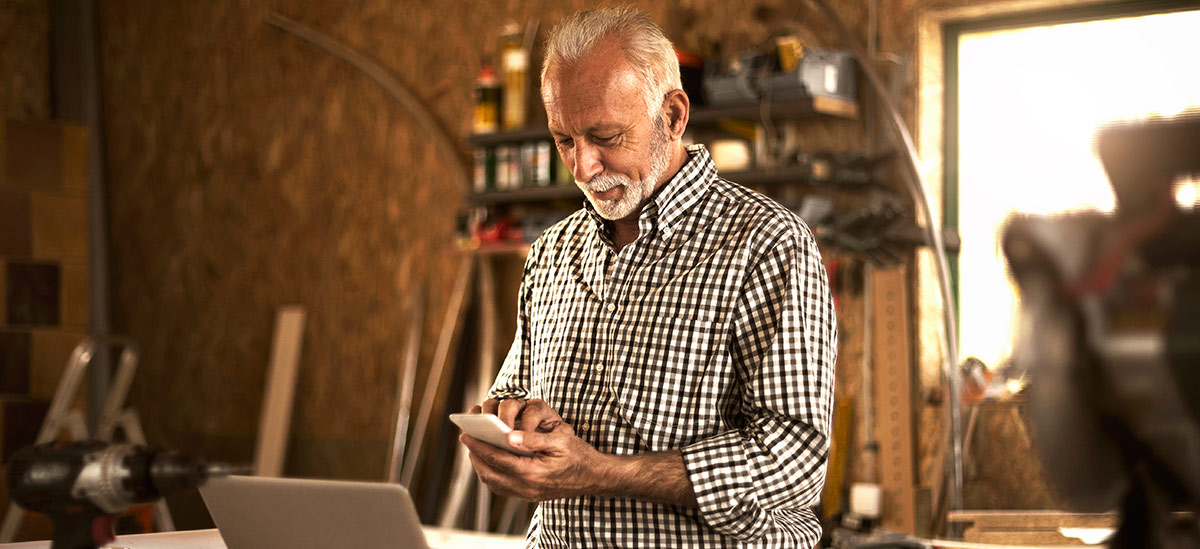 Did you know that most small business owners don't have a succession plan? Take steps today to ensure your company remains with your family.
4 min read
More in Business Planning