Business Planning
Are you considering selling your company or jotting down ideas for your new business plan? Whatever stage you're in, explore how you can plan for your future today and set yourself up to achieve your goals.
What are you interested in?
Editor's Picks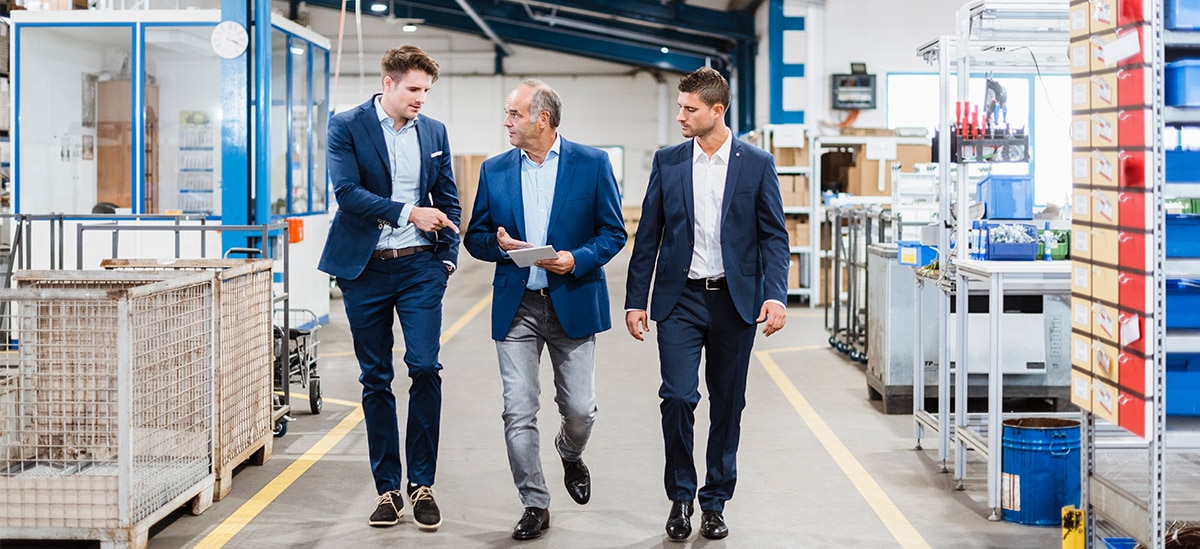 Transitioning a family-owned business to the next generation presents a number of unique financial and family dynamic hurdles, but it also presents amazing opportunities to contribute to your family's success for generations to come.
8 min read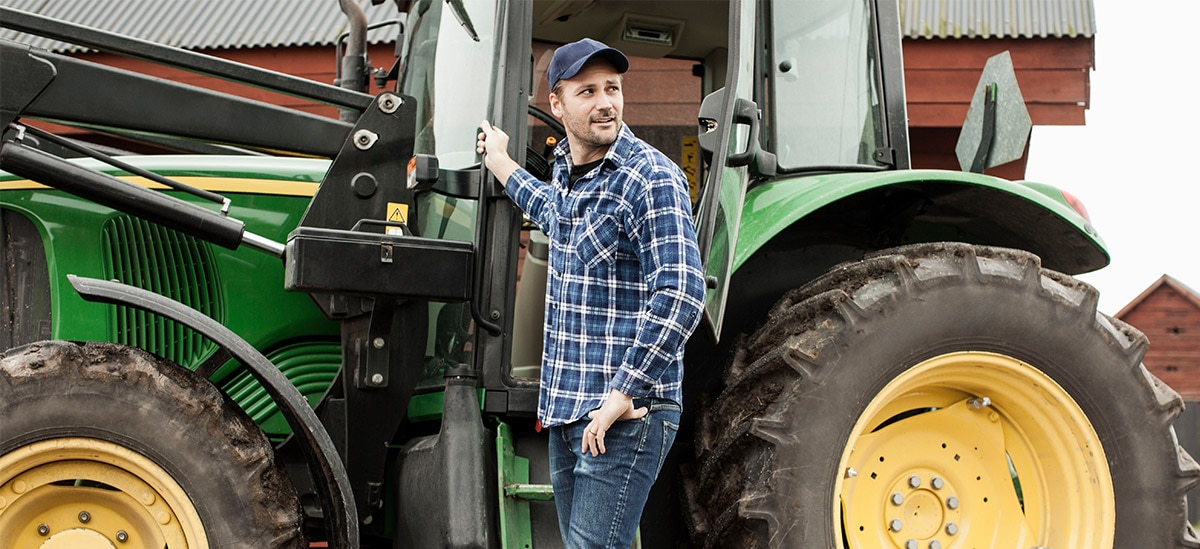 Overcome the obstacles you may face when transferring your family business to the next generation. Starting early is your first step!
5 min read