Managing Your Business Finances
Discover your company's best approach to managing day-to-day financial activity, so that you ensure its success tomorrow. Now's the time to build a solid foundation or keep your business moving forward.
Editor's Picks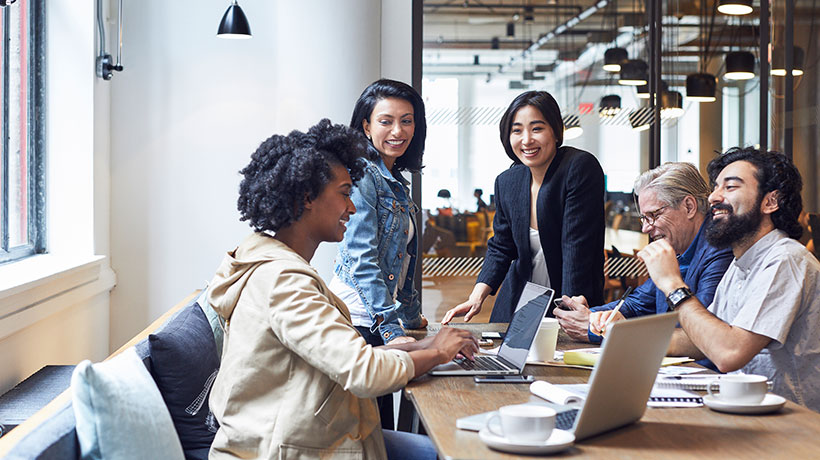 Learn about the unique challenges minority business owners face, whether starting up or preparing to grow their existing business.
46:51 min video
Its 0% interest loans and global support system benefit businesses like Brown Toy Box.
2 min read
More in Managing Your Business Finances