Managing Your Business Finances
Discover your company's best approach to managing day-to-day financial activity, so that you ensure its success tomorrow. Now's the time to build a solid foundation or keep your business moving forward.
Editor's Picks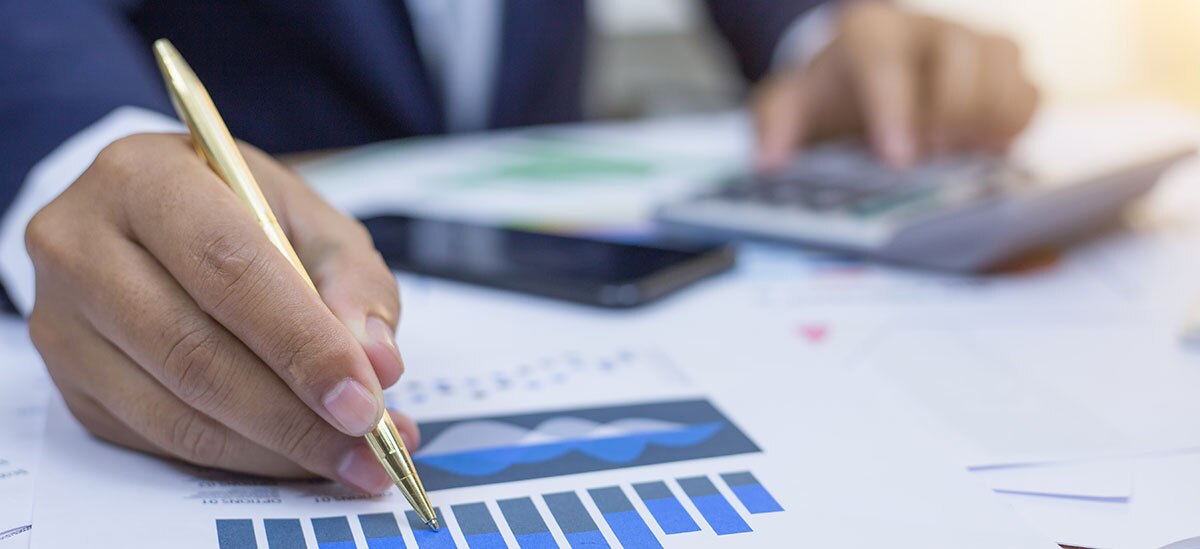 Your business is collecting cash and making payments. Now, it's time to create a solid cash flow strategy that fully puts that money to work.
4 min read
A recent survey of millennial investors reveals some interesting insights.
2 min read
The founder discusses the early days of building one of the country's fastest-growing fitness franchises and what she's learned along the way.
5 min read
An intentional push toward hiring and developing employees with disabilities can strengthen teams, performance and innovative thinking.
7 min read
Staged to commemorate the 19th Amendment centennial, a play about the real-life friendship and rivalry between Susan B. Anthony and Frederick Douglass started an even more relevant discussion about race and equity.
2 min read
PNC experts discuss healthcare options for employees and businesses to consider.
2 min read
More in Managing Your Business Finances