Managing Your Business Finances
Discover your company's best approach to managing day-to-day financial activity, so that you ensure its success tomorrow. Now's the time to build a solid foundation or keep your business moving forward.
Editor's Picks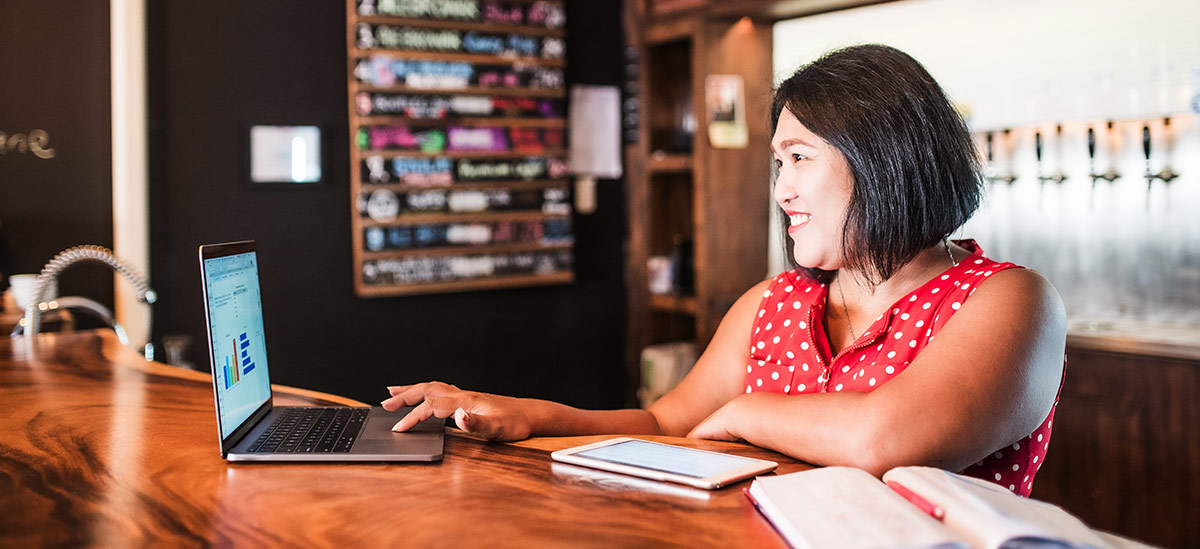 A balance sheet contains essential financial details for any small business to keep track of. Here's what you need to know to make one.
3 min read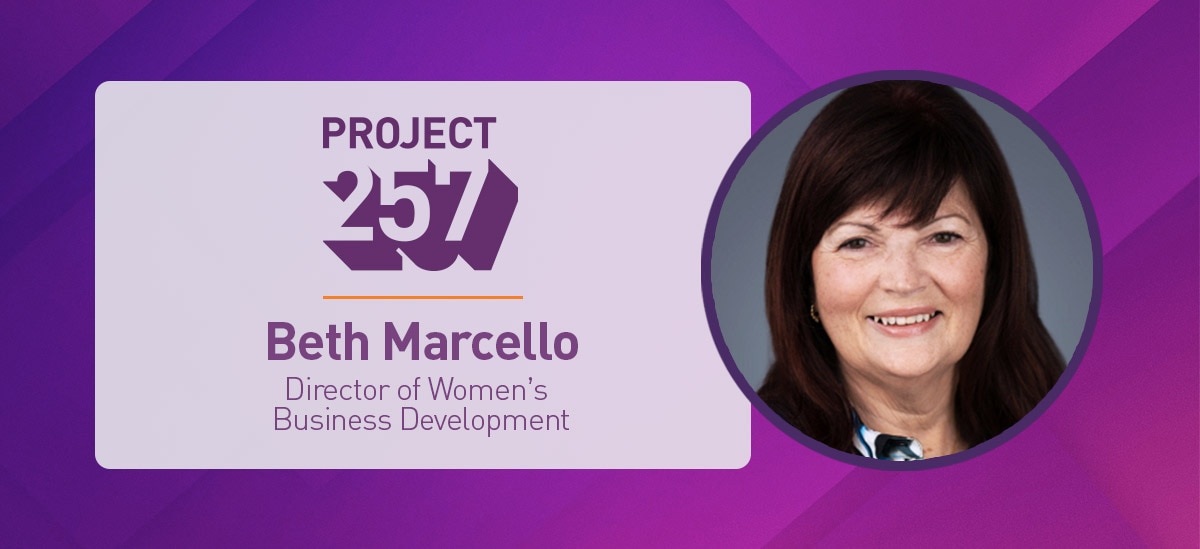 Beth Marcello, director of Women's Business Development, shares outcomes from PNC's latest Economic Outlook survey.
2 min read
More in Managing Your Business Finances