Managing Your Business Finances
Discover your company's best approach to managing day-to-day financial activity, so that you ensure its success tomorrow. Now's the time to build a solid foundation or keep your business moving forward.
Editor's Picks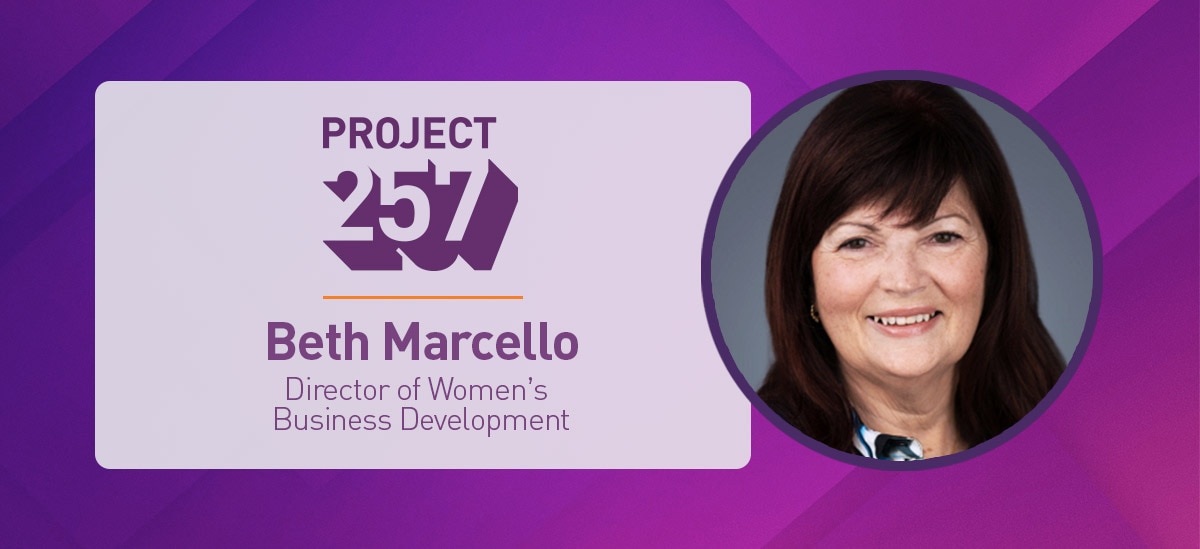 Every step toward gender financial equity matters.
3 min read
This webcast provides insights from Gus Faucher, SVP and chief economist of The PNC Financial Services Group, focusing on the business needs of Minority-Owned Businesses.
4:43 min video
More in Managing Your Business Finances