Managing Your Business Finances
Discover your company's best approach to managing day-to-day financial activity, so that you ensure its success tomorrow. Now's the time to build a solid foundation or keep your business moving forward.
Editor's Picks
Its 0% interest loans and global support system benefit businesses like Brown Toy Box.
2 min read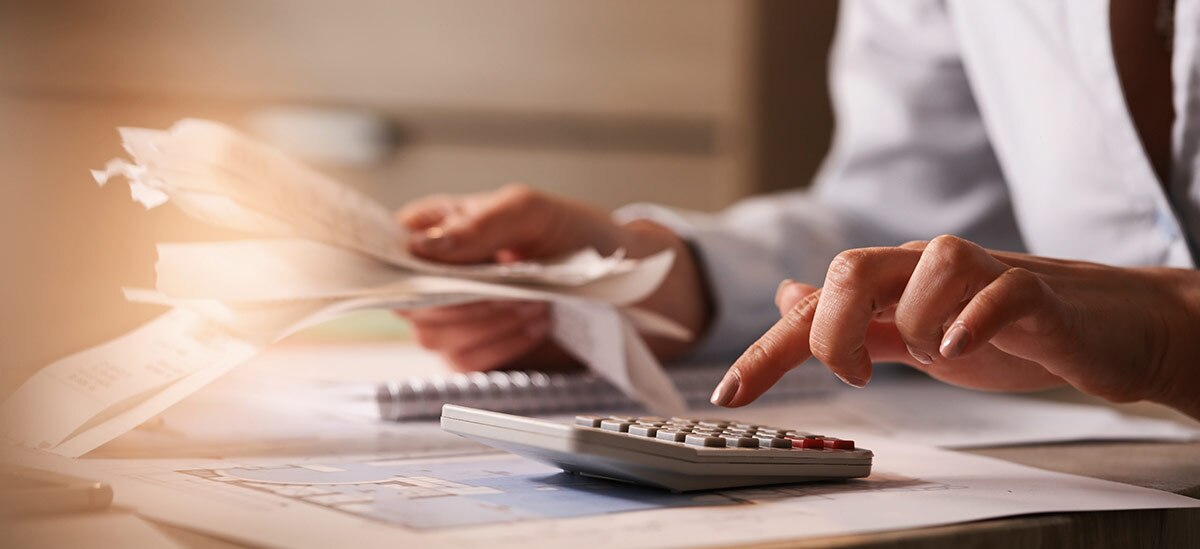 If you're still working on your taxes, accounting for an unprecedented year, consider these key deductions, credits and other tax-related silver linings.
3 min read
More in Managing Your Business Finances