Managing Your Business Finances
Discover your company's best approach to managing day-to-day financial activity, so that you ensure its success tomorrow. Now's the time to build a solid foundation or keep your business moving forward.
Editor's Picks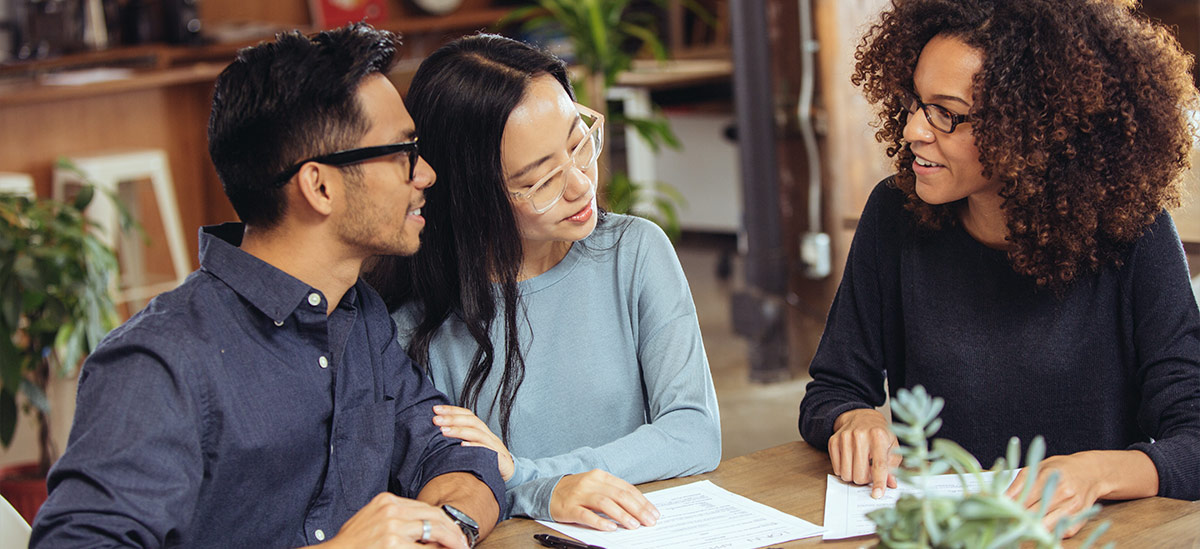 Self employed and looking for funds? Here's your guide to loans and how you can qualify as a freelancer or small business owner.
8 min read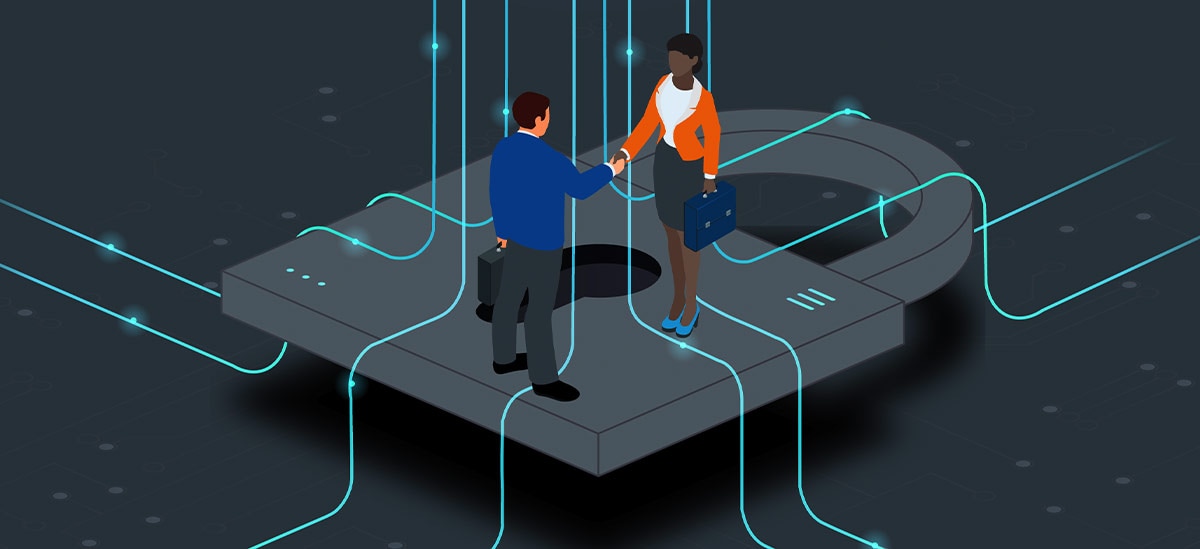 Ensuring the security of your business is a top concern. Here's an overview of common security threats and recommendations to mitigate their impact.
2 min read
More in Managing Your Business Finances