Managing Your Business Finances
Discover your company's best approach to managing day-to-day financial activity, so that you ensure its success tomorrow. Now's the time to build a solid foundation or keep your business moving forward.
Editor's Picks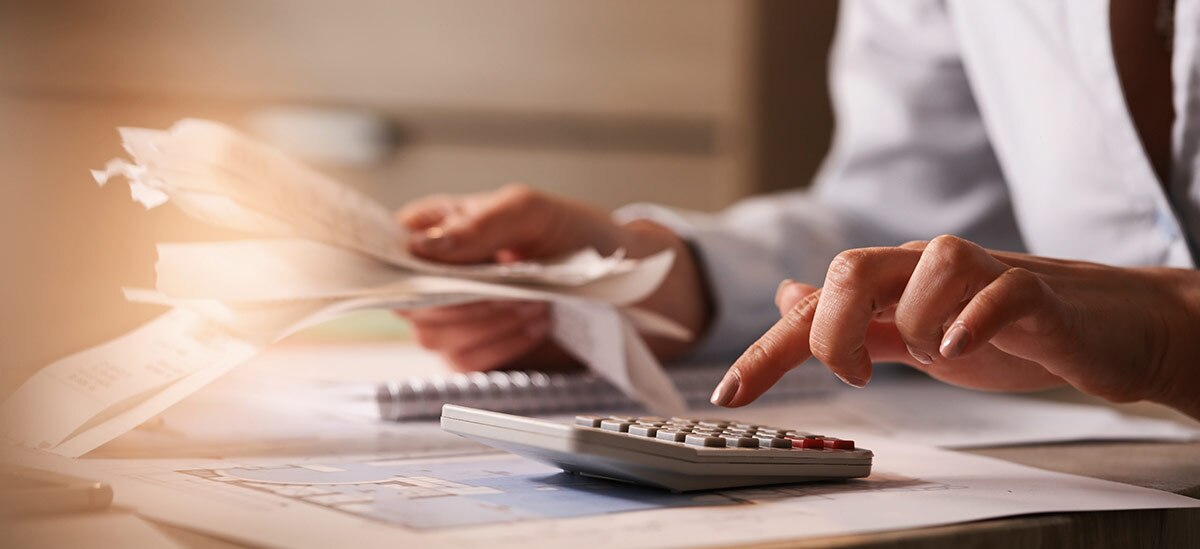 If you're still working on your taxes, accounting for an unprecedented year, consider these key deductions, credits and other tax-related silver linings.
3 min read
PNC is celebrating its 11th annual Women in Business Week this year, recognizing the impact women have on the U.S. economy, and their journey to find and maintain financial wellness for themselves, their families, their communities and their businesses.
2 min read
Whether the pandemic exposed shortcomings or inspired you to try different products, services, or business operations, consider these strategies for spring cleaning your business model.
3 min read
The pandemic upended everything about work and life, but few were more affected than working moms.
5 min read
Responsible Investing is changing the dynamics between investor values and the ways they achieve their financial goals
3 min read
Learn why firms with partner structures can benefit from a blend of corporate banking and personal wealth management services
3 min read
A recent survey of millennial investors reveals some interesting insights.
2 min read
More in Managing Your Business Finances