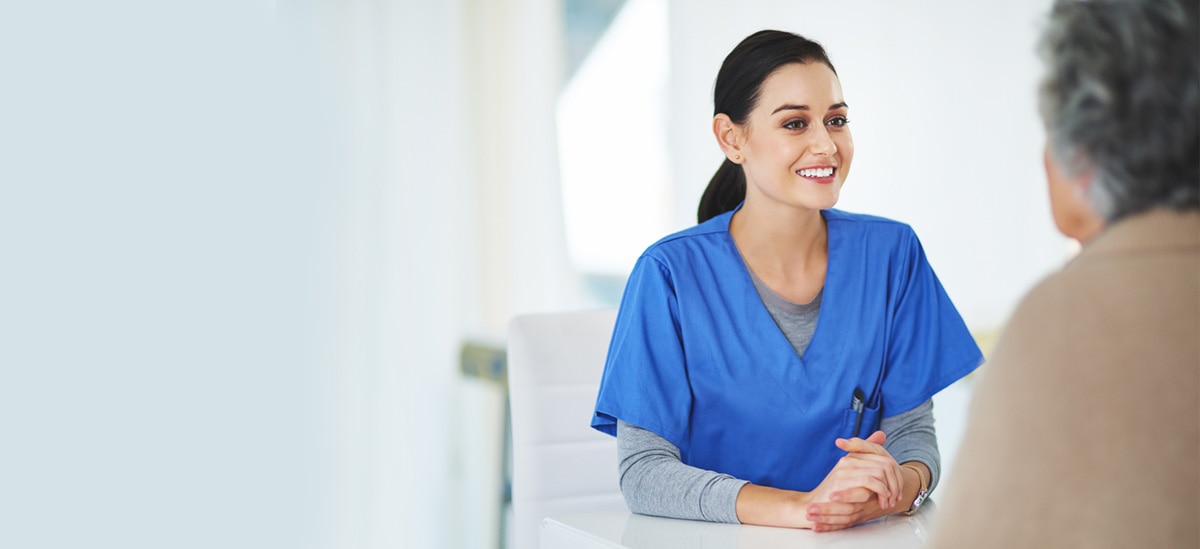 Executive Summary
The word "unprecedented" may get thrown around often, but it certainly has merit in the current economy. With strong financial activity, inflation and rising rates, today's mix of positive and negative dynamics have complicated the picture for business owners everywhere.
These trends are more nuanced in healthcare, however. Confronting a tight labor market, practice managers know they need to be more intentional about labor retention. At the same time, healthcare is not experiencing inflationary revenue the same way that the broader economy is — and, in turn, practice costs are going up without commensurate cash coming in.
In response, practices must focus on building a solid financial and labor management foundation in this volatile environment, which may require a few changes to how clinics and practitioners have previously done business.
For an in-depth look:
Webinar Recap: Rising Rates and High Inflation