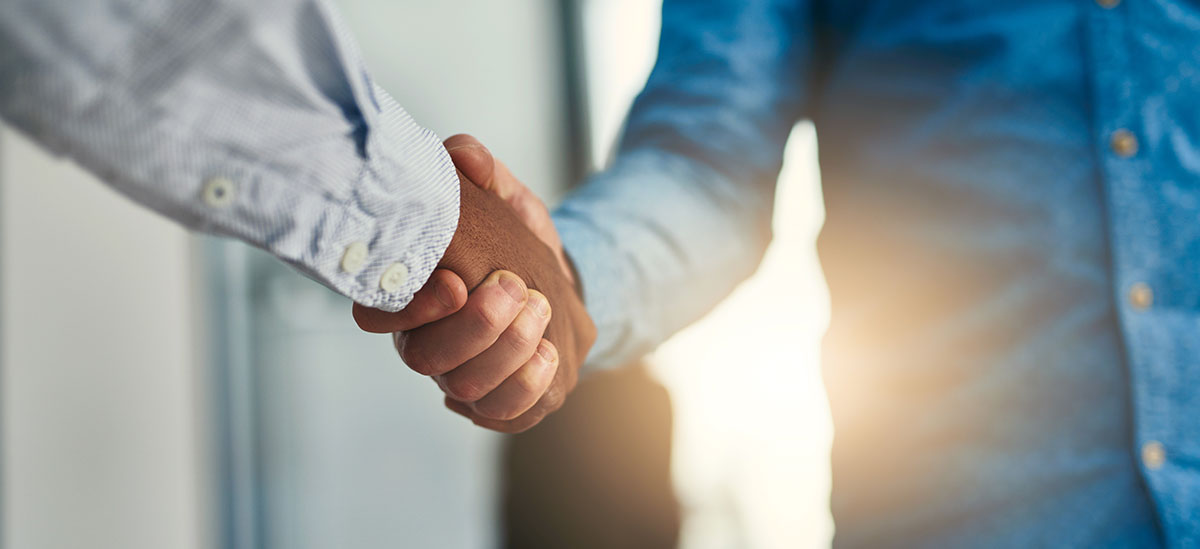 Before the invention of cash, there was barter. Barter is one of the oldest forms of trade, where small business owners exchange goods and services for other goods and services, for mutual benefit. Of course, most businesses prefer cash, but even in the 21st century, many businesses might benefit from relying upon this ancient trade technique, updated for the Internet age. Bartering goods and services can help improve your company's cash flow and also can open up some unique opportunities to save money on goods and services that you need.
The way barter works is simple: instead of paying cash, you trade goods or services. A classic example is the traditional idea from frontier farming days of paying a doctor by giving them food or livestock. In addition to these types of simple and direct trades, there are sophisticated organizations of small business owners known as barter exchange networks that use online technology to help members save money and get better deals on a variety of valuable products and services.
One excellent example[1] is the International Monetary Systems (IMS), a barter exchange network with 16,000 members. IMS facilitates $225 million of business-to-business barter trades per year among its members, who pay a $495 membership fee and then earn "trade dollars" that serve as the internal "currency" of the barter exchange network. Instead of trading directly with other members, members of a barter exchange network can earn currency that can then be used to buy from any other member of the network.
For example, IMS Chief Executive Officer John Strabley says that dentists are one of the biggest business categories of his membership, as they trade their dental services in exchange for other business services like restaurant meals or hotel room stays. Strabley told Bloomberg that "The No. 1 small business we have is dentists. Our members use them to offer their employees dental benefits, which typically employees don't get unless they work for a big employer. In fact, a lot of our members use barter as a health-benefit backup program so they can give their employees dental, optical and chiropractic care."
The barter exchange network helps generate more business for its members by referring members to each other. The best candidates to join a barter exchange network are small and mid-sized businesses with empty seats and perishable products—professional services firms that sell a time-sensitive service, restaurants with empty tables or hotels with unbooked rooms.
Barter can be a great way to help your cash flow because if money is tight, you can trade your goods and services instead of using cash. Not only will you save on the cost of paying cash for these services, but depending on your own profit margins, you could be getting a substantial discount by trading your products.
Joining a barter exchange network can also give you an added source of new customers, strengthen your business network and advertise your value to others. Think of it as joining a networking group that actively tries to send new business your way. Working with a barter exchange network can help turn your excess inventory or your slow times of year into a more profitable source of revenue for your company.
Barter is a very old concept, but in the Internet age, what's old can become new again—with modern technology to connect business owners who want to barter their goods and services, the barter economy is very much alive, and more sophisticated and potentially profitable for your business than ever before..