Running Your Business
Getting the most out of each day takes equal parts skill, determination and organization. Learn how to make your business even better today than it was yesterday.
Editor's Picks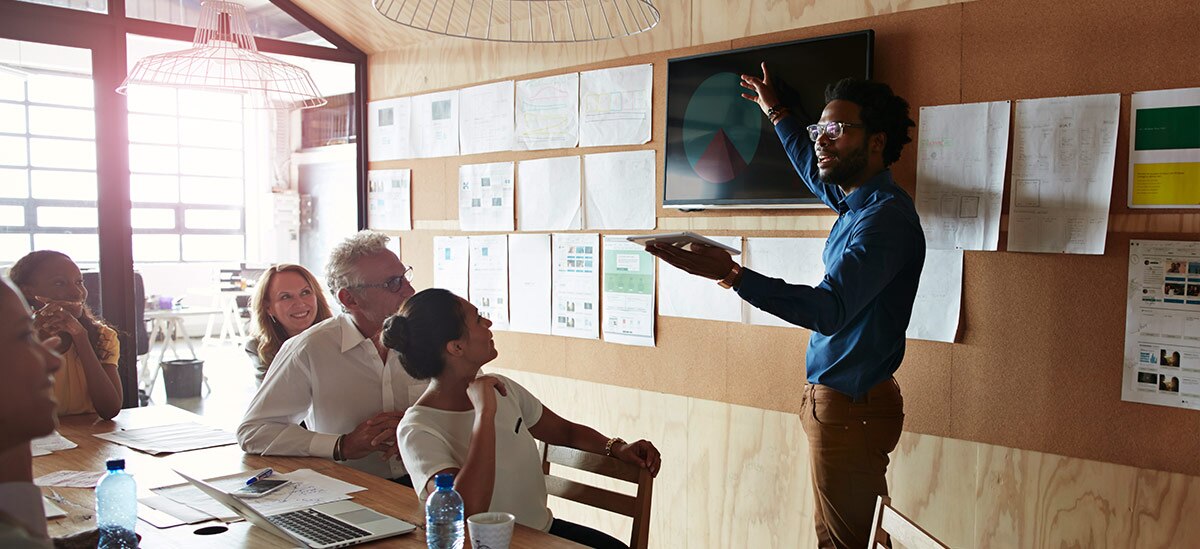 Learning to beef up your brand marketing efforts can be daunting. Here are some actionable tips to help you scale successfully.
3 min read
Gus Faucher, Chief Economist at PNC, provides a high-level economic outlook for small businesses through Quarter 4 of 2022.
3:57 min video
More in Running Your Business