Running Your Business
Getting the most out of each day takes equal parts skill, determination and organization. Learn how to make your business even better today than it was yesterday.
Editor's Picks
Hear from Chief Economist Gus Faucher, as he provides a high-level economic outlook for small businesses in Q1.
4:48 min video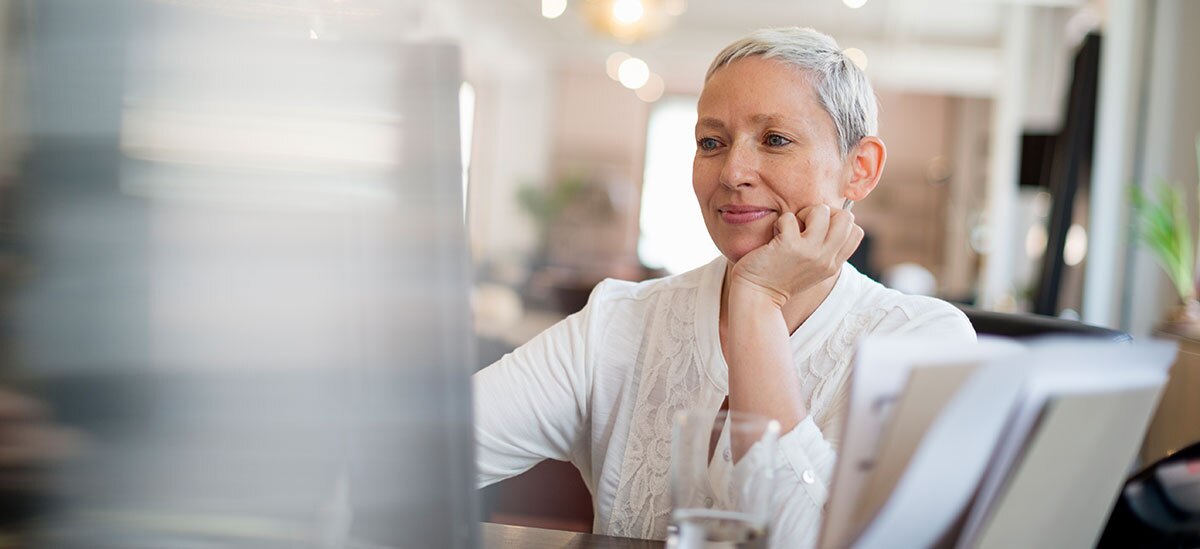 Hear from women across various industries as they share stories about their careers and lessons learned along the way.
3 min read
More in Running Your Business