Running Your Business
Getting the most out of each day takes equal parts skill, determination and organization. Learn how to make your business even better today than it was yesterday.
Editor's Picks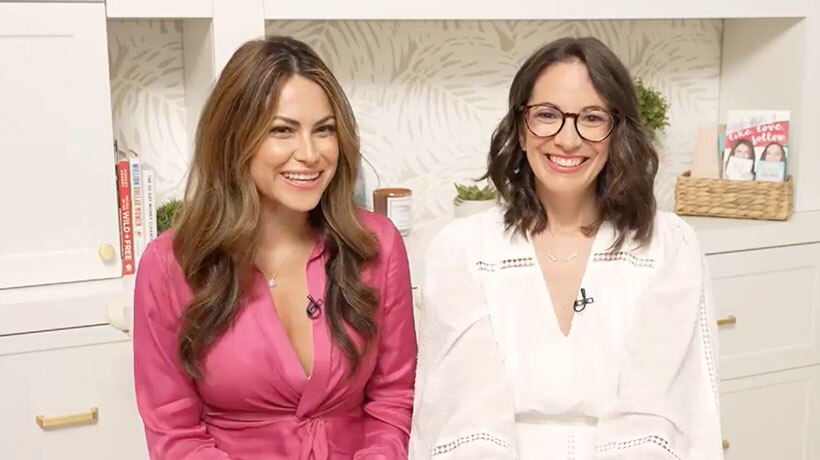 Women in Business Week's Keynote Speakers Stephanie Cartin & Courtney Spritzer share how they grew their business and built a networking community for women.
47:54 min video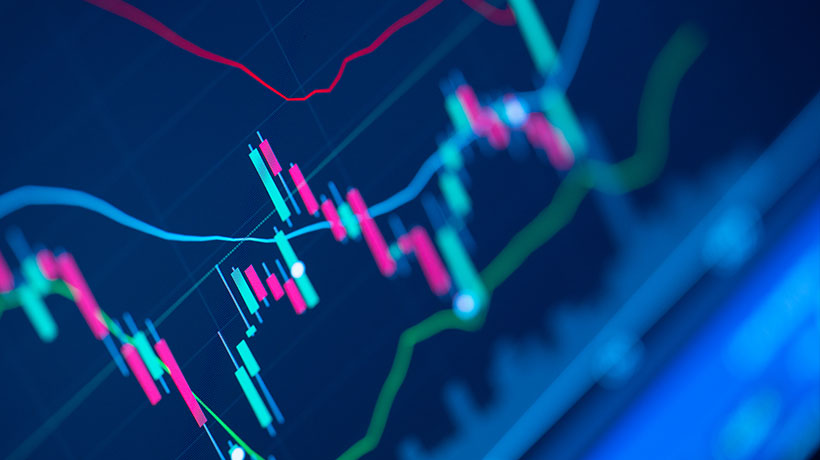 Gus Faucher, Chief Economist at PNC, provides a high-level economic outlook for small businesses through Q2 2022.
7:17 min video
More in Running Your Business