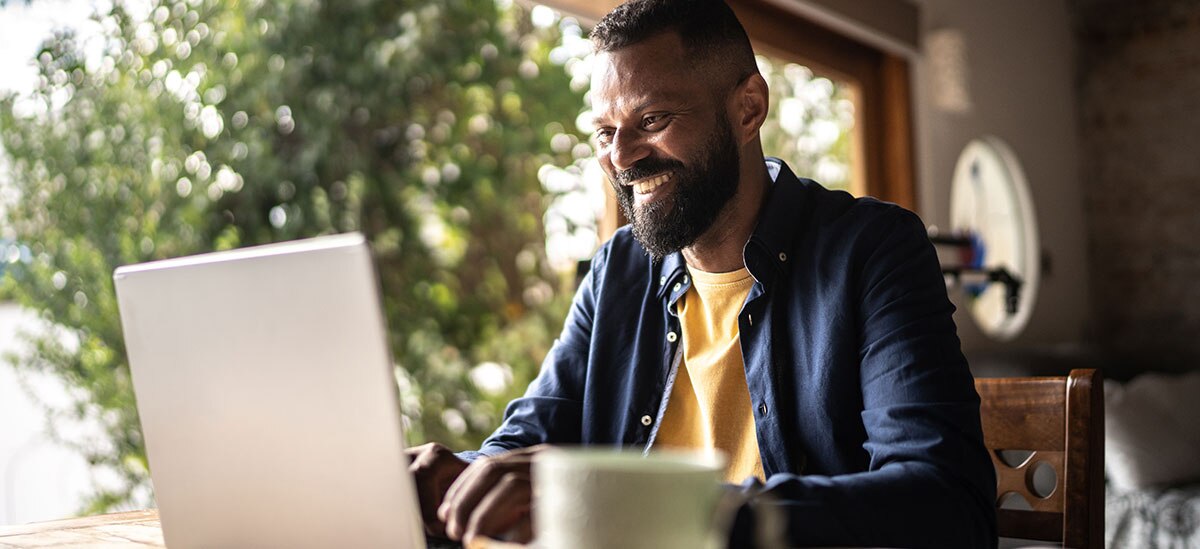 Finding the best talent for your business is a constant race and offering the right benefits can help you stay ahead of other employers. The pandemic has had a significant impact on what employees want and value when it comes to workplace benefits. As workplaces closed, the benefits of office events, lunch perks, and curated social activities came to a halt, and employees were left with a foundation of benefits. Now that employees have had over a year to decide what is important to them, prospective employees will expect more from potential employers.
From flexible work to retirement benefits and childcare support, here are nine benefits that can help you win the race for great employees.
1. Flexible work culture
Today, more workers are saying goodbye to the traditional 9-to-5 workweeks. Candidates want to manage their own time at work, especially while not in an office five days a week. Many will seek out environments where they are trusted to balance the responsibilities of work and personal life.
Flexible work is a win-win for employers as well. It shows candidates that you have a company culture built on happy employees who are respected to manage their own workloads successfully.
2. Remote and hybrid work
Just as flexible work has become more common since the pandemic, so too has remote working. For some employers, the choice was forced upon them. For others, remote work was a way to ensure their business kept moving in unpredictable times. The tremendous global experiment revealed that many workers are actually more productive when working from home. On the other hand, some miss the social nature of the office, shop, or work site.
Because of this mixed preference for working remotely and working in an office, employers need to consider hybrid work models in benefits packages. Hybrid working allows employees to choose their own work locations. Just like flexible work, remote and hybrid work helps employees manage their workloads in a way that best suits their lives.
3. Childcare and family benefits
It's no secret that many candidates are parents too. The value of family benefits has always been important to employees, but now working families want employers that offer comprehensive family benefits with a particular focus on childcare.
Childcare benefits go hand in hand with remote and hybrid work. Businesses that go above and beyond to provide a good environment and culture for parents will reap recruitment rewards. Consider providing an allowance for setting up home offices or providing daycare for working parents while being mindful these prospective employees' schedules will be much tighter than other workers.
4. Insurance benefits
Think about medical, dental, and optical insurance too. Employers that offer health insurance can attract better candidates. Yes, offering health insurance may be expensive for some employers. But it's worth it. That's because prospective employees value health insurance that gives them peace of mind, with modern inclusions like telemedicine access.
5. Mental health support
Wellness programs existed well before the pandemic. A Korn Ferry study[1] showed employee stress levels are up by a fifth over the past three decades. The global health crisis has made many workers pay even closer attention to their health and wellbeing. In fact, an American Psychological Association (APA) study[2] recently revealed 67 percent of Americans have been more stressed during the pandemic.
Many workers want help from current and prospective employers to tackle this issue. That's why mental health and wellbeing benefits have become central to attracting the best people. For this reason, employers should consider benefits that help employees care for their mental health.
6. Retirement planning
Retirement plans such as the 401(k) can also show employees you care. Many employers are now choosing to take retirement planning benefits a step further, with initiatives like 401(k) matching programs. Under these programs, employers match the specific amount employees make to their 401(k) to help them grow their nest eggs more quickly
The bonus for employers is two-fold. Your business can attract better candidates and recoup tax benefits for its matched contributions.
7. Student loan repayments
Student loan repayment assistance could be an attractive draw if your business relies on employees who are in a stage of continuing education. Many graduates leave college burdened by hefty student debt. Graduates who feel overwhelmed by their student loan repayments will put a higher value on potential employers who can reduce their repayment balance by thousands each year.
8. Shares in the company
Here's another way to attract great talent and ensure they are engaged in their roles every single day: make them a part-owner of the business. Popular in industries like technology, equity packages can be an effective way to attract specialized talent. Offering shares could increase the appeal of your benefits packages. And shares that vest over many years may help you nurture loyalty among employees.
9. Career development
Career development also matters. Great candidates want to grow in the role. That's why some candidates may be looking at your business to see if you have partnerships with local trade schools or opportunities for continued education or additional certifications. Others may want to know if you provide learning budgets. This is a specific budgeted amount for each employee that empowers them to decide which resources to spend on their own development.
Lack of upskilling and career development is why many employees leave their jobs. So personal development benefits help you attract great people — and they help you keep them too.
Getting benefits right
Above all, employees want to know you will look out for them as an employer. They want you to invest in their lives, just as they invest their time and skills in the business. Whether it's through pension plans, medical insurance, or childcare, getting benefits right is one of the best ways to draw great talent in 2021 and beyond.