Business Continuity & Succession Planning
Prepare your business for what's next. Put plans in place now to save time and effort later
What are you interested in?
Editor's Picks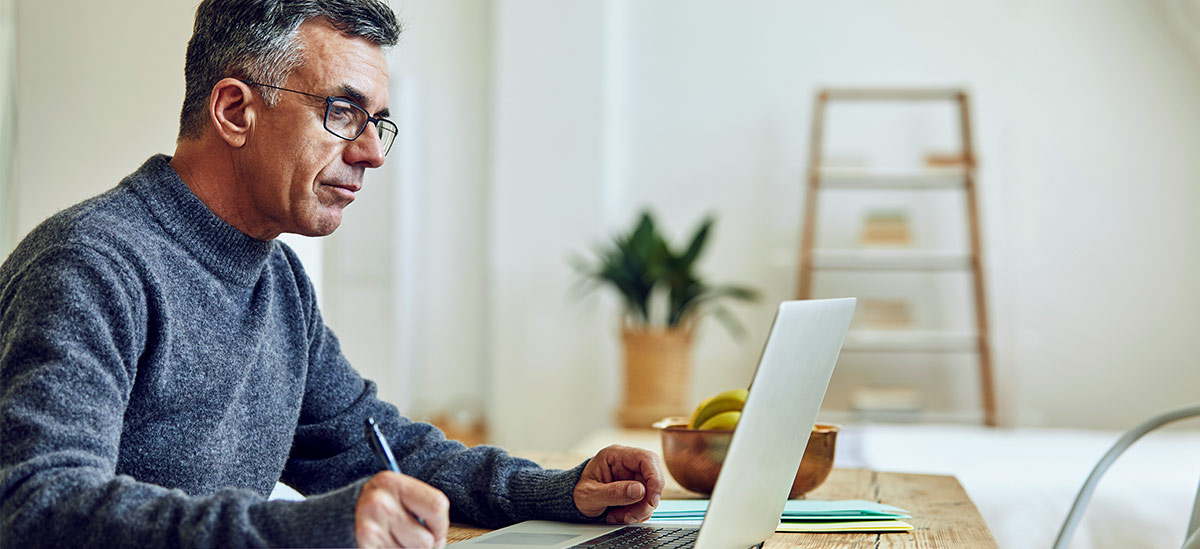 During the time around the settlement of a divorce, many tasks necessary to complete the process are overlooked. Here is a list to help remember what needs done.
5 min read
When thinking about business succession planning, you should begin at the end, by planning for your life & finances after the transition of your business.
10 min read
Wealth, businesses and investment portfolios are shifting into women's hands at a record pace.
2 min read
A fully developed exit plan can help you reap the rewards of all the hard work you put into your business and provide numerous benefits well in advance of a transition.
8 min read
Transitioning a family-owned business to the next generation presents a number of unique financial and family dynamic hurdles, but it also presents amazing opportunities to contribute to your family's success for generations to come.
8 min read
More in Business Continuity & Succession Planning