What are you interested in?
Editor's Picks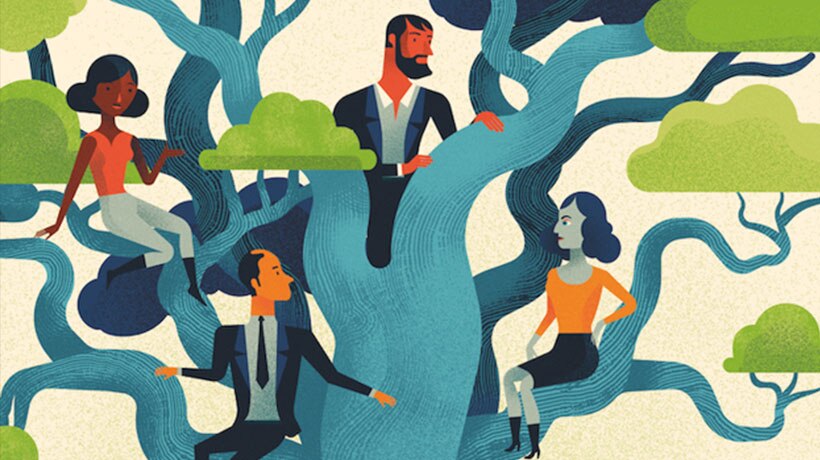 Learn the critical role that thoughtful meetings can play to achieve family well-being.
54:56 min video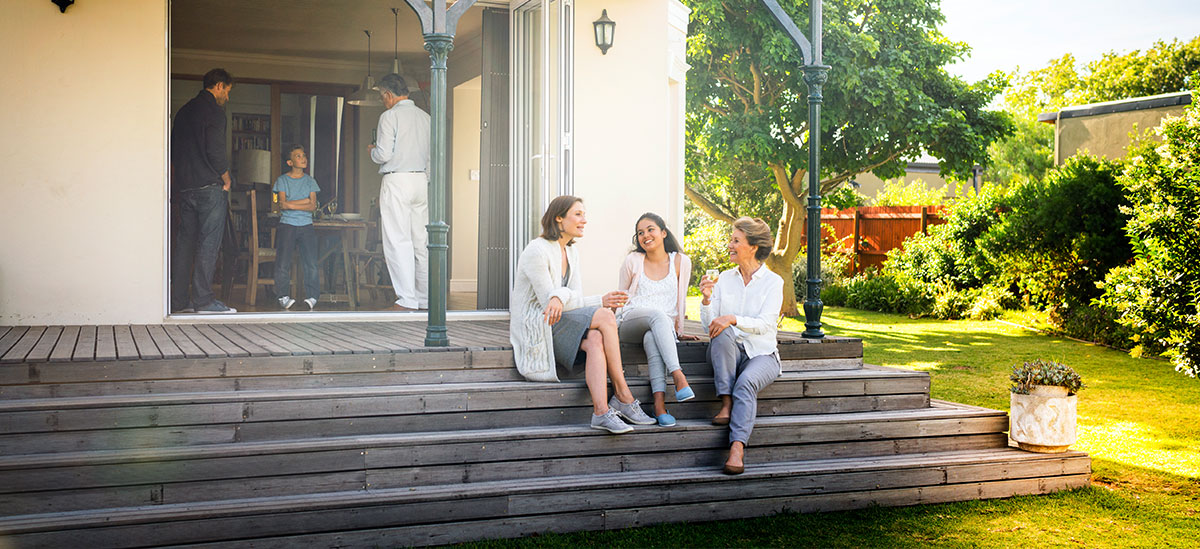 Building children's resilience requires lifelong learning. Join the Hawthorn Institute for Family Success for a lively conversation about how to define, achieve and sustain family success in the midst of change.
57:51 min video