What are you interested in?
Editor's Picks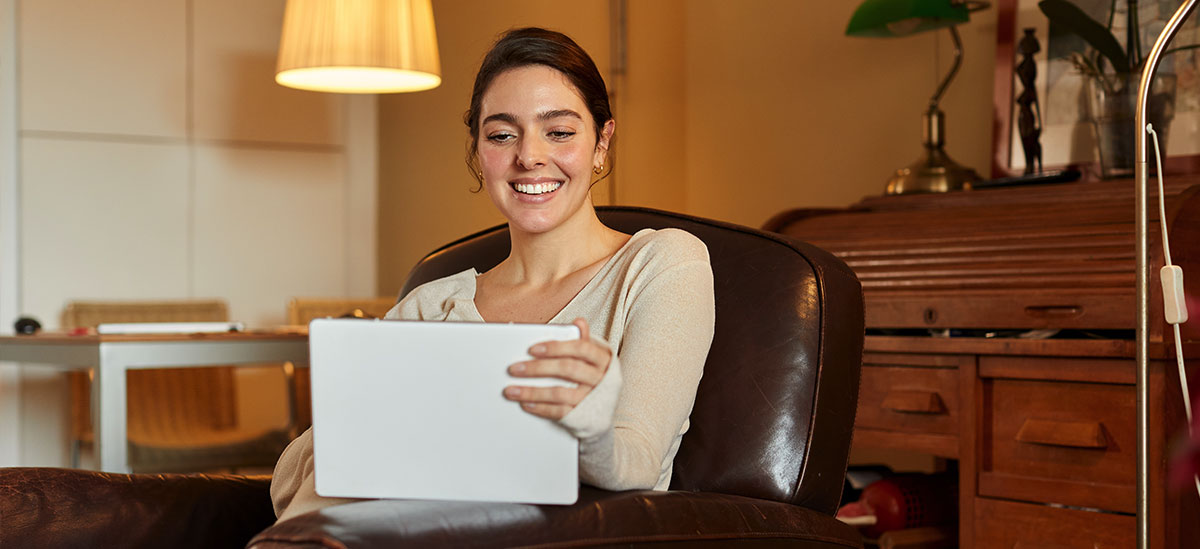 Estate planning for unmarried individuals is very important. Read about some considerations that can help a single person create a successful estate plan.
5 min read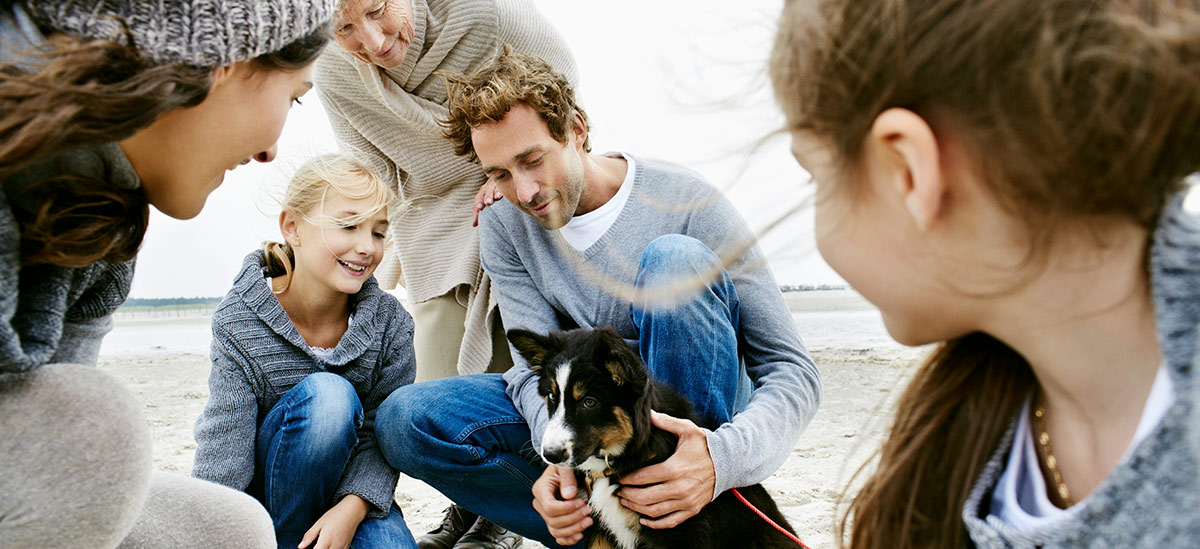 If something should happen that prevents you from providing for your pet's care, would you be prepared? Here are some considerations for pet planning.
9 min read