Retirement & Investment Planning
Start making informed decisions about your retirement that can help lay the groundwork for years to come.
What are you interested in?
Editor's Picks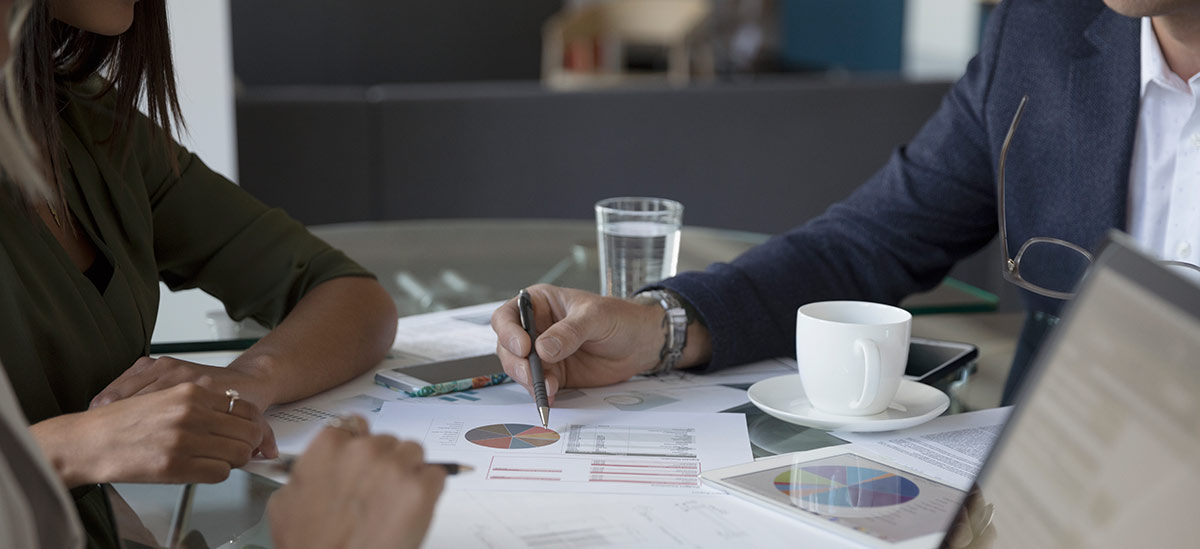 Wondering whether to use a 401(k)/403(b) plan or IRA to save for retirement?
3 min read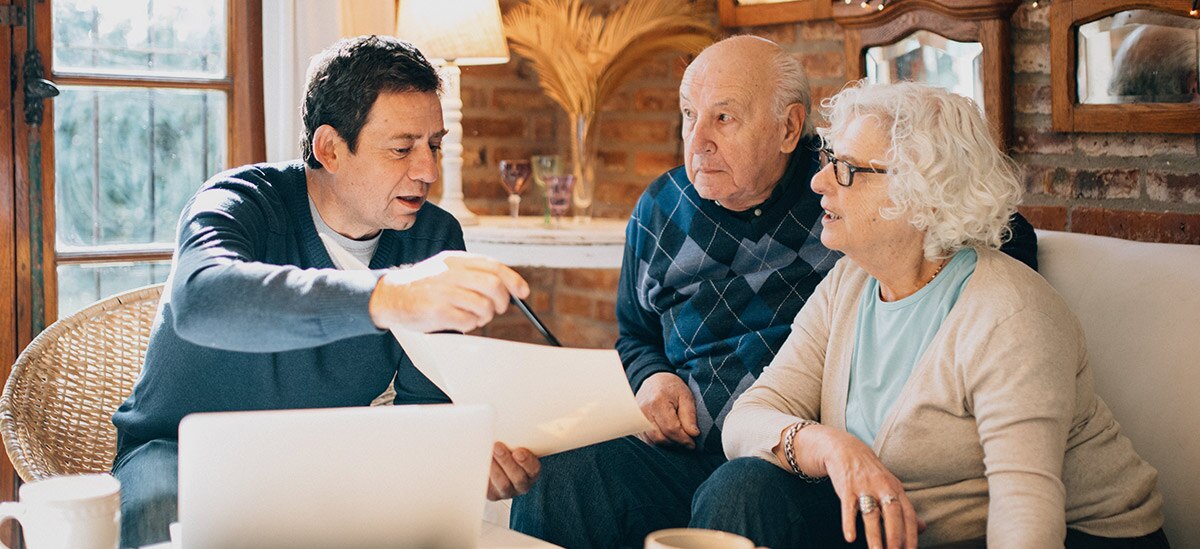 An important part of retirement planning is managing required minimum distributions (RMDs). Learn which accounts are subject to RMDs, tax implications and more.
4 min read
More in Retirement and Investment Planning