Retirement & Investment Planning
Start making informed decisions about your retirement that can help lay the groundwork for years to come.
What are you interested in?
Editor's Picks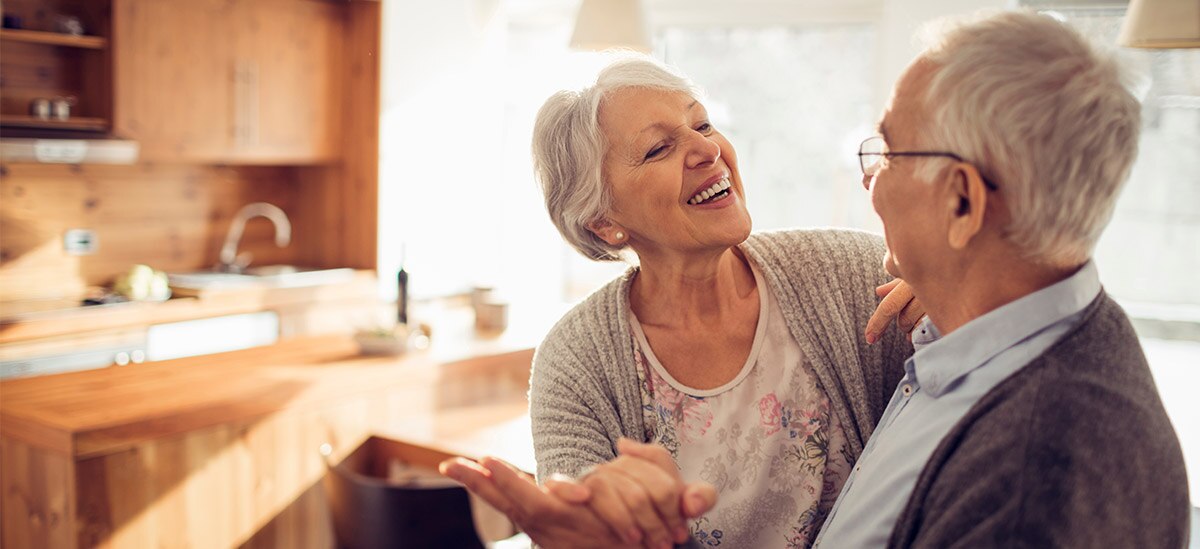 People are living longer, which presents a number of financial planning opportunities and challenges. One part of your financial strategy should include preparing to live longer so you don't run the risk of outliving your retirement nest egg.
6 min read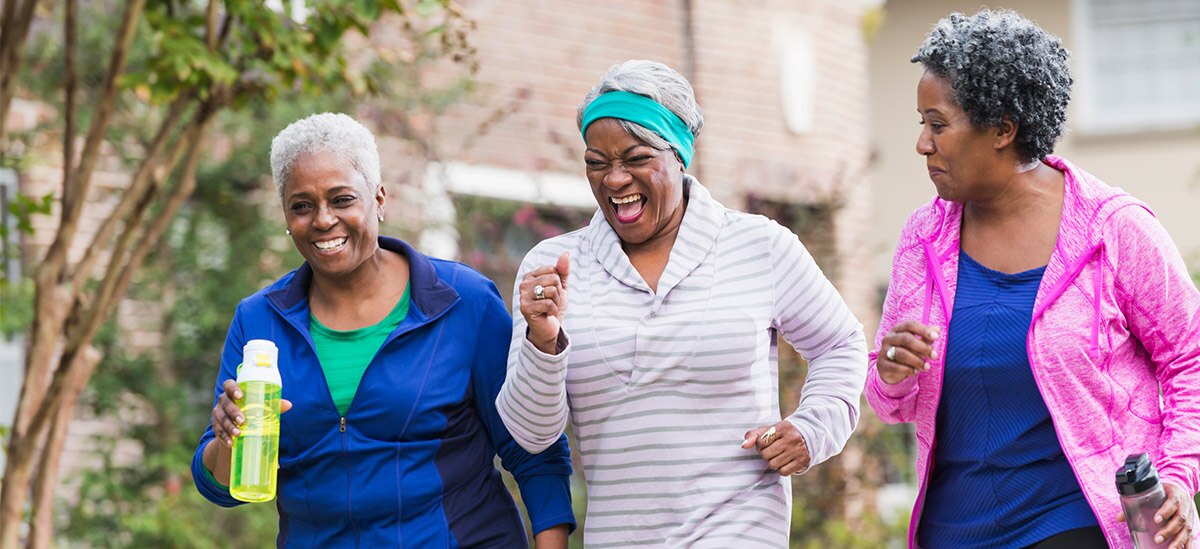 If your financial plan is out of shape, it might be time for a check-up.
4 min read
How to decide whether – and in what way – you should support family members in need.
3 min read
Will you be able to afford all the retirement vacations you dream about?
6 min read
Waiting as long as possible isn't for everyone, even if you can afford it.
3 min read
Considering taking a loan or withdrawal from your current employer's plan? There are a number of things to know before making a decision.
3 min read
More in Retirement and Investment Planning