Everyday Learning

Turn everyday moments into learning opportunities for your child.
Mealtime Tips
Mealtime is full of opportunities to engage your child - from groceries to recipes and more.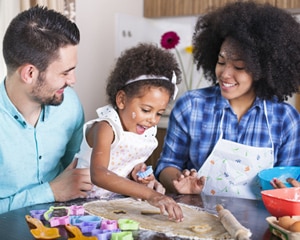 Storytime Tips
Take advantage of libraries, books and storytelling to spark your child's imagination!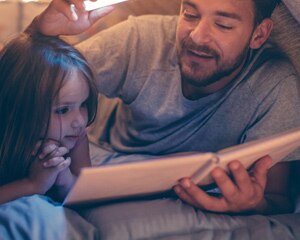 Bedtime Tips
It's never too late in the day to learn! The end of the day is an important time your child will remember.